Season #1, Bonus Episode – Vic Drover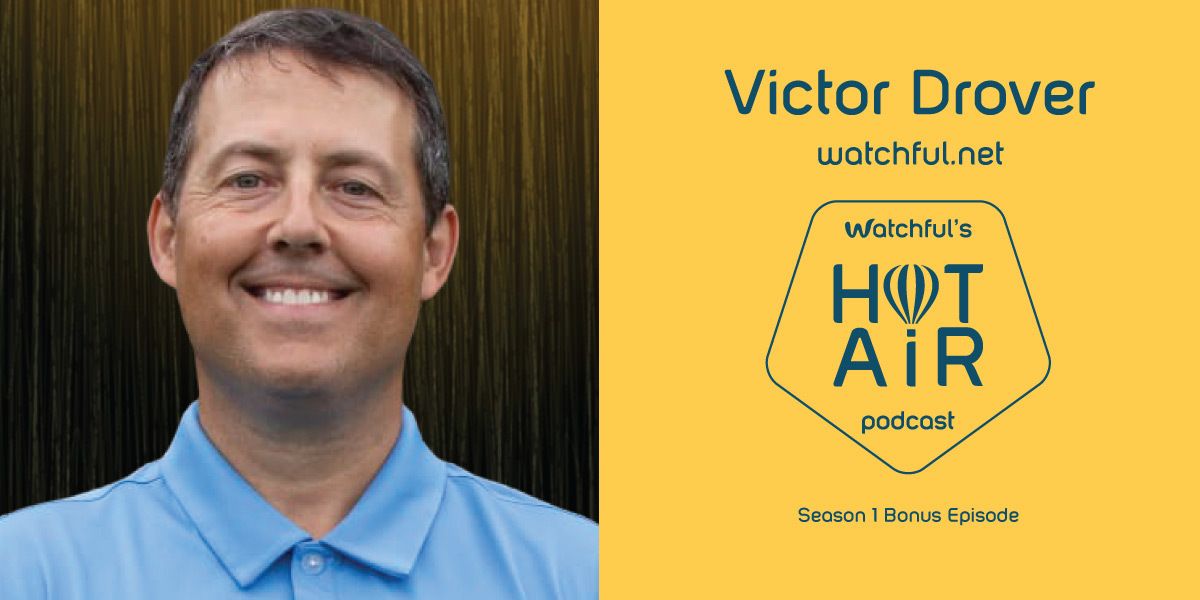 On the Hot Air podcast, we talk with people involved with digital agencies. We discuss business models, strategies, and tools for making your agency successful. And along the way, we hope to have a little fun and make some friends.
Season 1 of the Watchful podcast ended last week with Episode 20, featuring Brian Sooy.
So what are we doing here with one more episode?
We have a special interview with Vic Drover. Normally, Vic is one of my co-hosts on the Watchful pod, but today I'm turning the tables on him.
Vic has gone through a lot of ups-and-downs over the last year as he's tried to kickstart a new era of growth for Watchful, which is now a 7-year old company.
Vic tells the story of the last 18 months, which has included buying out partners and building a new team, rebranding, pushing ahead in Joomla and WordPress, auto-updates, acquisitions, and much more. You might also want to check out Vic's video overview of Watchful.
Subscribe: Google Podcasts | Spotify | Pandora | Stitcher | TuneIn | RSS