Episode 15 – Mike Demo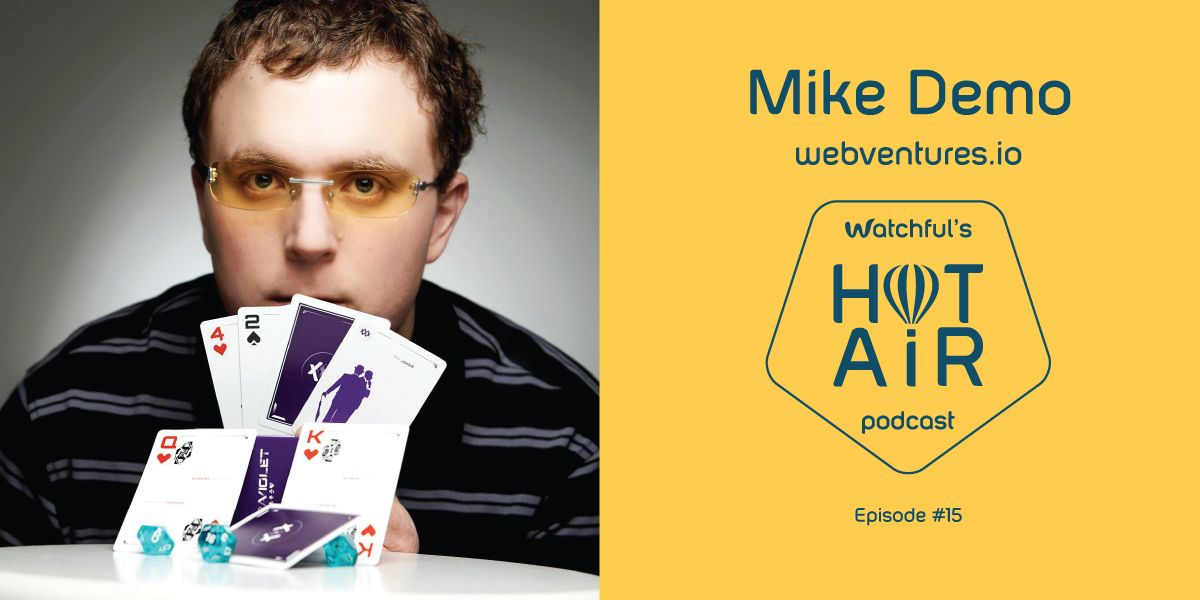 On the Hot Air podcast, we talk with people involved with digital agencies. We discuss business models, strategies, and tools for making your agency successful. And along the way, we hope to have a little fun and make some friends.
On this episode of the pod, we're talking with Mike Demo. Mike has had a long career building websites at digital agencies. He now works at Web Ventures, an investment subsidiary of InMotion Hosting.
Mike is a long-time friend of both of ours. In fact, he's a long-time friend of a lot of people. Mike's career has been built on relationships. First, he was a salesperson for web agencies, bringing in high-value projects. At Web Ventures he uses his relationships with people in the WordPress community to look for business to invest in.
We ask Mike about how to move your agency upmarket and close big deals. We also discuss how to make your agency more valuable for sale.
Subscribe: Google Podcasts | Spotify | Pandora | Stitcher | TuneIn | RSS