Episode 10 – Keanan Koppenhaver from Alpha Particle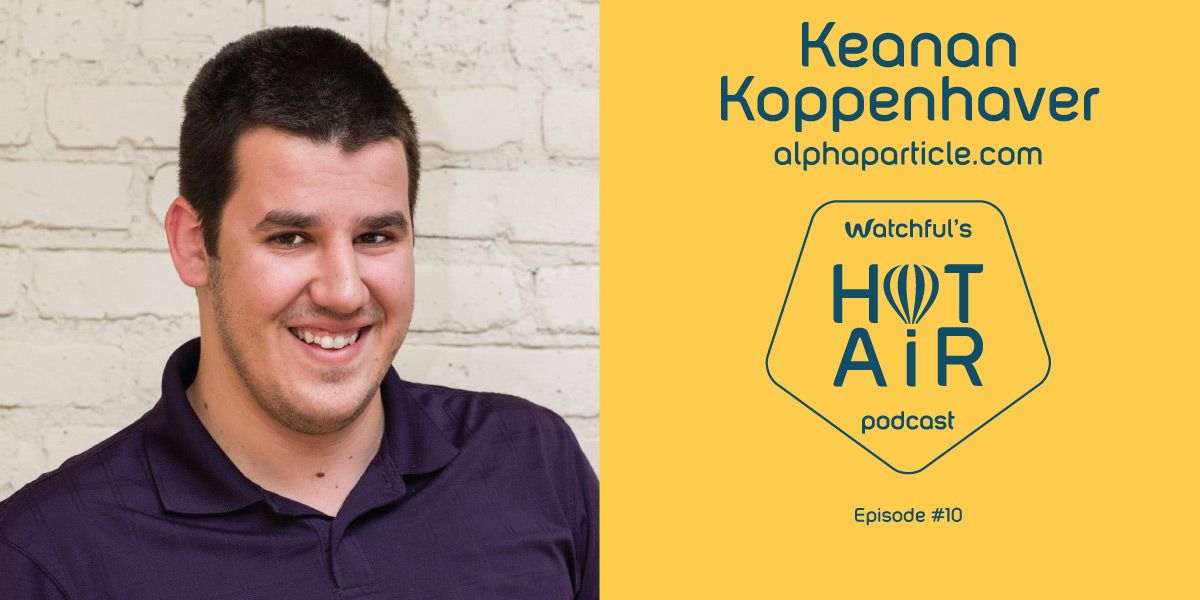 On the Hot Air podcast, we talk with people involved with digital agencies. We discuss business models, strategies, and tools for making your agency successful. And along the way, we hope to have a little fun and make some friends. On this episode of the pod, we're speaking with Keanan Koppenhaver.
Keanan runs Alpha Particle, an agency in Chicago. They focus on WordPress as a publishing platform and work on sites such as Rolling Stone and Variety.
Keanan is heavily involved in the WordPress space, including events such as WordCamp Chicago and WordCamp for Publishers.
In this episode, we talk about how Keanan's work is adapting around the pandemic. Keanan explains how his sales process has changed and how his clients are impacted. We also discuss his non-WordPress work including platforms like Webflow and Airtable, plus JAMStack/headless CMS work with projects like Gatsby
Subscribe: Google Podcasts | Spotify | Pandora | Stitcher | TuneIn | RSS