Episode 2 – SD Williams at Danico Enterprises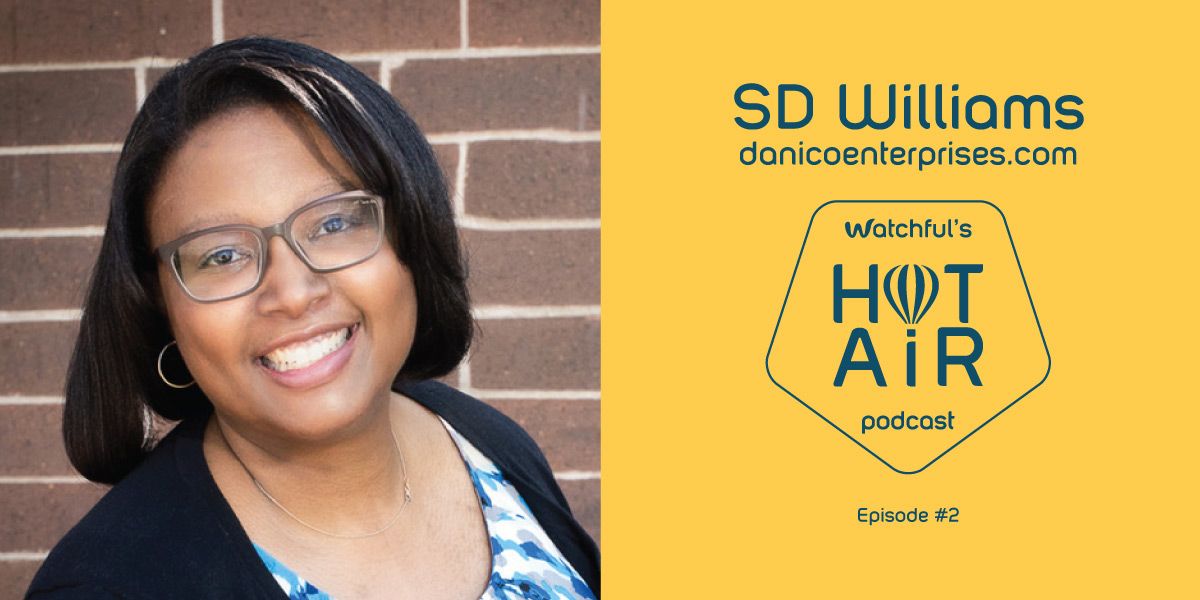 On today's pod we're speaking with SD Williams from Danico Enterprises. SD runs her Joomla agency from Chicago where she also teaches content strategy at DePaul University. SD uses Joomla for most of her client work, and organizes both Joomla Day Chicago and Joomla User Group Chicago North.
We discuss how Danico Enterprises began, what the business model is, and how she attracts new business. We also chat about frameworks/page builders, SEO and speed optimization, user experience for content creators and lots more.
Subscribe: Google Podcasts | Spotify | Pandora | Stitcher | TuneIn | RSS