Episode 19 – Kimberly Lipari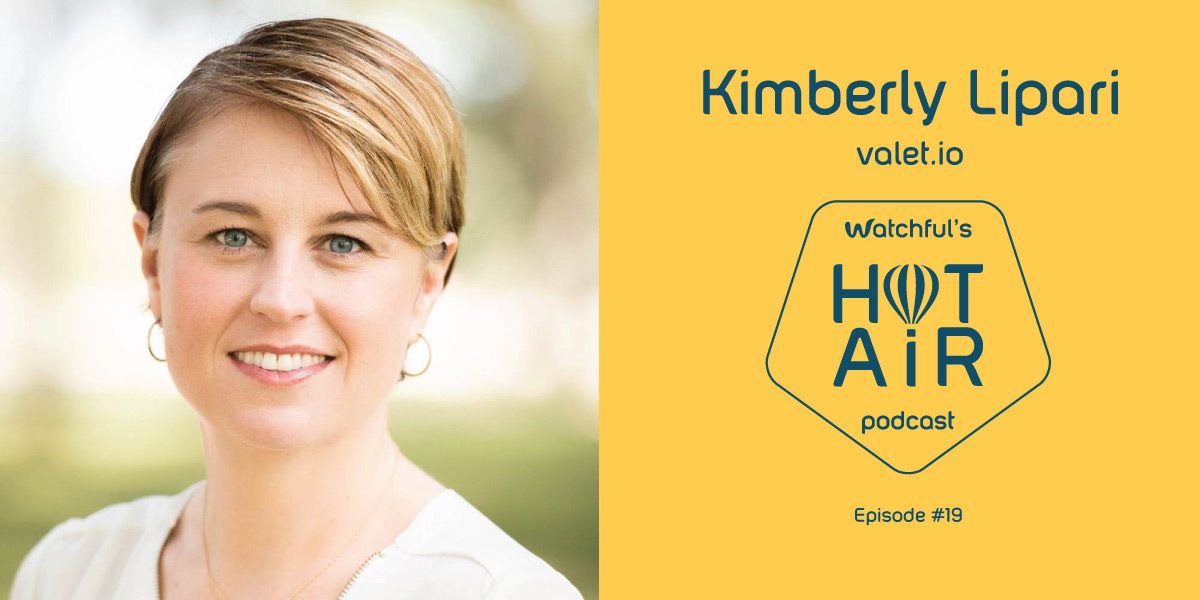 On the Hot Air podcast, we talk with people involved with digital agencies. We discuss business models, strategies, and tools for making your agency successful. And along the way, we hope to have a little fun and make some friends.
In this episode, we're talking with Kimberly Lipari. She's the CEO of Valet, an agency that focuses on WordPress support and development. She's also one of the lead organizers for WordCamp US. This year the event is going virtual for the first time and we chatted with Kimberly about the challenges of moving such a big event online.
Kimberly is incredibly self-aware and engaging. We really liked the personal approach she takes at Valet, both with her team and with her clients. We chatted about the importance of connecting with people and being vulnerable, how Valet has grown and contracted over the years, and how they see themselves as a non-traditional partner to their clients.
Subscribe: Google Podcasts | Spotify | Pandora | Stitcher | TuneIn | RSS