Episode 14 – Brian Mitchell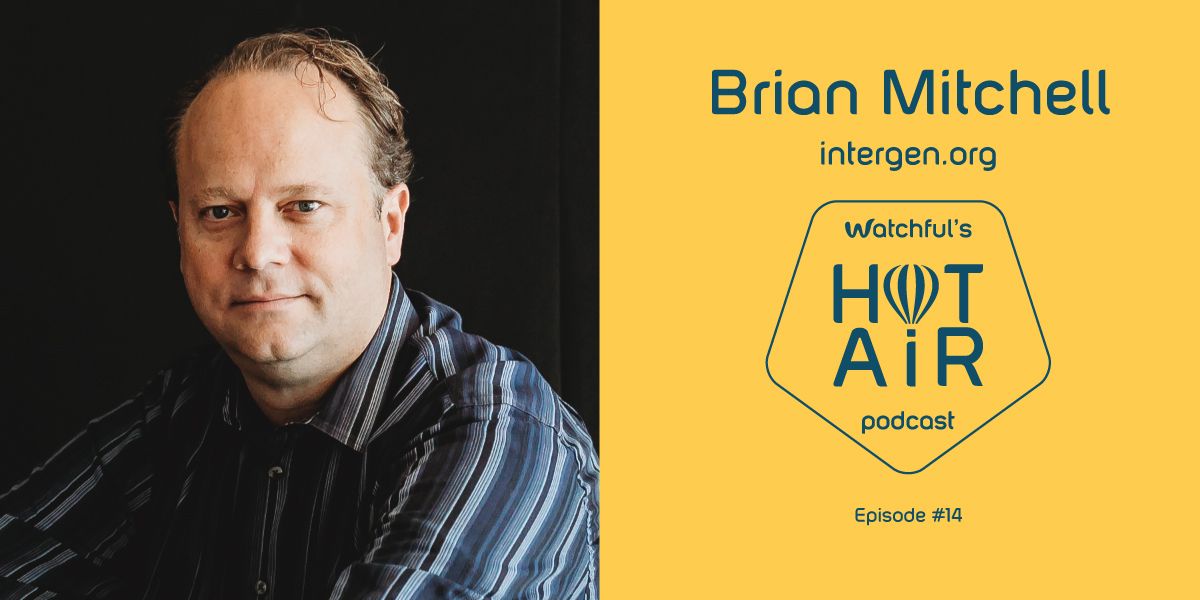 On the Hot Air podcast, we talk with people involved with digital agencies. We discuss business models, strategies, and tools for making your agency successful. And along the way, we hope to have a little fun and make some friends. On this episode of the pod, we're talking with Brian Mitchell.
Brian is the newly minted President of Open Source Matters, the legal and financial organization that backs the Joomla project. He runs his own web agency called Intergen. In fact, his office is just north of Milwaukee, about a 20 minute drive from Vic's office.
InterGen started as a non-profit to help volunteer organizations and they still use a .org domain name. Over the years, Brian's work grew to include more web design and now they focus on premium hosting. Brian has been thinking for years about how to build successful non-profits and he's a good fit as the new figurehead of the Joomla community.
Subscribe: Google Podcasts | Spotify | Pandora | Stitcher | TuneIn | RSS