Episode 6 – Deb Cinkus at Polished Geek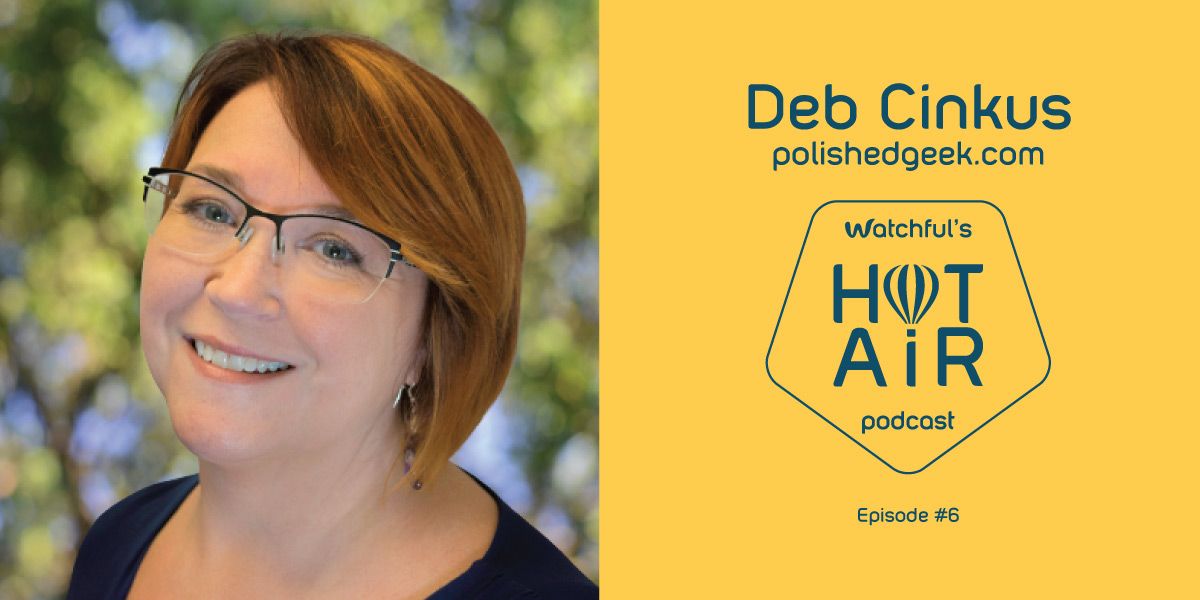 On the Hot Air podcast, we talk with people involved with digital agencies. We discuss business models, strategies, and tools for making your agency successful. And along the way, we hope to have a little fun and make some friends. On this episode of the pod, we're speaking with Deb Cinkus.
Deb runs a conversion optimization agency called Polished Geek. Deb has made some fascinating and bold choices over the years. She moved with several of her employees from North Carolina to Guatemala. She also pivoted from web development to conversion marketing.
Deb talks about her process for working through major business changes and reveals that she's already planning the next shift! Deb also takes us on a tour of the tools she uses for personalization and conversion, including RightMessage, ConvertFlow, and Evergage.
Subscribe: Google Podcasts | Spotify | Pandora | Stitcher | TuneIn | RSS
Show Notes
Deb mentioned lots of cool website personalization tools on the pod. Here are a few that stood out:
If you want to reach out to Polished Geek, check out their website or find them on Twitter. You can reach Deb on LinkedIn.