Episode 4 – Matt Schwartz at Inspry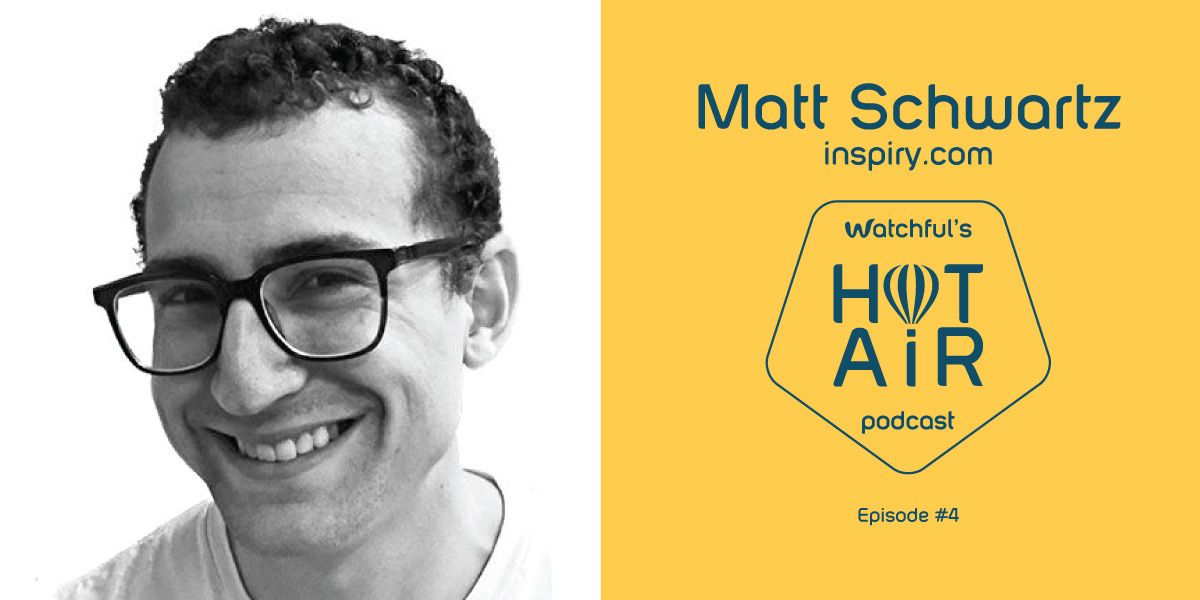 On this week's pod we're speaking with Matt Schwartz. He runs an agency called Inspry from Atlanta.
Matt thrives as part of big network of contractors and sub-contractors. He deals with WordPress, Joomla, Magento and more. With many diverse work requests moving into and out of his office constantly, we talk about his challenges with billing and project management.
Subscribe: Google Podcasts | Spotify | Pandora | Stitcher | TuneIn | RSS
Show Notes
Matt has tested as many as 50 project management systems looking for the best fit for his agency. Here are three of the ones he mentioned as suiting him best:
If you'd like to connect with Matt, why not drop by the WordPress East Atlanta meetup he co-organizes. You'll also find him at WordCamp Atlanta.
You can also contact Matt via Inspry on the web and on Facebook.