Episode 13 – Adam Silver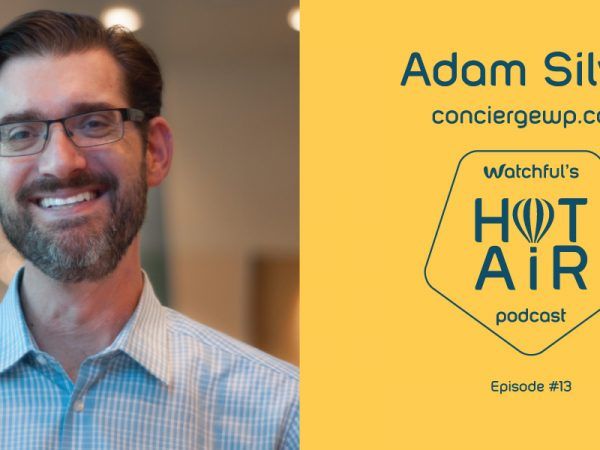 On the Hot Air podcast, we talk with people involved with digital agencies. We discuss business models, strategies, and tools for making your agency successful. And along the way, we hope to have a little fun and make some friends. On this episode of the pod, we're speaking with Adam Silver.
No, this isn't the commissioner of the NBA, but rather one of WordPress' most prolific podcasters. He's also an agency owner and serial start-up founder.
Adam runs several podcasts including the KitchenSinkWP podcast where he talks frankly about his experience in the WordPress industry. These podcasts help drive business to ConciergeWP, which is his WordPress agency. A lot of what we talk about in this episode focuses on benefits of having a community-minded approach, helping and connecting people.
Subscribe: Google Podcasts | Spotify | Pandora | Stitcher | TuneIn | RSS