Episode 1 – Eoin Oliver at Square Balloon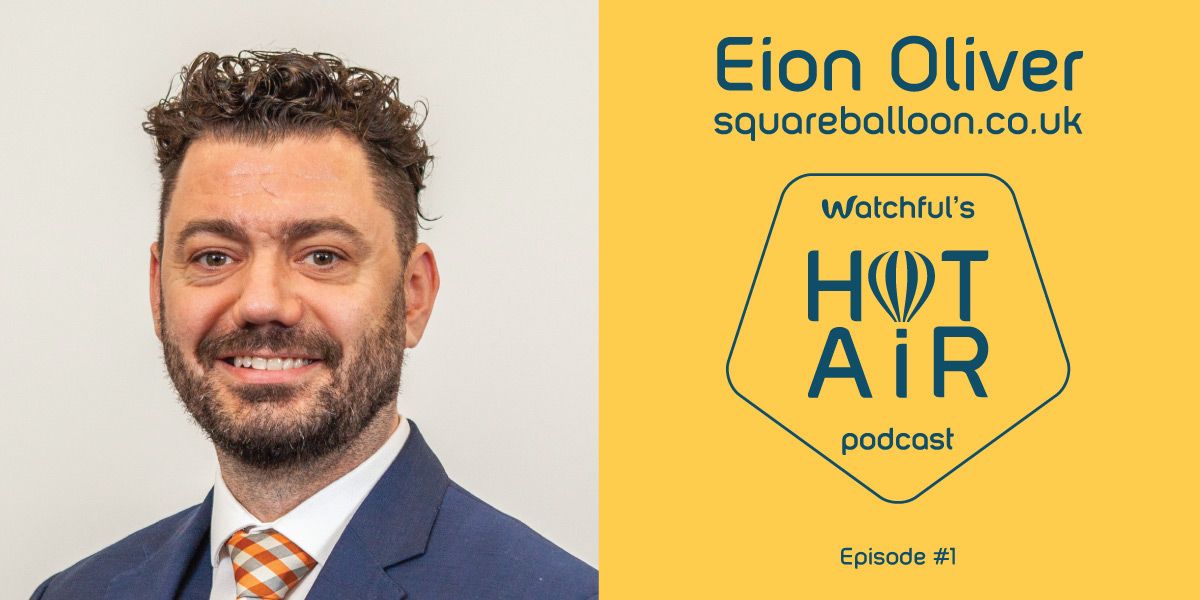 On Watchful's very first Hot Air pod, we speak with Eoin Oliver from Square Balloon.
Eoin is deeply involved with the Joomla community in the UK. He gave an excellent presentation at the Joomlashack Conference at the end of 2019, and we've been talking a lot since then. Eoin runs his agency from London, England.
We discuss how Square Balloon got started, the impact of a great landing page at the MailChimp resources directory, and debate the best onion metaphors!
We'll also talk about balancing the peaks and troughs that come with the web design business, Eoin's new YouTube challenge, and where he sees Square Balloon heading in 2020. Enjoy!
Subscribe: Google Podcasts | Spotify | Pandora | Stitcher | TuneIn | RSS