Watchful is the only full-featured, website maintenance tool that makes it fast and easy to perform updates for both free and commercial add-ons. With automatic backups, integrated uptime monitoring, activity logging, remote add-on installation, intrusion detection and automated reporting, Watchful is an essential tool for all WordPress & Joomla professionals.
Watchful launched in 2012 and is based in Sussex, Wisconsin (USA). Our international team is split between the US, Italy, and Romania.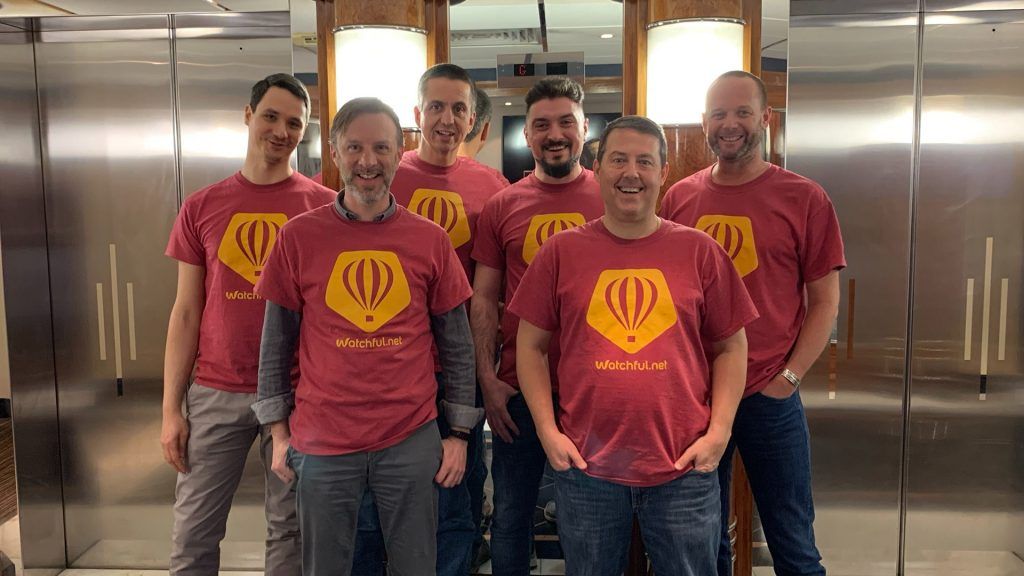 Meet the Watchful Team​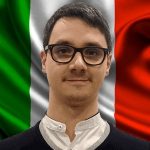 Aris Ongaro
Senior Backend Engineer
When he's not coding, Aris enjoys cooking, walking, wine/beer tastings, and playing board games.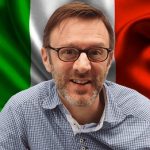 Francesco Abeni
Chief Technical Officer
Francesco is passionate about code refactoring. In his spare time he likes to volunteer at his local library, read, or to walk and explore.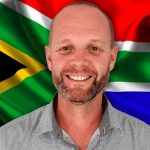 Matthew Philogene
Systems Administrator
Matthew is a great lover of traveling and the outdoors, and can often be found hiking in the mountains. He's also fond of cycling regardless of the conditions.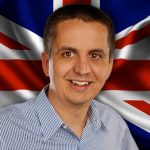 Steve Burge
Strategy
An expat from the UK, Steve now resides in sunny Florida where he can mock his colleagues in the snowy Midwest. He enjoys soccer, running, cycling, and spending time with family.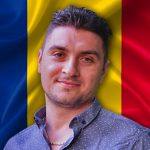 Vali-Nicuşor Barbu
Support & Integrations Engineer
Vali enjoys spending time with his young family, traveling, and working out. He loves working with his hands repairing bicycles and maintain his prized BMW.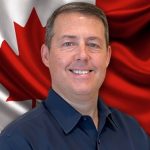 Vic Drover
CEO & Product Manager
Originally from Canada, Victor is a dual citizen now living in the USA. He enjoys cooking, golfing, coaching rugby at the local high school, cycling and most of all travel.
A brief history of Watchful
May 2021

A new productivity tool called the Account Dashboard was released. It identifies high-priority maintenance tasks across all sites at once.

January 2021

Watchful made its first major sponsorship of a WordPress event as a Continent sponsor of Wordfest Live.

June 2020

The first of its kind, Watchful adds update scheduling. This feature makes it possible to schedule updates so that ay issues that arise do not interrupt free time, holidays, etc. 

April 2017

After many years using our own dedicated servers, we finally made the jump to the AWS, the popular cloud computing service from Amazon.

May 2016

Watch wins another industry award, this time for Top Joomla Service. This is the second win for Watchful at a J and Beyond event.

September 2015

Website security and best-practice scanner released. The tools check for filesystem integrity and permission, malware and more.

June 2015

Single-sign was first released to beta-testers. This feature allowed users to be synced across multiple sites at once.

May 2015

The third version of the Watchful dashboard is released. This was a complete rewrite that focused on prioritizing maintenance, dynamic interface elements and powerful filtering/sorting.

And we finally got to say goodbye to the page refresh!

March 2014

Version 3 of Watchful launches. With a completely re-vamped dashboard, productivity improves dramatically.

The new dashboard also features integrated uptime monitoring for the first time.

January 2014

The Remote Install feature was added, allowing users to upload and install extensions without ever leaving Watchful.

The remote updater becomes a useful tool for applying custom updates, or scripts packaged as add-ons.

November 2012

Watchful attends it's first international event, the  Joomla World Conference in San Jose, California.