Watchful awarded Best Joomla App at 2013 CMS Expo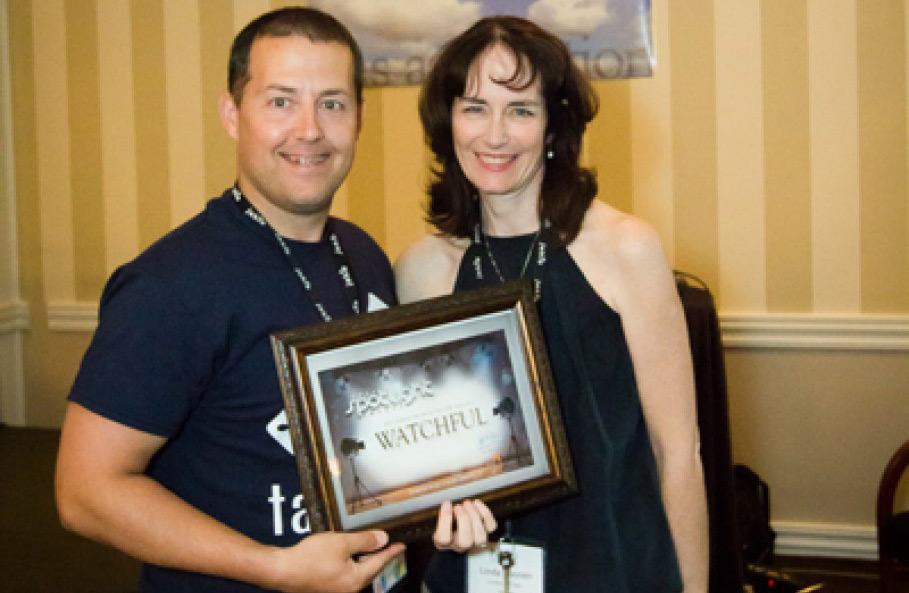 Yesterday at the CMS Spotlight Awards, the judges selected Watchful as the Best Joomla App for 2012-2013.
@watchfulli Congratulations on the win for THE outstanding #Joomla#CMS App for 2012-2013. Well-deserved! Watchful— CMS Expo (@CMSExpo) May 17, 2013
CMS Expo's highlight, the Spotlight Awards, celebrate content management systems at the annual event in Evanston, Illinois, USA.
Joomla always has a large presence at this conference and this year was no exception.
Joomla projects and agencies also did well at the Spotlight Awards, taking three of the six awards, including of course best Joomla App.
Watchful co-founder Pierre-André Vullioud (@inetis_ch) — who owns the Swiss web design agency inetis — expressed his excitement with the result.
"I'm really honored to win this award, but more so I am proud of the Watchful team here in Europe and in America. Everyone is excited by the news and we're motivated to re-double our efforts and make Watchful even better."
Victor Drover (@VicDrover) — Watchful co-founder and owner of the Milwaukee-based web development firm Anything Digital — was on hand to collect the award (see photo above).