Update SEOPress Pro across all your sites while protecting your license key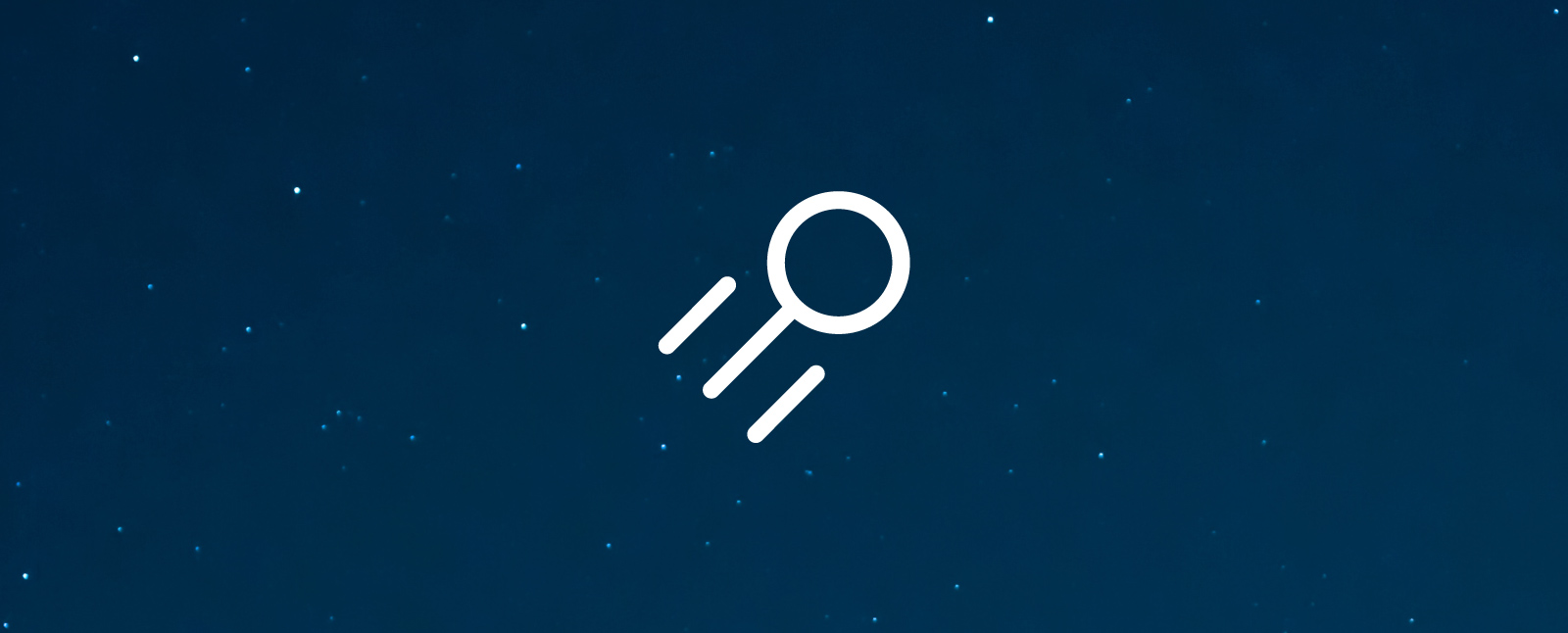 SEOPress is a popular marketing tool for WordPress with the free version installed on over 250,000 sites around the world. SEOPress Pro is the premium version. Watchful can now be used to remotely update all SEOPress versions, both free and paid.
What is SEOPress Pro?
The free version of SEOPress includes many of the standard SEO features needed for most web sites such as XML sitemaps and social media optimization by keyword. Importantly, its metadata editor is compatible with the Gutenberg editor and many page builders such as Elementor, Divi, and Beaver Builder.
SEOPress Pro is the premium version of SEOPress. In addition to the features in the free version, the paid version facilitates the use of advanced marketing techniques such as:
Using Open AI to generate SEO meta data
Inspecting your content with Google Search Console
Testing your site performance with Google Page Speed
Using Google News and Video sitemaps
Improving your business's presence in local search results
Improving ecommerce SEO
In addition to these great features, SEOPress Pro is an incredibly affordable marketing tool for both WordPress agencies and individual sites.
We highly recommend it!
SEOPress Pro updates that support your preferred language
As noted above, Watchful now supports updates for SEOPress Pro. Here you can see Watchful's single-site updater applying updates for both SEOPress and SEOPress Pro.
SEOPress Pro is sold from three separate stores depending on your preferred language. It is available in English, French and Spanish, and each language has their own separate licensing.
This is somewhat unique in the premium plugin space. And it provided an opportunity for us to improve the premium plugin updater to support license keys generated by multiple licensing servers.
As you can see below, Watch is perfectly compatible with licenses generated from the non-English SEOPress Pro sites such as Spanish and French.
A bulk plugin update tool like no other
Like many WordPress management suites, Watchful greatly reduces site maintenance times for WordPress agencies. Many of these tools feature a remote updater that makes plugin updates a breeze.
The Watchful updater takes this to the next level by applying the same updates across many sites at once. Here is the bulk updater in action with SEOPress Pro.

No need to authorize your domain
Like all of our premium plugin integrations, Watchful takes the pain out of software licensing by automatically adding your relevant domain(s) to the vendor website.
In this case, you don't need to visit the SEOPress Pro website to enter the domain manually and authorize updates: Watchful does this automagically.
Powerful features to match any update workflow
The Watchful updater has a host of other unique features that give you the power and flexibility to apply plugin updates the way that best suits you and your agency.
Watchful can update both free and premium WordPress plugins (see list below).
License keys for premium plugins only need to be entered once in our centralized license manager.
License keys are not entered on client sites, so there is no chance of license abuse/theft.
Automatic plugin updates can be scheduled for specific dates/times to ensure nothing unexpected happens at inconvenient times.
Updates can be skipped if the site does not have a recent backup.
As SEOPress Pro is now officially supported, all of these unique features can be used for its premium updates.
Add your favorite premium plugin updates to this list
Watchful currently supports updates for hundreds of premium plugins including:
If you would like to add your plugin to this list, or if you have a request for your favorite plugin, please drop us a note.