Updates for Easy Digital Downloads extensions now supported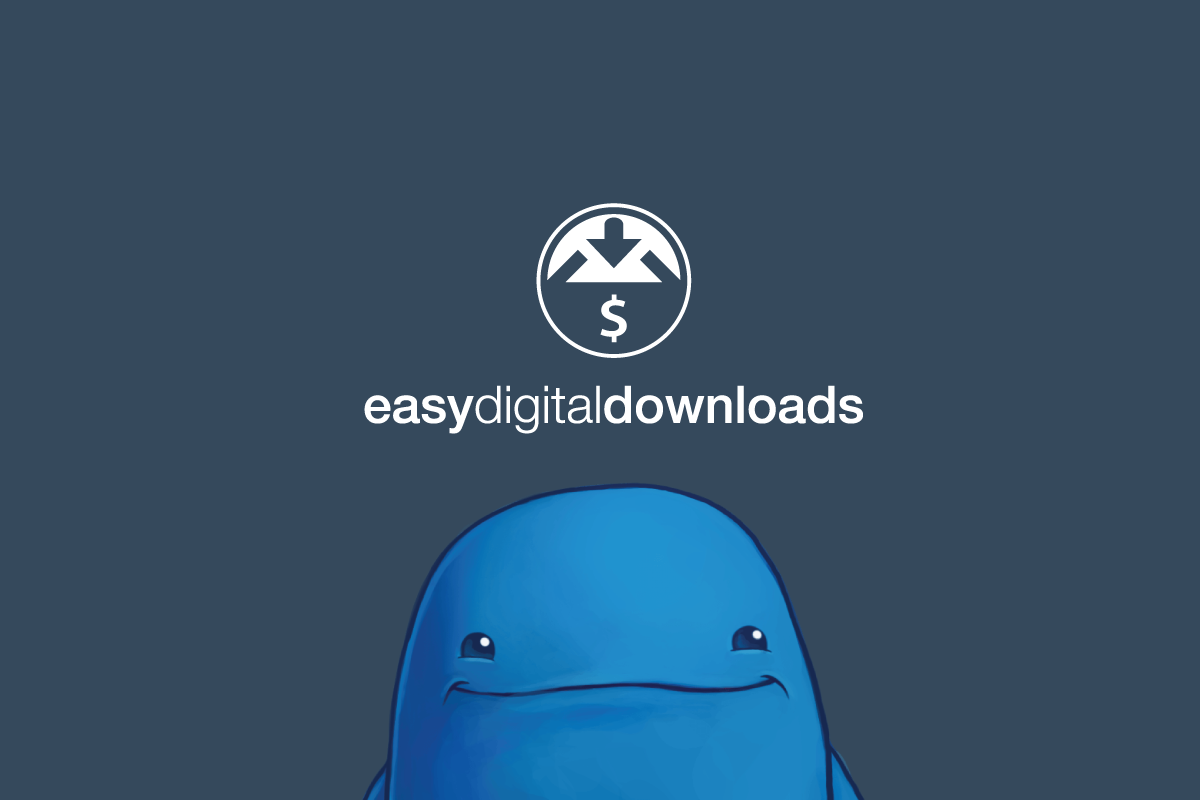 Easy Digital Downloads (EDD) is one of the top WordPress plugins for selling digital products. From today, Watchful natively supports updating paid Easy Digital Downloads extensions.
A powerful eCommerce solution
EDD is a popular eCommerce tool for selling digital products and services with WordPress. Found in a wide variety of settings, it is very popular for selling software, documents, photos, ebooks, songs, graphics and videos.
The core EDD plugin is free and boasts more than 50,000 active installations. But the true power of EDD lies in it's large catalog of paid extensions.
EDD extensions are WordPress plugins that extend the functionality of EDD. For example, paid extensions will help you sell software licenses or recurring subscriptions.
Or perhaps you want to add user reviews to your online store, integrate with a CRM or use a specific payment gateway. All of this and more is possible with EDD extensions.
Updates for EDD extensions
Watchful has always supported updates for the free EDD core version. Now, we also support updates for EDD extensions via our centralized license manager.
Updates for these extensions require a valid license key or all access pass purchased directly from EDD (review pricing plans here). Watchful uses these keys/passes to securely authenticate the download and installation of updates for paid extensions.
To enable seamless 1-click updates and/or automatic updates for all of your authorized domains, head over to the Settings area in your Watchful account. Locate the WordPress License Keys tab and enter the license keys on the relevant fields as shown below.

If you have an all access pass that covers multiple extensions, use it repeatedly for any and all of the extensions.
Once the keys are in place, manual, bulk, or automatic updates use them as needed with no additional user input required. With free and paid updates appearing alongside each other, managing them is easy on a single site or on many sites at once (see below for details).

Updating Easy Digital Downloads extensions on many sites at once
Like any WordPress maintenance tool, the largest gains in productivity occur when you perform maintenance tasks in bulk.
As shown below, the bulk update tool in Watchful integrates with our license manager. This allows EDD updates to complete across many sites at once.
Note that all of the update technology at Watchful integrates with our stale backup detection tool. The yellow color of the buttons in the preview above indicates that the backup is stale and you should proceed with caution.
Save time authorizing domains
Most paid WordPress plugins limit update support to a set number of domains and EDD extensions are no different. When purchasing a license key or access pass for EDD extensions, you must indicate the specific domains authorized to receive updates.
This is a trivial task for a single site. But for agencies with many sites, or agencies launching new sites regularly, this can be tedious.
The centralized update manager also helps in this area. When an update begins for an EDD extension, the license key is first used to authorize the update. If authorized, downloading the update and applying it to the site continues.
When authorization fails, Watchful will attempt to add the site to the authorized list. If your EDD subscription has room, the site is added to the authorized list (see example below) and the update applied.
This saves repeated visits back to the vendor website while making updates intuitive and efficient.
Missing updates for your favorite premium plugin?
Watchful currently supports updates for hundreds of premium plugins including full catalogs from:
If you have suggestions for other premium plugins or if you are a plugin developer yourself, please note the plugins in the comments below. We'll do our best to add support your suggestions!