Reduce WordPress maintenance costs by up to $650 per year for every site you manage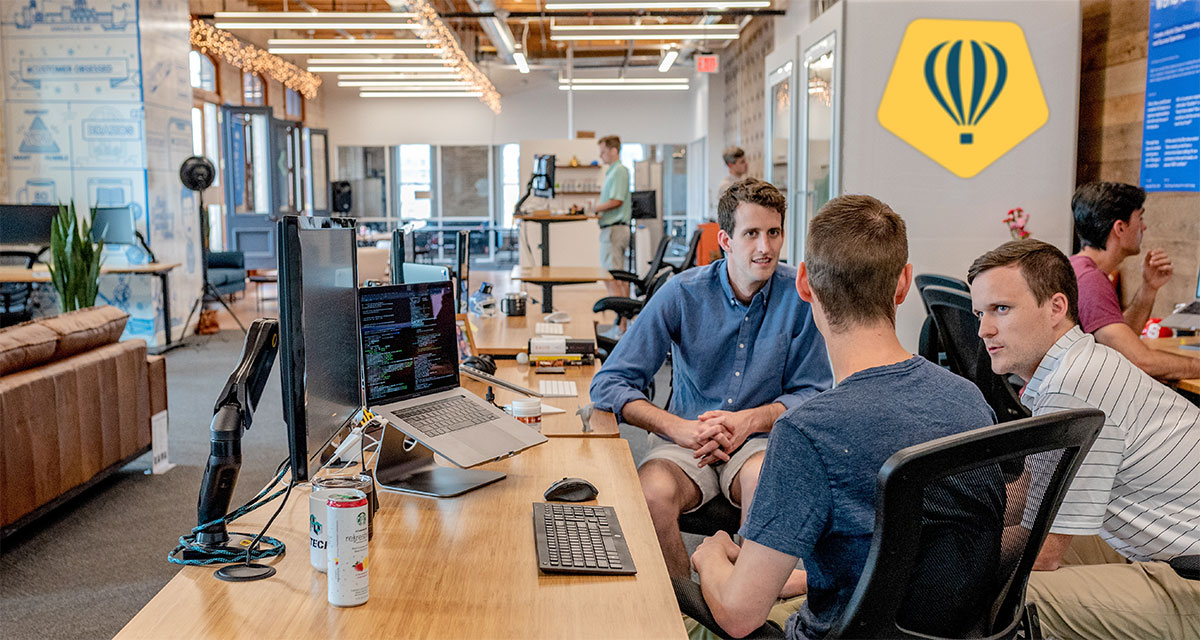 Running a WordPress agency means that you spend a lot of time maintaining sites and updating plugins. Watchful can help reduce your WordPress maintenance costs so your agency can be more profitable.
Good maintenance mean happy customers
We all have people helping us with maintenance.
Wherever you live, people will come by to collect your trash, sweep the streets, and make sure everything is running smoothly.
Here in Wisconsin, where I live, people clean the highways whenever the snow falls. Down in Florida, where some good friends live, they have people to keep alligators off the streets!
Good maintenance services make everyone's life better.
Watchful is a website management service for WordPress. It helps keep your website software updated, monitors backup processes, looks for unexpected changes to critical files, and much more. 
But website maintenance can be time consuming. So here are five ways that Watchful can save you time and money:
1. Use fast website updates to reduce WordPress maintenance costs by 65%.
Manually updating the software on your websites is often tedious and time consuming. The old-fashioned process looked like this:
Go to the login screen for one site, find password, and login. 1 minute.
Start a backup and wait for it to complete. 5 minutes.
Navigate to the extensions or plugin screen. Click the update buttons. Wait for updates to complete. 4 minutes.
Check to make sure nothing has broken, or no updates failed. 4 minutes.
Log out of that site and repeat the process for the next site.
There is a much more efficient way of completing these updates using Watchful. First, when you log into Watchful your scheduled backups are already complete. You don't have to waste time watching a backup progress indicator.
Then, Watchful allows you to apply mass updates with just a few clicks of your mouse and even to automatically update at specific times.
And our update tools are very flexible. For example, you can ignore updates for specific plugins/extensions on specific sites. This is very helpful for software that needs a little extra attention when updating. Or you can update all the software on all your sites at once with one click. If you are using our automatic update tool, you can even schedule updates so that they are only performed during normal business hours and never occur if your backups are stale.
Another example we see often is when a security patch is released for one specific software. Watchful makes it easy to update just that one plugin/extension across your entire portfolio of sites.
Using these tools, Watchful users report reducing WordPress maintenance costs by 67% each month.
These images show how the numbers stack up for a weekly maintenance plan for just one WordPress website. You really can save $650 per year, per site!

2. Replace expensive backup services.
There are lots of website backup services out there. Many of these services are sold by hosting companies or SaaS services. If you're not careful, they can quickly increase your monthly costs.
With Watchful, you can replace these expensive services with cheap cloud storage from services such as Backblaze and Amazon. And Watchful can manage the backup schedule and make sure the updates stay fresh.  
For example, if your website produces a 300 MB backup, you can store daily backups at Backblaze for less than $4 per year, and this includes downloading three backups every month!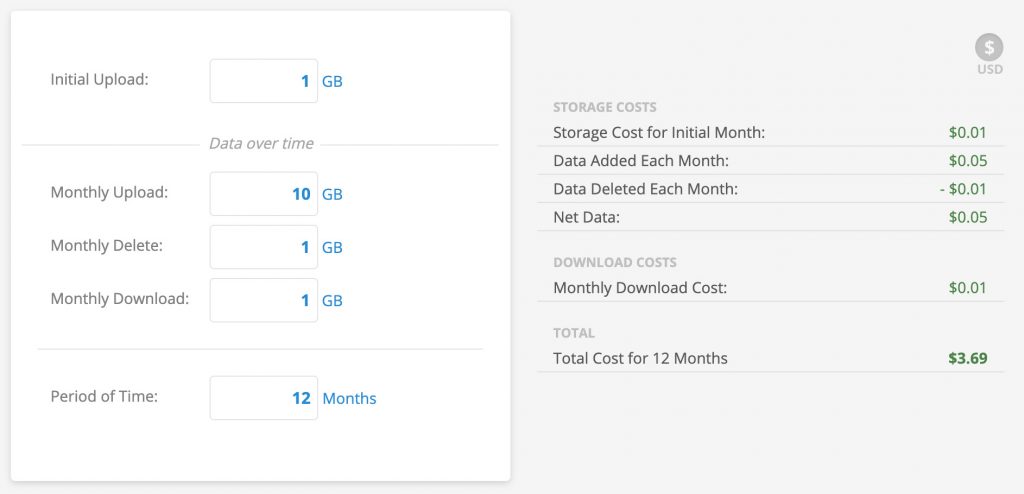 For WordPress you can use the free backup plugin XCloner to store your backups on Backblaze so you need a paid backup plugin.
Here's a cost comparison table of your per-site annual backup costs of Watchful compared to a popular option, JetPack. Like the savings for site updates, Watchful is about 65% cheaper.

3. Protect websites against intrusion.
If you've ever had a defaced or hacked site, you'll know how time consuming it can be to get back online. You have to identify the vulnerability, patch the problem, and restore the site.
Of course, preventing a hack or other intrusion by hardening your websites is the best way to prevent costly site investigations, software patches and malware removal.
While software updates are one of the easiest ways to prevent hacked sites, it's also important to monitor critical files such as your WordPress configuration and htaccess files. Watchful scans these and the other critical files every three hours and alerts you if any changes are detected.
Additionally, the Watchful Site Audit helps you follow website security best practices such as disabling guest registration, using strong database passwords, checking for proper file and folder permissions, and more.
The site audit not only identifies potential security problems on your site but presents you with details on how to address them, as shown in this screenshot.

Improving security can reduce the chance that your site is hacked. This will save you on labor costs to fix the issue. Not to mention it will also prevent the loss of reputation with your clients that inevitably follows a security problem.

4. Use reports to show the value of monthly website care plans.
Signing up your clients for care plans that include backups, website updates and security scanning is an excellent way for you to grow a source of reliable, recurring revenue for your web agency. On average, agencies charge $83 /month for maintenance plans. That's nearly $1000 /year for every client!
In addition to the obvious benefits of regular maintenance (monthly or quarterly for example), you can pitch prospective clients with the promise of a regular PDF report of all the maintenance work you do in each reporting period.
With Watchful you can automatically generate and email reports to your clients that include traffic data from Google Analytics, the uptime status, and the activity recorded in our extensive logging feature. If you have multiple sites for the same client, you can send one combined report for all the sites.
You can also personalize the reports with your company name and logo.
Your clients will be very impressed when they see all the updates and maintenance you are performing each month.

5. Create free time for business development.
As shown above, a website management service can dramatically change your operating costs by reducing the labor required to keep sites updated and secure. As a result, you and your team have less stress and more time for other activities such as team building events or business development (sales and marketing for example).
There are a number of ways you can use Watchful that can result in increased revenue and/or increased bandwidth to serve more clients.
For example, you can scale your business without sacrificing the quality of your services. Watchful allows you to deliver more services to more clients with greater efficiency. You can delegate maintenance tasks to your team by assigning account managers using the tagging feature in Watchful.
You can keep your clients organized by PHP version, host name, client name, etc. Watchful's site organization tools and filters are flexible enough to suit any organization's workflow.
Reducing WordPress maintenance costs by 65%.
One of the largest costs of running a website is the upkeep and maintenance of the software, making sure backups are performed regularly, and ensuring that the site remains hardened against intruders.
Using Watchful, you can reduce WordPress maintenance costs by approximately 65%. If you perform weekly site maintenance, you could be saving $650 per year, per site. 
With all the time you'll save performing maintenance, you'll be able to grow your business. Watchful's productivity and reporting tools make it easy to streamline your workflows and sell maintenance plans to your customers.
Reduced expenses and increased revenue: what more could an agency ask for?!