Watchful Can Skip Updates if Your Site Doesn't Have a Fresh Backup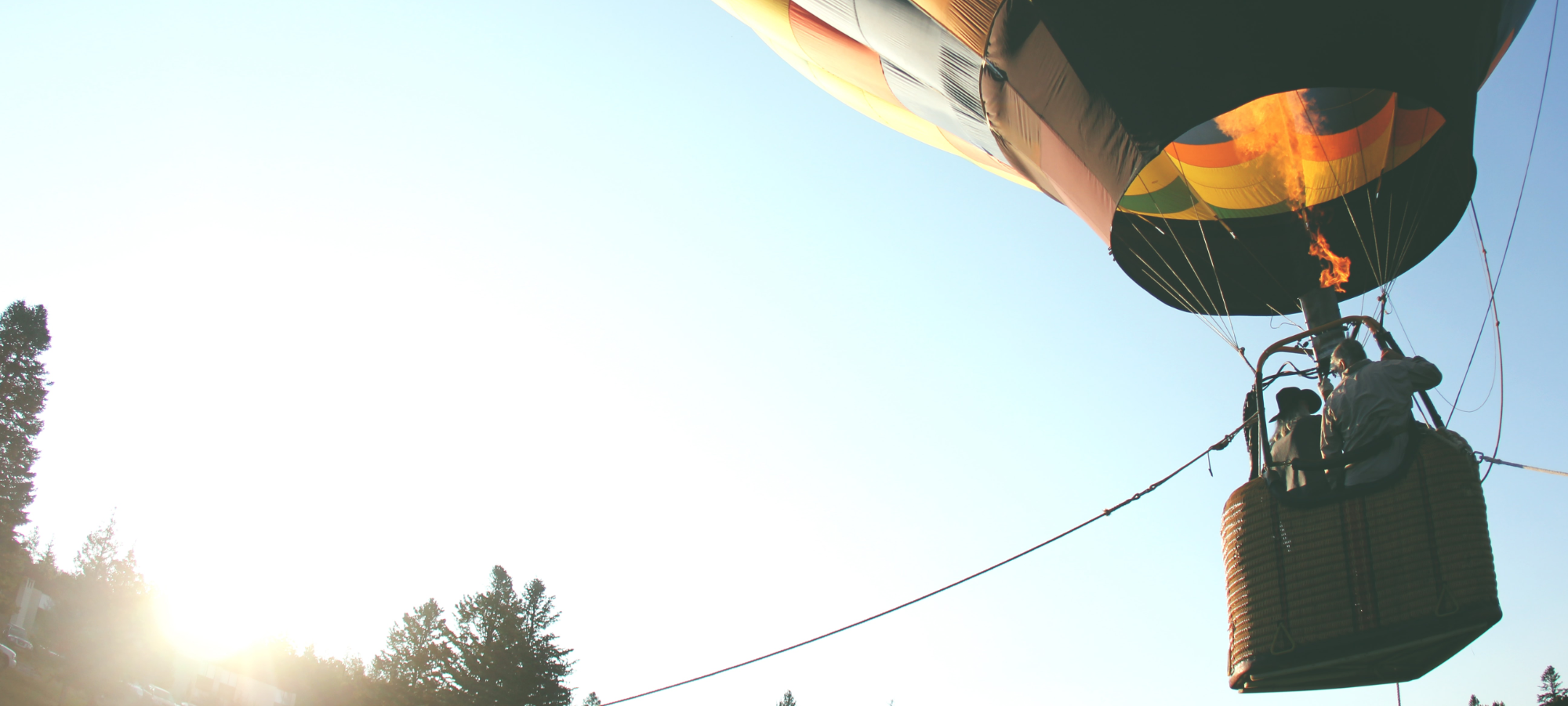 Until now, the Watchful auto-updater was not the smartest.
I say that with all the respect in the world to our developers! But Watchful's auto-updater didn't really understand your sites situation.
Yes, Watchful could update your sites automatically.
However, Watchful wasn't smart because it still needed your input to run safely. Our auto-updater would run even if you didn't have a recent backup. True, this is the same as most auto-update systems, including the one in the WordPress core. But if you don't have a recent site backup, it's not an ideal time to run updates.
So we have good news: Watchful is getting smarter. Watchful's auto-updater is now aware of your site's backup status. Watchful knows whether your site has been backed up recently, and can stop all automatic updates if there's no recent backup.
This is the latest step in a long process to convert our updater into a "smart updater": one that is aware of your website's status and can adjust accordingly.
We think this GIF below is a good way to think about the progress with Watchful's updater 🙂
True, unlike Boston Dynamics, it hasn't taken us 10 years to get to this point, but it was a lot of time and hard work. Developing this feature required us to first make the backup system smarter and then develop the Update Scheduler. This is the first major intersection of our backup tools and update tools. It works with Akeeba Backup, XCloner and all the backup tools we support.
The goal of all these features is to give you more confidence in managing your customers' sites. We think this will be particularly important as auto-updates become more common, including for WordPress plugins and themes.
Let me take you through the two steps needed to automatically prevent updates on sites with out-of-date backups.
#1. Configure your stale backups settings
You can choose what qualifies as a stale backup. Here's how to configure this option:
Go to Settings > Notifications in your Watchful dashboard.
Use the Default stale backup threshold setting to choose the default time in days after which a backup is considered stale. So in the image below, any sites that have not been successfully backed up in the last 8 days will be labeled as having stale backups.

#2. Stop updates for sites with stale backups
Now you can use the Update Scheduler to disable updates for any site with out-of-date backups.
Go to Update Scheduler in your Watchful dashboard.
Click New Rule.
Select Stale backup for the Choose an exclusion rule type.
Under Select a scope for the rule, you can choose to specify only WordPress or Joomla, and only extensions/plugins or templates/themes.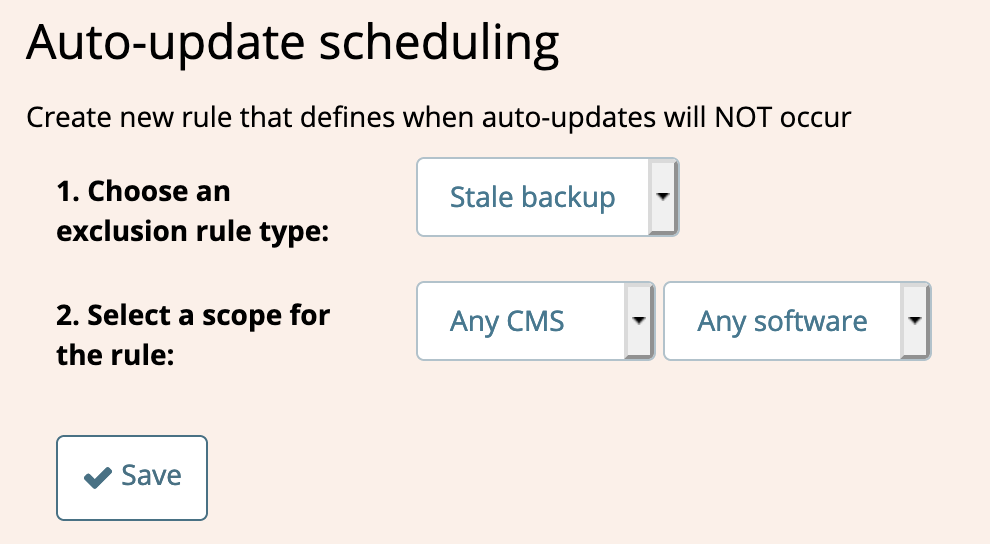 You will now have a new rule. Watchful only updates your site if there's been a successful backup inside the last 8 days.
Open your free Watchful account
Watchful is a free website dashboard for digital agencies. Open your free account today and learn how much time you'll save managing your WordPress backups, updates, and security with Watchful.
No credit card is required and there is no long-term commitment.