Watchful can send notifications for stale backups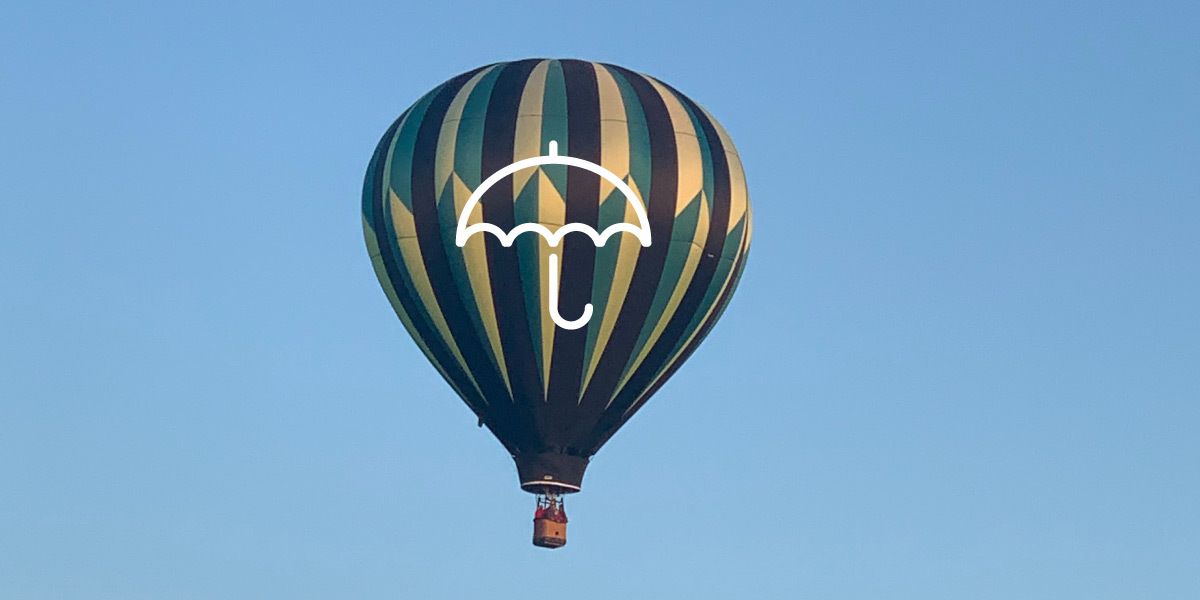 Here at Watchful, the majority of our customers are web agencies. If you're reading this post, there's a very high likelihood that you own or work at an agency.
So our aim is to listen really carefully to your agency requests and then build the features you need.
One of your most frequent requests has been better notifications. Over the last few weeks, we've added a lot more options:
Now there's a new way that Watchful monitors and protects your sites. You can get notifications if your site hasn't been successfully backed up for a certain length of time. This is important, because if you don't have a recent backup, it is not a good idea to update your site or make any major changes.
How to set up notifications for stale backups
Go to Settings > Notifications in your Watchful dashboard.
Here you can use the Default stale backup threshold setting to choose how long a site will be allowed to go without a valid backup.
In the image below, I'm going to get notified if any of my sites have not been successfully backed up in the last 8 days.

You can also configure this setting for individual sites. For example, you may have a main business site that needs daily backups. However, you may also have a personal blog that only needs monthly backups.
Click Edit for any site in your Watchful dashboard.
Scroll down and find the Stale backup warning to configure the option for just this site:

By default, these backup notifications are disabled. Here's how to enable them for your sites:
Go to the Watchful dashboard.
Select the sites you want to have stale backup notifications.
Click Enable stale backups notifications under the More dropdown menu.

This is a new feature in our Early Warning Audit. Every three hours, we'll check to see see if your backups are stale or fresh. Click here to see the full documentation for this new feature.
Use Watchful to protect your sites
Watchful is a free website dashboard for digital agencies. Open your free account today and learn how much time you'll save managing your WordPress backups, updates, and security with Watchful.
No credit card is required and there is no long-term commitment.