Watchful Now Sends Failed Backup Notifications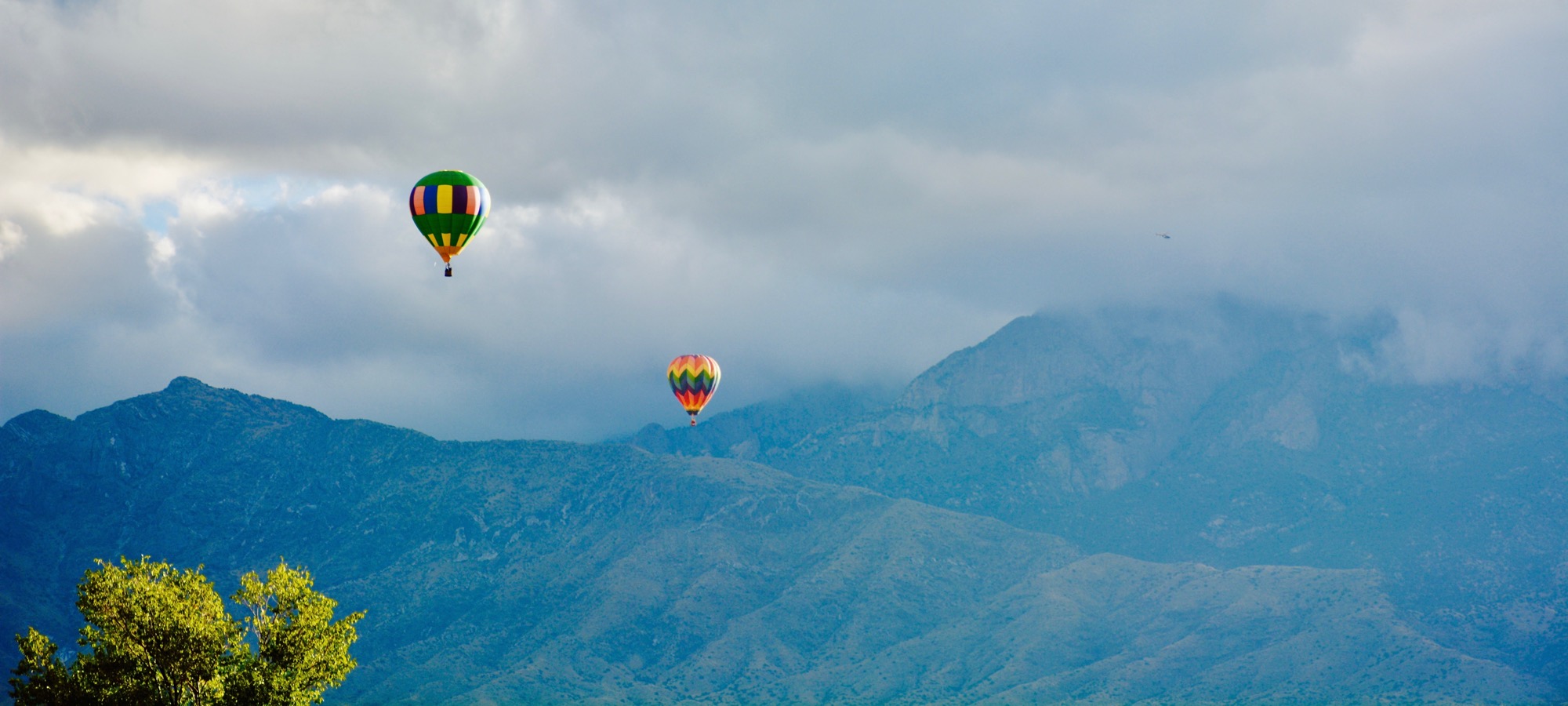 You're busy. You manage multiple websites, as well as everything else your work throws at you. So everything we do here at Watchful is focused on saving you time and money. (as much as $650 per year on every site).
One way we save you time and money is with useful notifications. We've been working hard on improvements to the Watchful notifications system.
We've recently added notifications for server changes, expiring SSL certificates, your URL changes, deleted Joomla extensions and WordPress plugins, plus many other important site changes.
Failed Backup Notifications
Starting this week, you can now get notifications for failed website backups. We wanted to build this feature so that you will never get caught without a reliable site backup.
Not only will Watchful tell you that a backup failed, but it will also tell you why the backup failed. This image below shows a Watchful email notification. In this example, the site was impacted by recent changes to Akeeba Backup. You'll also find these notifications in the logs for each site.
Here's another email example with two different reasons why the backups are failing:

Here's an example that very precisely pinpoints a database error that's preventing the backup from succeeding: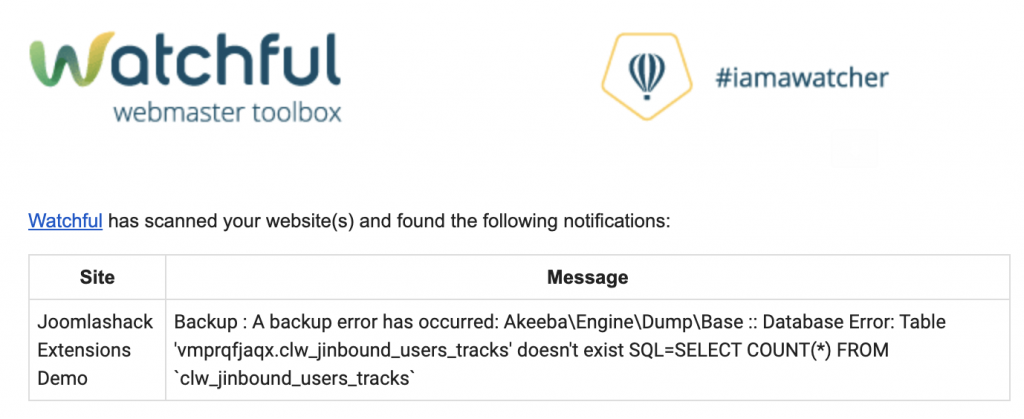 Don't forget that you can personalize your Watchful notifications. You can send updates to any email address, plus you can enable or disable specific notifications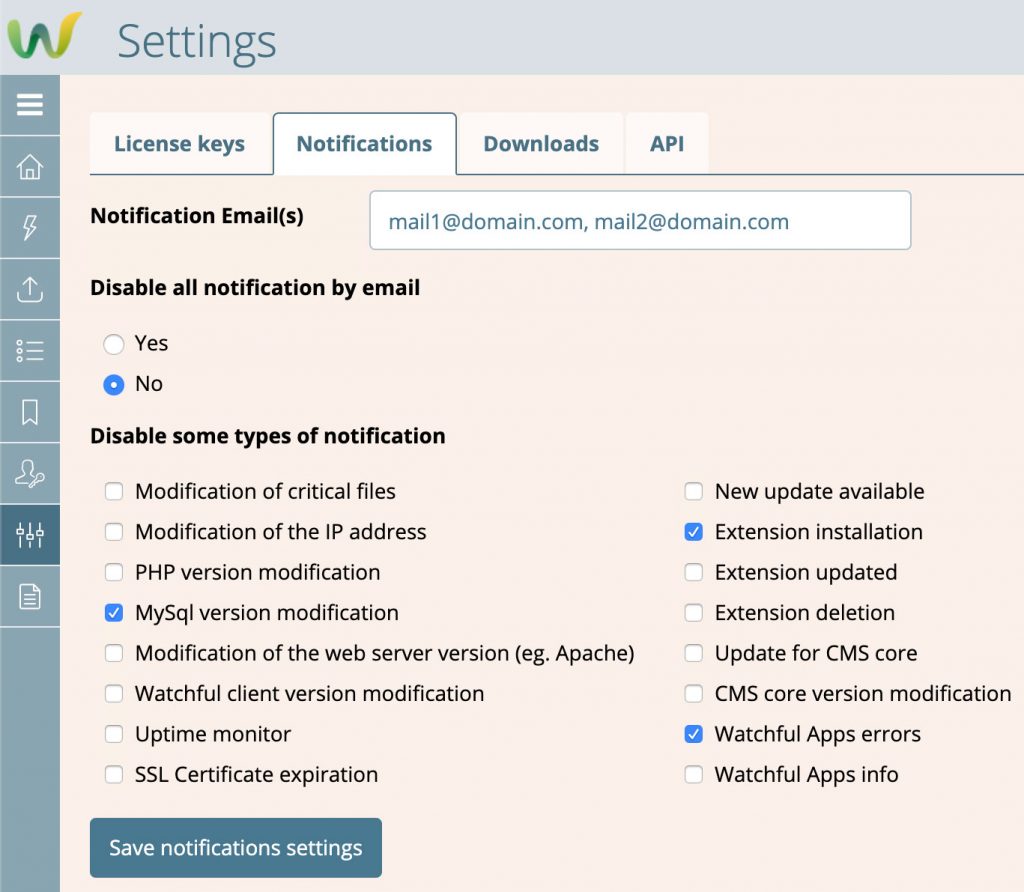 Open your free Watchful account
Watchful is a free website dashboard for digital agencies. Open your free account today and learn how much time you'll save managing your WordPress backups, updates, and security with Watchful.
No credit card is required and there is no long-term commitment.