Episode 7 – Mike Herchel at Lullabot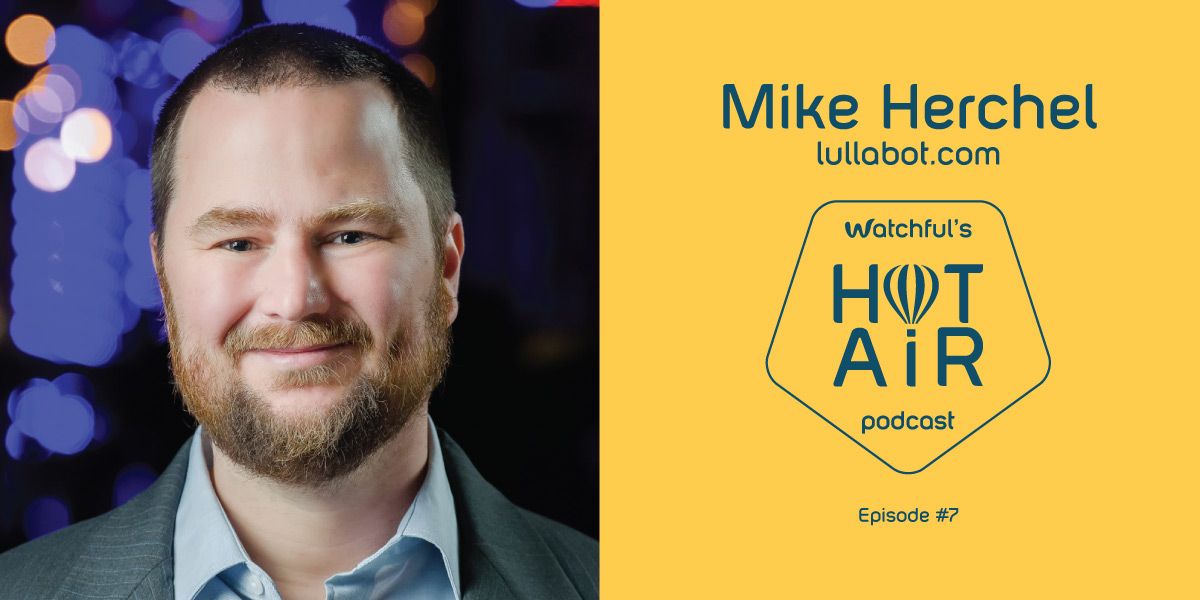 On the Hot Air podcast, we talk with people involved with digital agencies. We discuss business models, strategies, and tools for making your agency successful. And along the way, we hope to have a little fun and make some friends. On this episode of the pod, we're speaking with Mike Herchel.
Mike is a senior frontend developer for Lullabot, which is a 60-person agency. Lullabot has been a distributed company since it was founded over a decade ago. Mike talks about how Lullabot maintains a welcoming, community feel despite having a large team spread out around the world. We talk about how Lullabot makes sure they pay the bills, while also maintaining a healthy work-life balance.
Subscribe: Google Podcasts | Spotify | Pandora | Stitcher | TuneIn | RSS