A video introduction to Watchful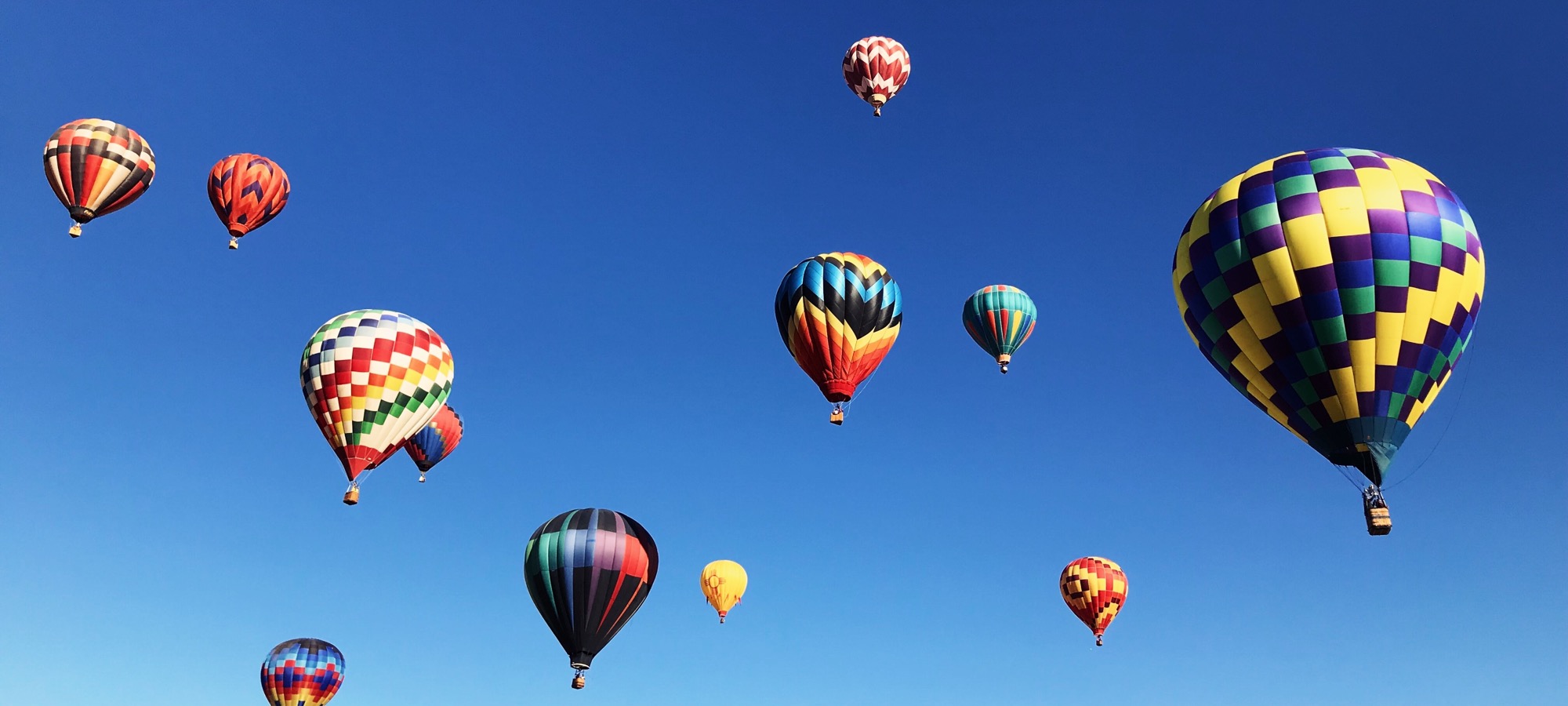 Last week, I interviewed Vic Drover, Watchful's co-founder. This introduction to Watchful was part of an online Joomla user group, hosted by Joomlashack.
Vic talked about the background of Watchful and went over many of the key features. If you're new to Watchful, or curious about how it can benefit your web agency, this video is a great place to start.
We demo the new reports features, the Early Warning Audit, and also the big recent acquisition of the XCloner plugin.
An introduction to Watchful
In the video introduction, Vic took us through some of the helpful features that Watchful has to offer. One of the highlights is the brand new reports feature. These reports provide comprehensive information about your website's performance, security, and updates. They give you a clear picture of your website's health and alert you to any potential issues that need your attention. It's a great way to stay on top of things and keep your Joomla sites running smoothly.
The early warning audit
Another exciting feature that Vic discussed in the video is the Early Warning Audit. This nifty tool automatically scans your websites for any known vulnerabilities and potential security risks. It ensures that you receive timely alerts, so you can take immediate action to protect your website. By addressing vulnerabilities proactively, you can maintain the security of your clients' websites and build trust.
Acquiring XCloner
Vic also talked about an important recent development — the acquisition of the XCloner plugin. This acquisition has added a valuable capability to Watchful.net. With the integration of XCloner, you can now effortlessly clone and back up your Joomla sites. It's a convenient way to safeguard your website assets and have peace of mind knowing that your data is protected.
In summary
Vic Drover video introduction provides a comprehensive overview of the platform, making it an excellent starting point for beginners or those who want to explore its potential. By utilizing Watchful's capabilities, you can streamline your operations, enhance website security, and deliver outstanding services to your clients.