Francesco Abeni joins Watchful as interim CTO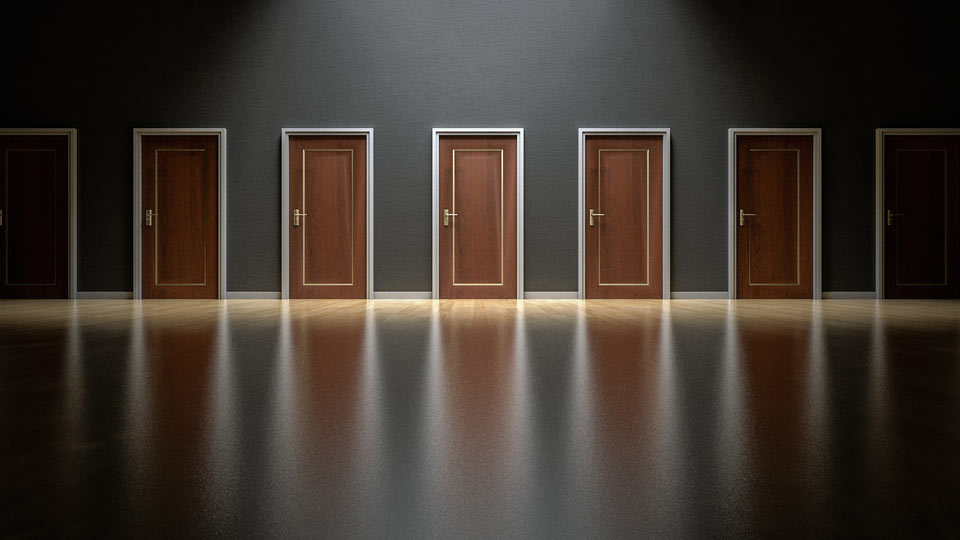 Watchul is pleased to announce that Francesco Abeni will be joining the development team at Watchful as interim Chief Technology Officer.
Francesco has been an invaluable member of the Watchful development team from its inception, contributing significantly to its success. He possesses a deep understanding of the platform and its intricacies. This makes him perfectly poised to enhance the feature set and spearhead the modernization of the code base.
Francesco becomes CTO after the departure of former CTO Pierre-Andre Vullioud and stakeholder David Pizzotti from Watchful. This transaction marks a turning point for the company, with current CEO Victor Drover assuming full ownership and responsibility.
The dissolution of Watchful's original partnership occurred on November 8, 2018. This then paved the way for a new chapter in the company's journey. Pierre-Andre and David are now embarking on exciting ventures of their own, bidding farewell to their involvement with Watchful by the conclusion of the transition period on December 31.
Cory Webb — the well-known Joomla and WordPress developer — has also joined the Watchful. Cory adds an enormous amount of skill and experience to the team.
"Watchful has a bright future," said Mr. Drover. "I'm excited to be working with Francesco and Cory and I am looking forward to seeing their impact on the Watchful platform."