Celebrating Watchful's 10th anniversary 🎈🎈🎉🎈🎈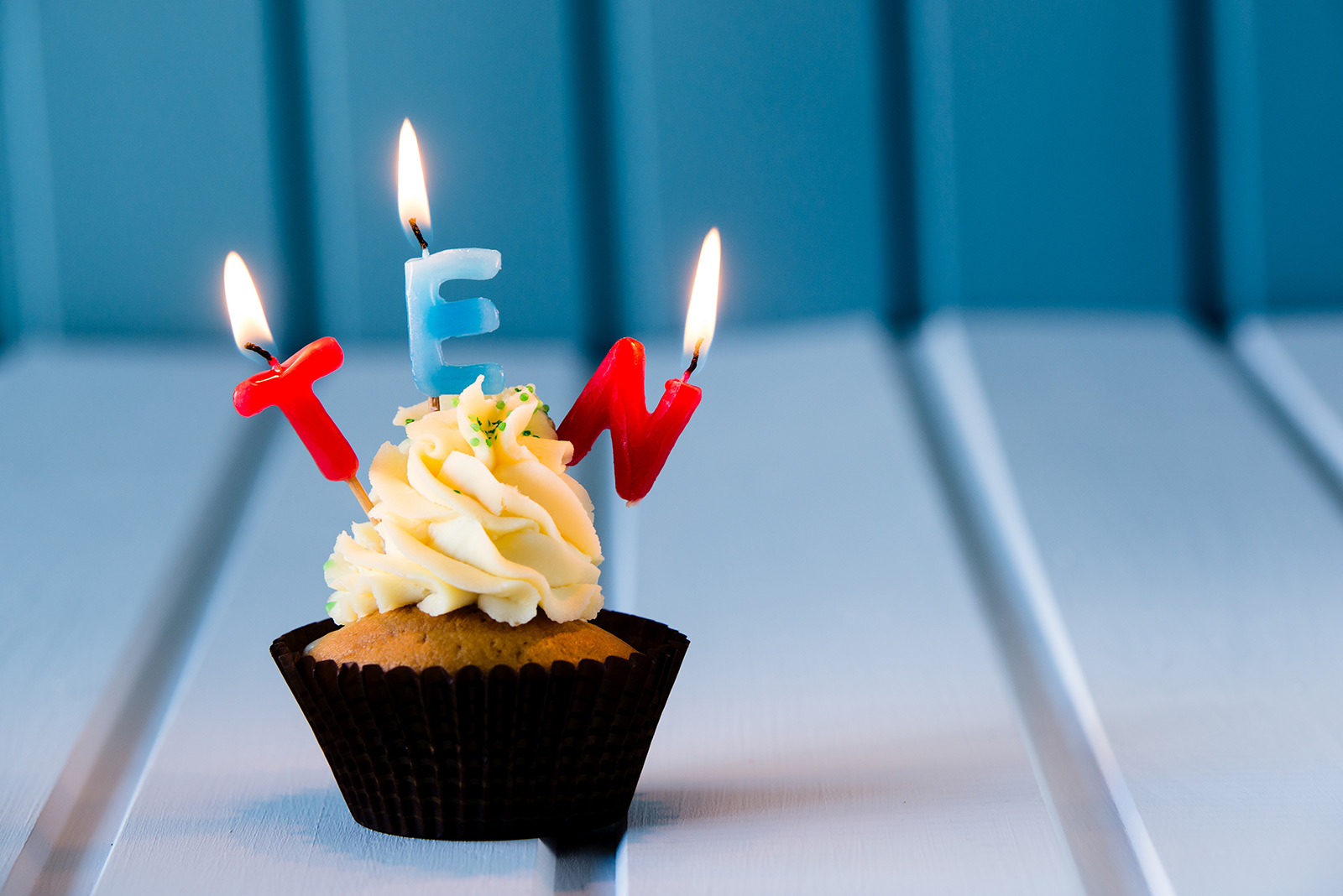 It is hard to believe that September 2022 marks Watchful's 10th anniversary.
Not many businesses make it to 10 years. So I'm both proud and humbled to continue providing useful services to web developers, site maintainers and digital agencies.
How it started & how it's going
15 years ago I was a professor at a medical school studying how the body absorbs and uses dietary fats. Back then, I would have called you mad for suggesting I leave my career in academic research and build a website services business.
But here we are on an incredible journey in open source CMS software. It began 20 years ago when I was still a student looking for an affordable way to build a website for my local rugby team.
From those humble beginnings I've had multiple widget shops, digital agencies, and even a custom sports apparel business. And now I'm celebrating 10 years at Watchful.
Life has a funny way of surprising you.
So many great people
Of course, successful businesses require collaborative teams and partnerships. I am happy to say that I've had the great fortune to work with a lot of amazing people over the years.
Ryan from Widget Factory and Yannick at Weeblr were the first to take the plunge with me. All three of us made major career changes at about the same time and I greatly appreciate the courage I drew from their friendship and support.
Steve Burge from Ramble Ventures is another close friend and colleague. We've worked together for many years and I was thrilled when he invested in Watchful in 2019.
Hats off also to my Watchful co-founders from inetis, Pierre-André and David. We built Watchful from nothing and set the business on a firm-footing that has continued since they moved on in 2018. PA also introduced me to Francesco Abeni who returned to Watchful in 2018 after a hiatus.
I'm most grateful to our amazing team (past and present) at Watchful. When I became the sole owner of Watchful we had to rebuild. I was lucky enough to find a dedicated and compassionate team to continue the journey with me including Francesco (above) and my friend Cory Webb.
The current Watchful team were last together in-person in 2020 right before the COVID-19 lock downs began. I'm happy to say we're still going strong!
Although the rigors of running a business can strain relationships at times, I'm glad to have made some lasting friendships along the way.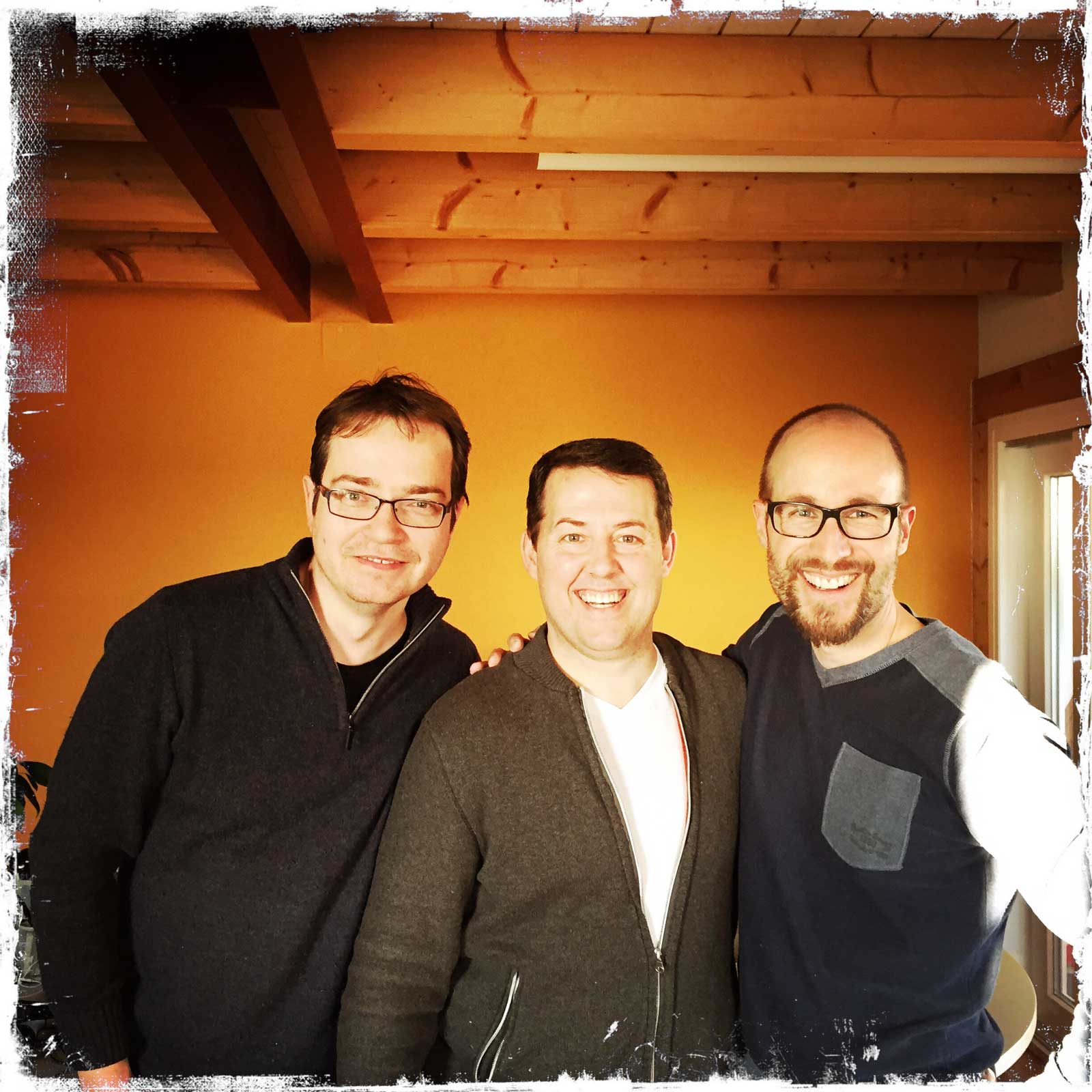 Family support
Changing careers is never easy, but having the support of your family is key. My wife Daisy, as well as my parents, have always shown the greatest of confidence in my many adventures. This includes starting Watchful in 2012 and purchasing full ownership from my co-founders in 2018.
The change from an academic career to one in web services allowed me to work from home. Because of this, our children didn't need after school care and I could spend a lot more time with them.
Working from home also gave me the flexibility to attend lots of school events and kids activities. Now that my children are (or are nearly) adults, I look back with a great fondness at the time I could spend with them because of my career at Watchful.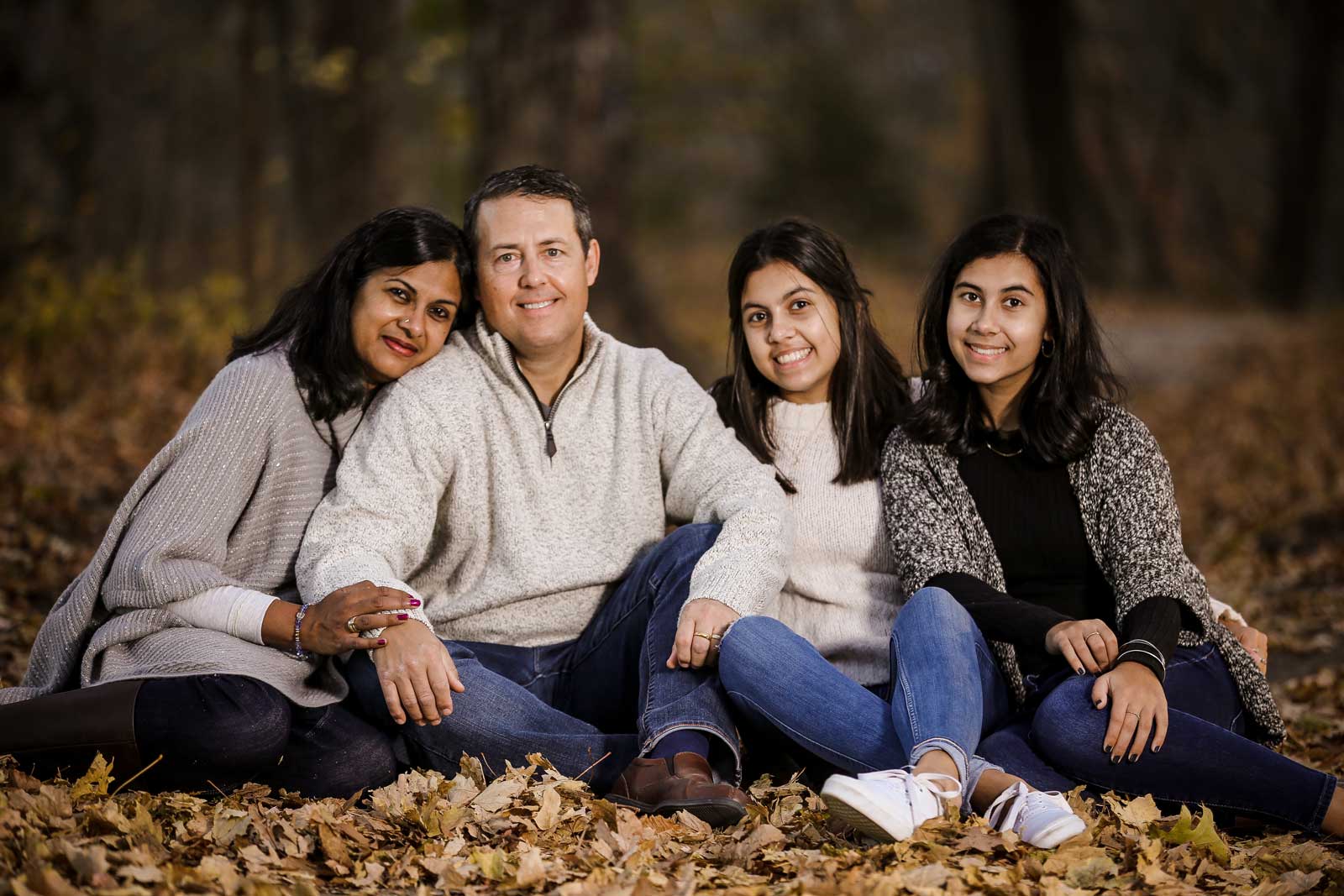 The very best customers
While many folks helped me along the way, Watchful would not have lasted long without the trust and loyalty of our users. Many who joined us back in 2012 are still paying customers today!
I can't say "thank-you" enough to the folks (that's you!) who make it possible to earn a living, and support my family and staff.
Slowing down after Watchful's 10th anniversary?
If you follow our blog, you'll see that we remain very active in improving Watchful. As you'll see below, our 10th year was no different.
We have lots of plans for 2023 and beyond, and we can't wait to show you what's coming up! Slowing down is not one of those things! 😀
Year 10 summary
We've been pretty busy in the last year. Perhaps the two largest projects are rolling out support for Google Analytics 4, and building an uptime monitoring tool from the ground up.
But we've done lots of other things as well. Here's a closer look.
Analytics, reports & monitoring
Analytics and monitoring were a big focus in 2022.
Google Analytics 4
For example, Google Analytics 4 has been on our radar since it was first released in 2020. While we first urged caution in making the transition, GA4 migration should now be on everyone's to-do list as Universal Analytics will sunset next year.
As such, Google Analytics 4 is fully supported for all Watchful Premium users.
Uptime monitoring
We've also been building our own uptime monitoring tool to have better control over notifications, more accurate uptime detection, and better access to site uptime data. To support this tool, we've added new IP addresses to Watchful that you will want to add to your firewall(s) white list.
Reports
Reports also got some attention. Building on our custom SMTP tool for sending client reports, this year we added a notification and log entry when scheduled reports fail to send. Although this check was added because of a rare bug we discovered, it turned into a useful tool to monitor the proper functioning of custom email servers.
Website Backups
We also spent some time in 2022 improving our backups. Most notably, Watchful users can now schedule up to three backups per site. This feature is great for using different schedules for a database backup versus a full-site backup for example.
We've also done quite a bit of work on the XCloner backup plugin in recent months. Security of the plugin is greatly improved and we are working hard to modernize the code base and build more deep integrations with Watchful.
Plugin and theme updates
Updates received lots of attention in 2022.
Theme updates
First and foremost, we introduced full support for theme updates, something Watchful has long had on its to-do list.
Themes can now be updated alongside plugins in the seamless way you would expect from website maintenance service.
Update fresh
Having a recent or "fresh" backup helps prevent data loss if a theme or plugin update breaks your site. So we added a new monitoring tool in the bulk updater that reminds you which updates are pending for sites with fresh backups.
This new update fresh tool thus lets you stay productive and quickly update sites in bulk if they already have a recent backup. Sites with stale backups will not have bulk updates applied when using this feature.
Premium update support
In addition to updating free plugins, Watchful also supports updating paid plugins from the developers of Easy Digital Downloads, WP Fusion, Publish Press and Elegant Marketplace, to name a few. I'm happy to report that we've expanded this list with the addition of GiveWP add-ons, Formidable Forms, WP Staging PRO, and Advanced Ads Pro.
We also added all seven pro plugins from Meow Apps including Perfect Images Pro and Media Cleaner Pro.
Other features and tweaks
A few items we developed this year are not as easily categorized, but are really interesting and important.
Watchful apps
For example, we relaunched the apps program this year as a way for WordPress users to extend Watchful in creative ways. For example, we published a proof-of-concept Changed Files plugin on the WordPress repo that lets you monitor specific files on your site for changes.
Single sign-on
We also relaunched single sign-on to make it easy to log into all of the sites in your account.
Single sign-on fully supports user roles so you can give limited access to sites as needed.
Security
We also made a small but important security tweak related to a site's secret key to help keep your sites safe. The secret key is used to authorize communications between Watchful and your website.
Knowing the secret key could allow unauthorized access to your site
The secret is now password-protected. So even when logged into Watchful, you'll need your account password to view the secret key.
Blog posts and how-to articles during Watchful's 10th anniversary year
We also published a number of blog posts and how-to article during Watchful's 10th anniversary year.
The most popular of these was entitled 68 free tools for web designers and developers. We've continued to update this post throughout the year and we're happy to take suggestions on other tools and services you use.
We also had a few posts inspired by interviews with some friends and colleagues such as Do I need a Sitemap and How to switch to freelance web development full-time.
Here is a full list:
Join us in celebrating Watchful's 10th anniversary
We'd love to hear your feedback on our first 10 years, as well as where you'd like to see Watchful go in the next 10 years. Feel free to post your thoughts in the comments below.