Use caution when you update to Google Analytics 4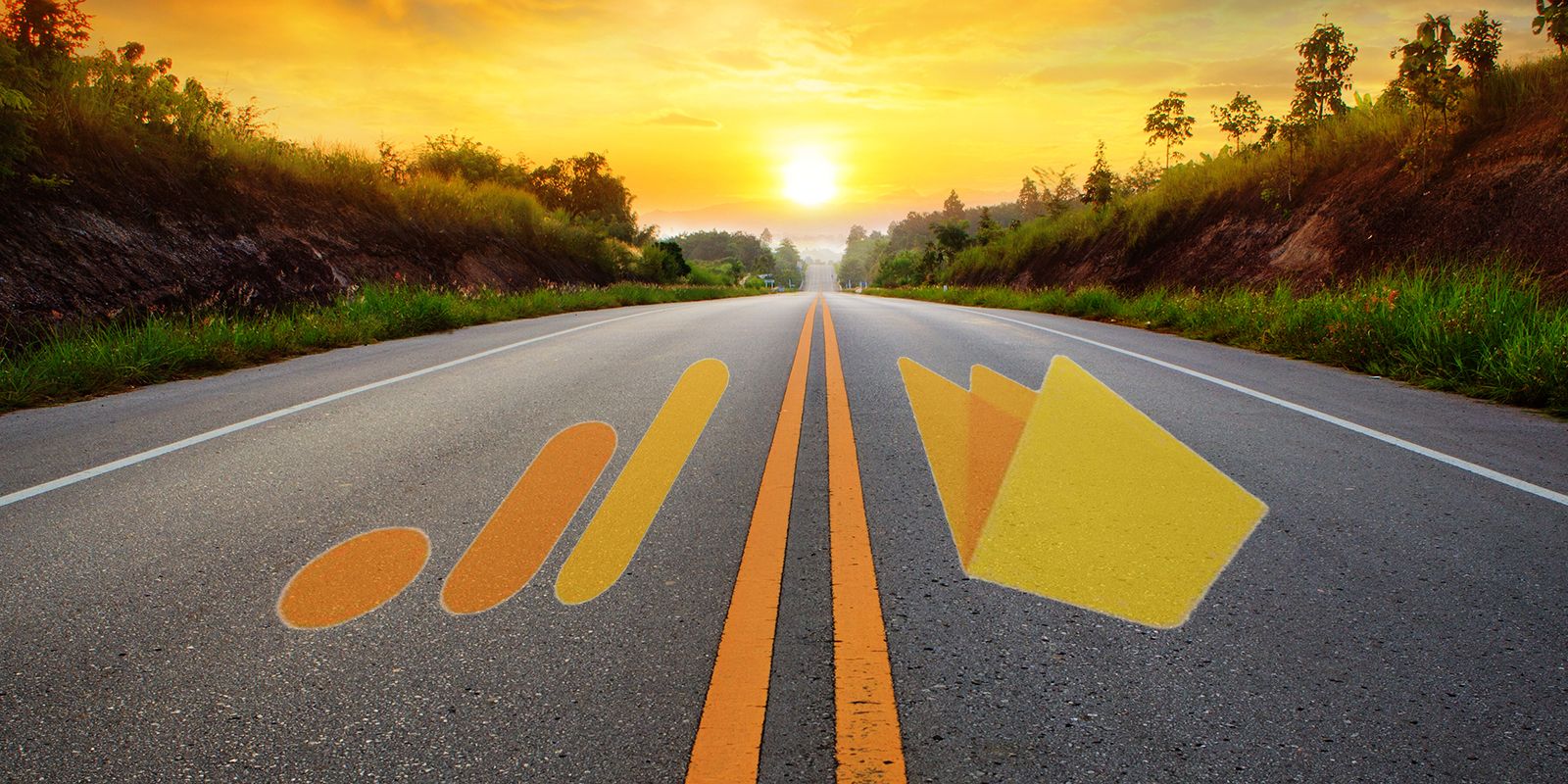 Version 4 of Google Analytics launched recently. We've followed the progress carefully as traffic and other site data appear in the client reports at many web agencies. But for a host of reasons, updating to Google Analytics 4 (GA4) requires careful consideration even now, nearly 5 months after its initial release.
It is tempting for digital agencies, site owners and web developers to upgrade to GA4 to use the new features and tools. These include improved privacy, the ability to track data from apps and websites in one location, on-page event tracking, and AI-powered trend detection/insights.
So in this post we'll review the important considerations and strategies to update to GA4.
Universal Analytics appears to be staying (for now)
Before making the decision to update to Google Analytics 4, it's critical to consider the status of version 3, Universal Analytics.
Universal Analytics is currently the dominant version of Google's marketing platform in use on the web. Despite GA4 now being the default "experience" when adding new properties, Universal Analytics shows no signs of going away any time soon.
Firstly, GA4 is under heavy development and not everything is finished. For example, basic reporting remains challenging. Integrations with other Google products such as Search Console and Optimize are also missing. As shown below, many of the missing features at launch remain outstanding.
Secondly, GA4 has a steep learning curve. The UI is completely redesigned and familiar metrics like bounces no longer exist. It will take some time for web developers and marketers alike to adapt.
Finally and most importantly, Google has yet to announce an end-of-life date for Universal Analytics.
Together, it seems likely that Universal Analytics will be around for a while.
When should I update to Google Analytics 4?
Updating to GA4 and dropping Universal Analytics probably doesn't make sense for most agencies or web developers in early 2021. This is due to the work-in-progress nature of GA4 at present and the status of Universal Analytics noted above.
However, most experts also caution against waiting too long since Universal Analytics will no longer receive updates and will eventually be retired.
So we recommend the balanced approach of running GA4 and Universal Analytics in parallel. This approach has four benefits:
The data from both versions can be compared over time to make sure they match.
The addition of features and integrations can be monitored to know when everything you need is available in GA4.
There is time to overcome the learning curve associated with the new UI in GA4.
Watchful's client reports will continue to work as expected as Universal Analytics is a requirement.
It's easy to run GA4 and Universal Analytics together by using 2 tracking codes on your website and creating a new "property" (to use the GA4 terminology). This tutorial walks through the process in detail. If you're using Google Tag Manager, you can add a tag for each version.
To add a Universal Analytics property when GA4 is the default, follow this guide.
For WordPress users, the Monster Insights plugin allows dual tracking as well.
Are you using GA4?
If you have already updated to Google Analytics 4, we'd love to hear about your experience in the comments below. And we'll do our best to answer any questions you may have if you are considering updating.