Watchful now supports Google Analytics 4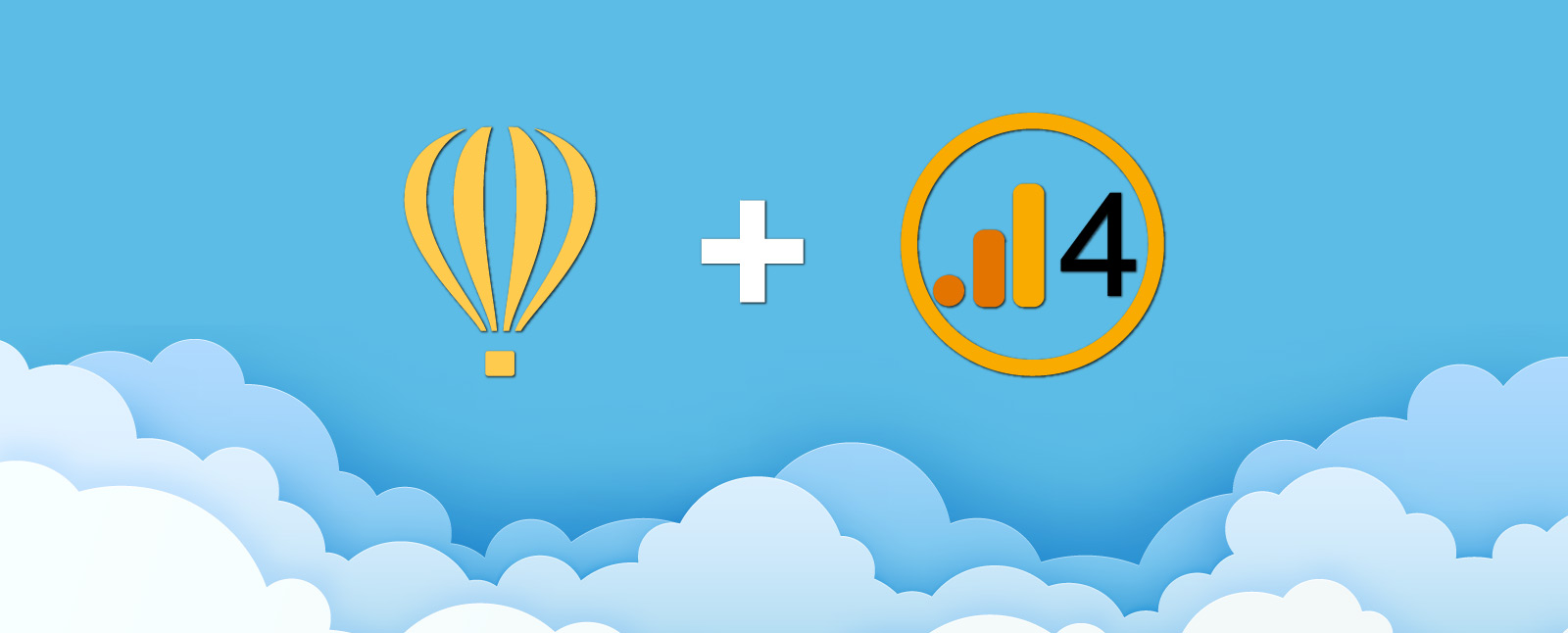 Since 2014, reports generated by Watchful have been able to include traffic and other visitor data from Google's Universal Analytics (UA). Today we are happy to announce that Google Analytics 4 (GA4) is now fully supported as well.
Why support Google Analytics 4?
Despite privacy concerns and new legislation, Google Analytics — including Google Tag Manager — remains the most common tracking script used on the web.
The third version of Google Analytics is called Universal Analytics (UA) and was released in 2005. UA will be replaced by GA4 which was released in 2020.
Initially, we urged caution when migrating to GA4. However, Google announced the "sunsetting" of UA in August of 2023.
With less than one year of UA support remaining, we knew it was time to get moving on GA4. GA4 is the clear future for Google's website tracking technology, so naturally we have been preparing for it for some time.
What have you done so far?
As part of the preparations for supporting Google Analytics 4, we recently outlined the necessary changes to client reports that include traffic data.
In the background, we have of course been working with the GA4 API to create a drop-in replacement for the UA data we currently use in reports. This work has been ongoing since late Spring and was mostly completed at the end of July.
A few weeks ago we also published a tutorial to help users start their migration to GA4.
How do I use Google Analytics 4 at Watchful?
Google Analytics 4 is Watchful Premium feature. Here are the steps to start using GA4 with Watchful:
Log into your Watchful account.
Ensure you have added the appropriate Google Analytics account to Watchful. Full details are available in our knowledge base, including adding multiple analytics accounts.
Follow our step-by-step guide to creating a GA4 property to use alongside your existing UA property.

Note: Be sure to collect at least 30 days of data in GA4 before proceeding to the next step.

From Watchful's sites dashboard, click a site name to open the sites drawer.
Click the Google Analytics link in the drawer.
In the Google Analytics modal, click the Use GA property button as indicated below.
Repeat this process for each of your sites.
Can I switch back to UA?
Yes! Feel free to test GA4 with your sites and switch back to UA as needed. The process is similar to that descried above for switching to GA4.
What about reports?
If you are using Google Analytics in your client reports, they will continue to work as they have done in the past. This includes scheduled reports that are sent to clients.
Importantly, reports will respect the version of Google Analytics selected for each of your sites (GA4 or UA). Thus no changes are needed for any saved reports.
However, we encourage you to examine the saved reports for any sites using GA4 to make sure it looks as expected.
Can I keep using Universal Analytics?
Watchful will support Universal Analytics as long as it is supported by Google.
Our current expectation is that Universal Analytics continue to serve data from its API through February 2024. However, we will monitor the UA API and adjust our support window as appropriate.