You Can Now Add Multiple Google Analytics Accounts to Watchful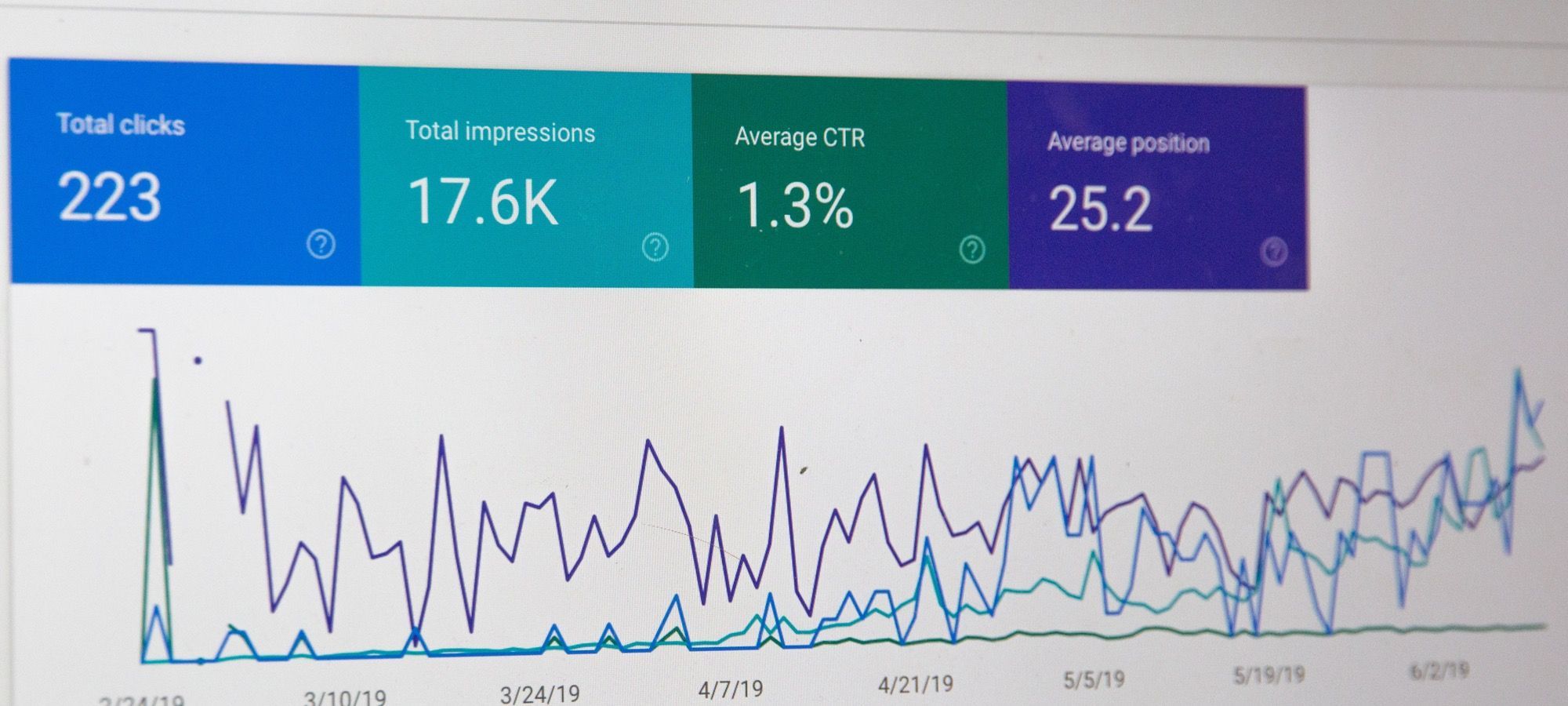 Here at Watchful, the vast majority of our customers are web agencies. That probably means you! If you're reading this post, there's over a 90% chance that you work at a web agency.
Our aim is to listen carefully to you, and build the features your agencies need.
This week, we've launched one of your most frequently-requested features: multiple Google Analytics accounts.
This is useful for agencies because the Google Analytics data you need is often stored in different accounts. We've heard from some agencies who need a different Google Analytics login for each client.
Let me show you how this works …
In the image below, you can see how Watchful normally handles Google Analytics. Watchful allows you to conveniently view the most important traffic data. This information is also available in the reports you can send to clients.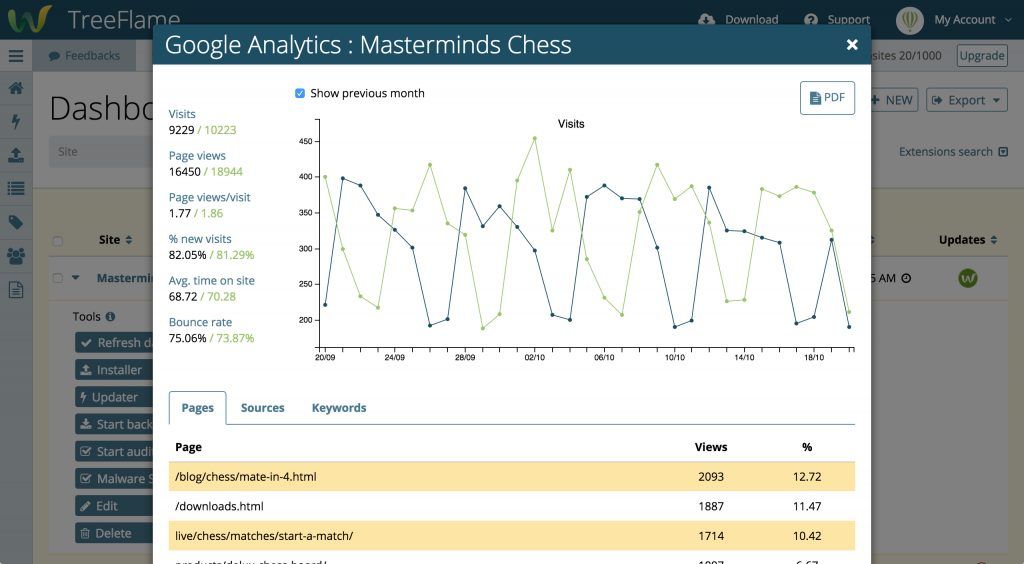 Watchful makes it particularly easy to connect to Google Analytics. If your site's URL is the same in Watchful and Google Analytics, we'll automatically find the correct data for your site. When you check your site in the Watchful dashboard, all you need to do is click the "Google Analytics" link shown below.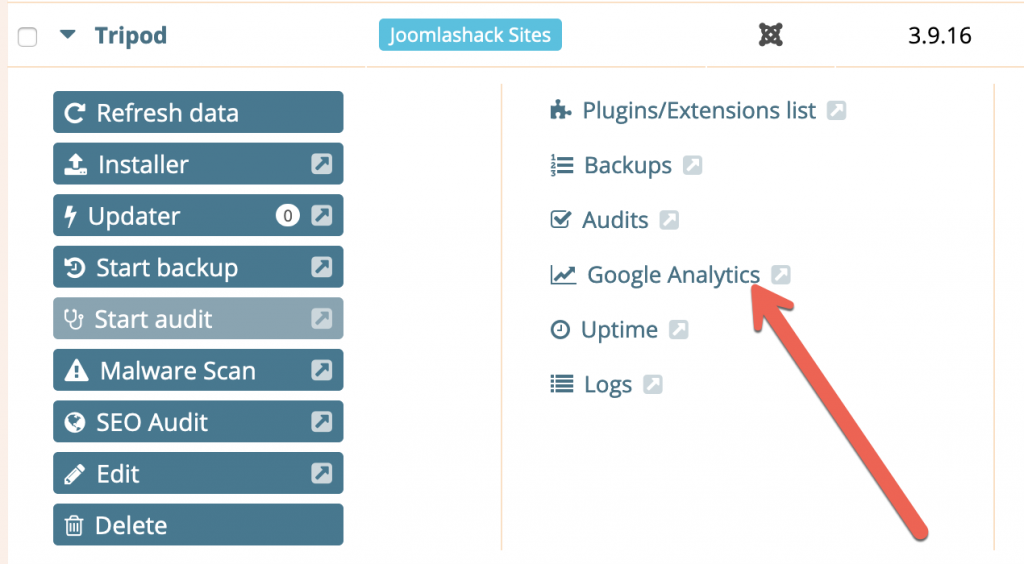 However, sometimes you'll see the message, "Connect to Google Analytics". This means that we haven't yet found a Google Analytics profile for your account.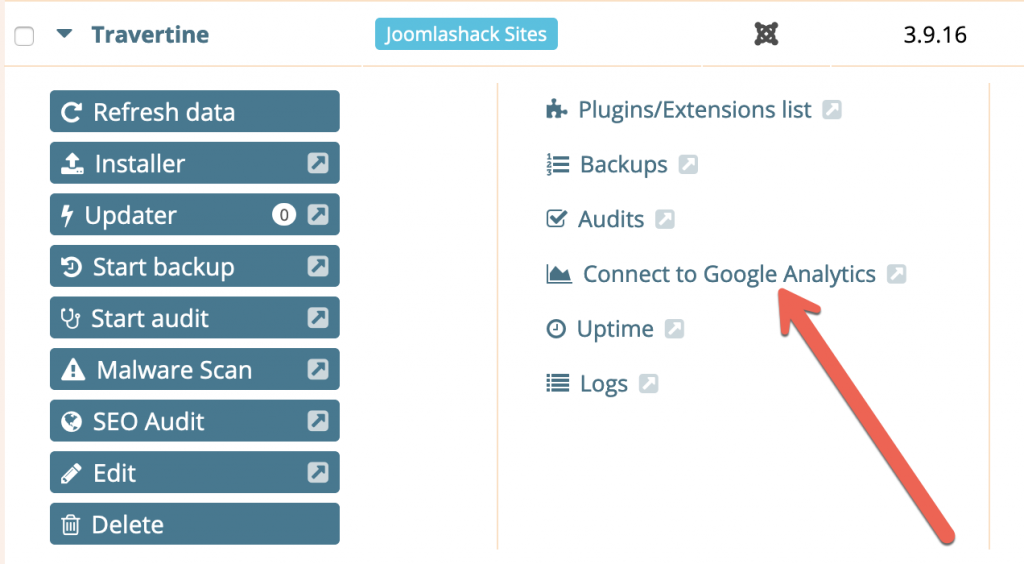 How to add more Google Analytics accounts
Sometimes you can solve the "Connect to Google Analytics" message by making sure you're using the same URL in Watchful and Google Analytics.
However, sometimes the data is in a different Google account. Here's what you need to do to connect another account:
Click the "Connect to Google Analytics" link.
Click the "Connect your account" button:

You'll now be sent to Google.com where you can log in with the new Google account.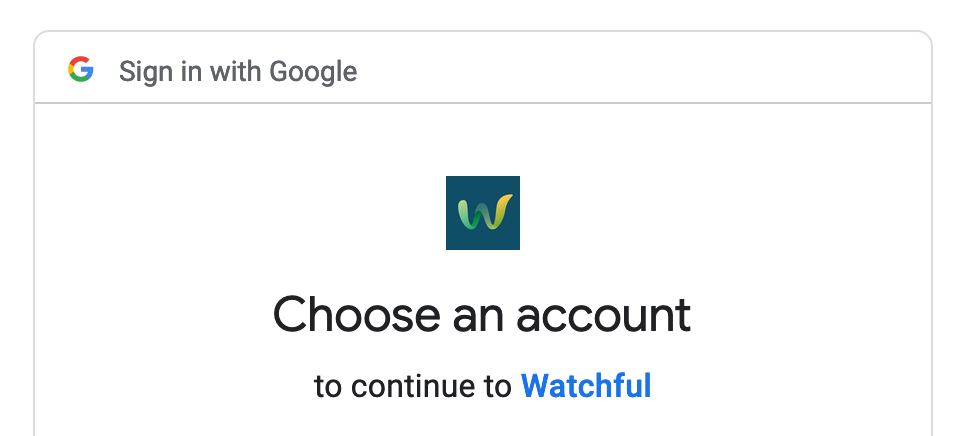 You will be sent back to the Watchful dashboard.
Go to Settings > API.
You'll be able to see all the Google accounts you have connected to Watchful. No matter how many accounts you add, Watchful will automatically detect your sites and show all that useful traffic data!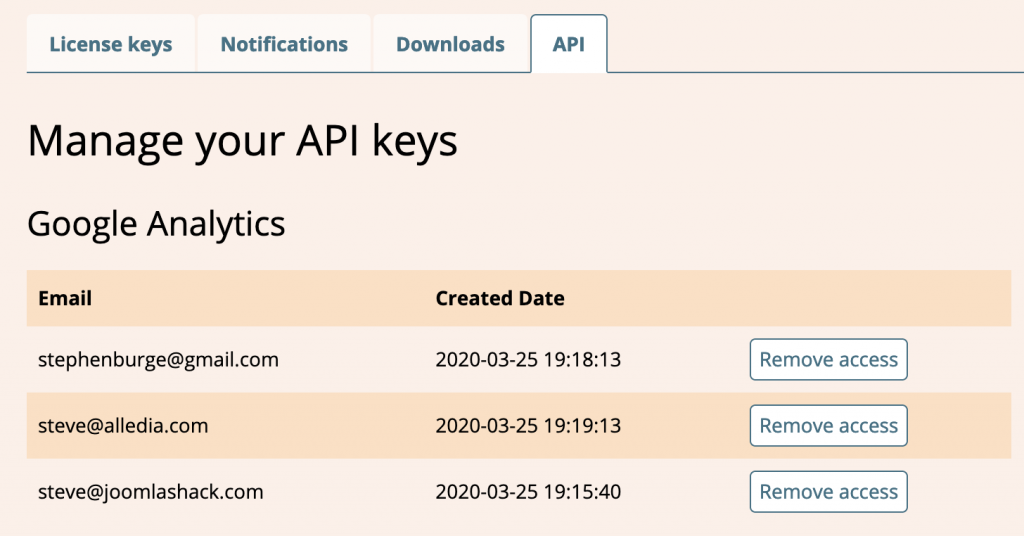 How can we help your agency?
At the beginning of this post, I said our business is making web agencies happy.
Put us to the test! Let us know what web agency features you need from Watchful.
To request features, you can leave a comment below or log in to your Watchful dashboard and open a support ticket.