Join our 2022 charity fundraiser to support blood cancer research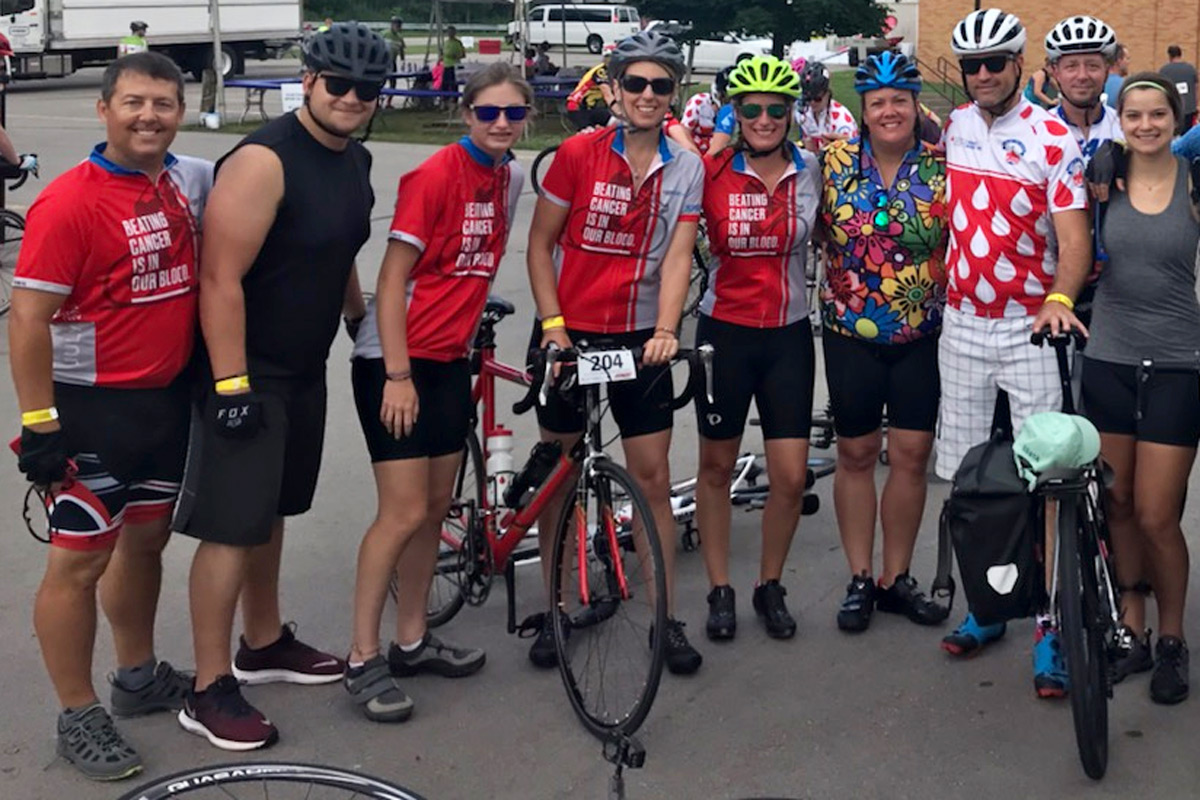 Each year I participate in the Scenic Shore 150, a 2-day bicycle ride to raise money for blood cancer research and patient services. After some encouragement from colleagues, I decided to share the 2022 charity fundraiser with all Watchful users. I hope you'll join my team virtually!
What is the Scenic Shore 150?
The "SS150" is a charity cycling event. Participants raise money and then ride 150 miles (241 kilometers) on bicycles over 2 days.
All donations from SS150 go to the Leukemia and Lymphoma Society. LLS is the world's largest voluntary (nonprofit) health organization dedicated to funding blood cancer research and providing education and patient services.
The SS150 is a great cause, and a lot of fun for folks who enjoy cycling.
Why now?
As the owner of an online service, I spend a good deal of my time online. However, I'm typically quite private when it comes to my personal life.
Recently, some colleagues suggested that I share my fundraising efforts with my work network, Watchful users, and the wider Watchful audience. Even though this takes me a little out of my comfort zone, expanding the reach of the charity ride can make a big impact for the fundraiser.
Additionally, the SS150 has not taken place since 2019. Cancer patients are at a high-risk for severe complications from COVID-19 infection. Thus, the 2020 and 2021 events were cancelled. I'm hoping to make up for those missed fundraising opportunities this year by expanding the reach of my fundraising network.
How you can participate in the 2022 charity fundraiser?
If you'd like to "join my team", you can do so virtually by clicking the make a donation button below or by following this link to my personal fundraising page.
No contribution is too small, and LLS accepts donations from any country.