Single sign-on for WordPress sites is now available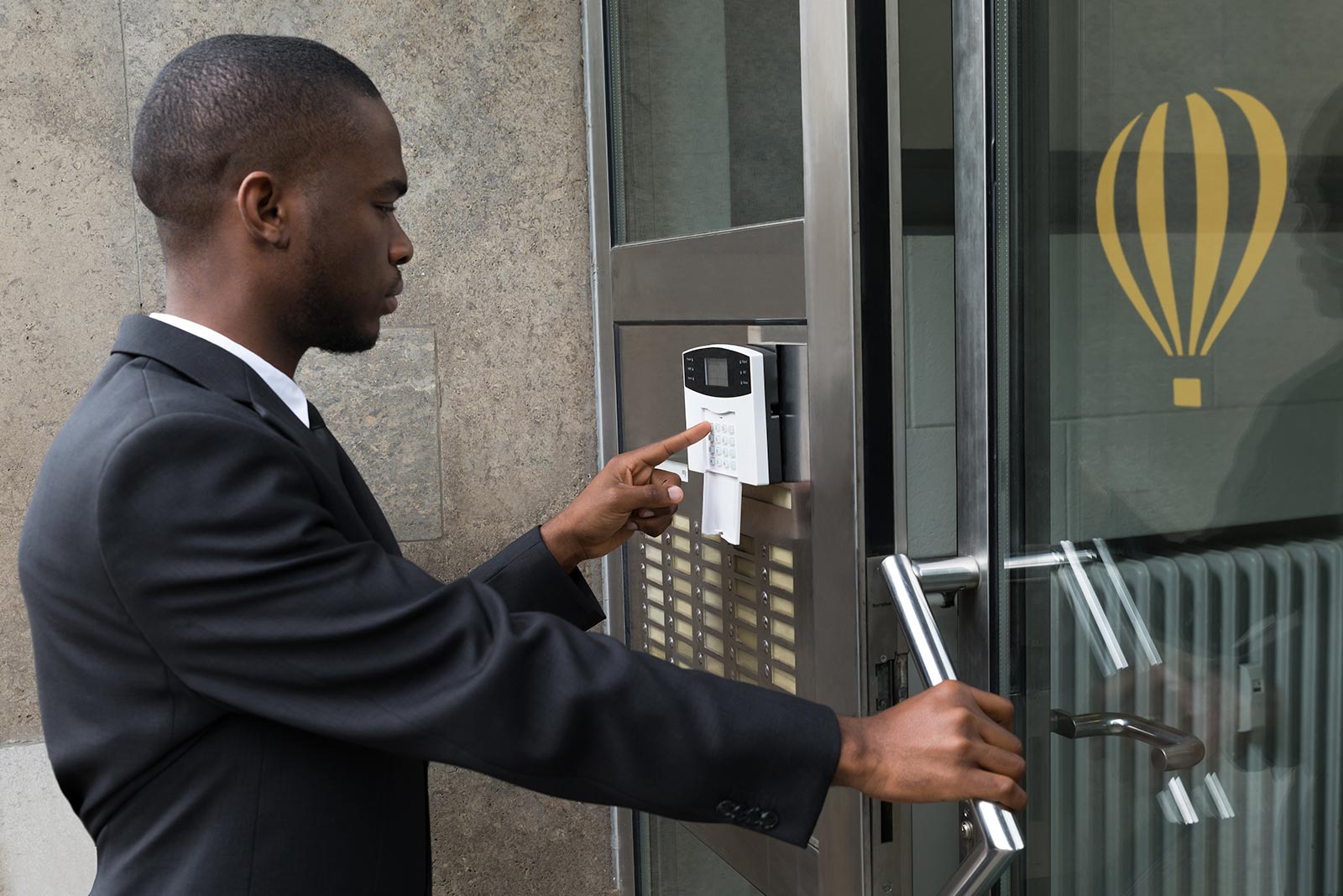 Managing access to a large number of WordPress sites can be time-consuming and tedious. Single sign-on for WordPress is a new feature automatically included in all Watchful Premium plans.
Single sign-on for WordPress makes short work for anyone managing users on multiple WordPress sites.
What is user management in WordPress?
User management in WordPress is any related to creating and deleting user accounts, changing user details like email and password, and modifying roles such as subscriber and admin.
Why is user management a problem?
When you have a single site with one admin, the time required for user maintenance time is close to zero. Once a site is created, an annual password change is probably the only thing you have to worry about.
The same is true for a single-person agency with just a few sites.
But as soon as more than one person is responsible for performing site maintenance, user management can be tedious to manage in a safe and comprehensive way. For example, adding one administrator to every site can take a lot of time. Each extra administrator adds another multiple of time required.
Tracking admin access can add complexity
In larger agencies, site access is often selective: only those people that are working on a site are added as an admin. Although this might save you some work, it probably means you now have a spreadsheet to keep track of everything.
It's not very efficient, it's hard to scale, and it's easy to make a mistake or forget to update your spreadsheet every time user access changes.
Single sign-on for WordPress can save you time
At Watchful, we took a holistic approach to access management. We built an access manager that makes it trivial to all of the sites in your Watchful account. As you can see below, users of any role can be added:

How to add a SSO user
Adding a SSO user only takes a moment. As you can see here, the simple interface has all the fields you'd expect when creating a new user. And once created, the user will have access to all of your Watchful-powered sites.
So there is no need to create a user for each site.
Change passwords on all sites at once
One of the most common tasks when managing users on WordPress sites is resetting passwords. With Watchful's SSO, you only need to reset the password once. No need to update the password individually on all of your sites.
And if you need to remove access, just a single click of the delete button removes access.
SSO documentation
Full details on using SSO in Watchful can be found in our knowledge base.
A premium feature
Multiple backup profiles is a feature of Watchful Premium. If you'd like to schedule multiple backups, please upgrade to Premium.
What about managing non-admins?
As we've noted above, Watchful's single sign-on is best-suited to managing admin access to your sites.
If you have a lot of non-admin users to manage, or if you need to give different admins access to different sites, you may need a dedicated user management tool. We recommend RoleUp for fine-grained user management in WordPress across many sites.