How to use RoleUp to quickly manage WordPress users across many sites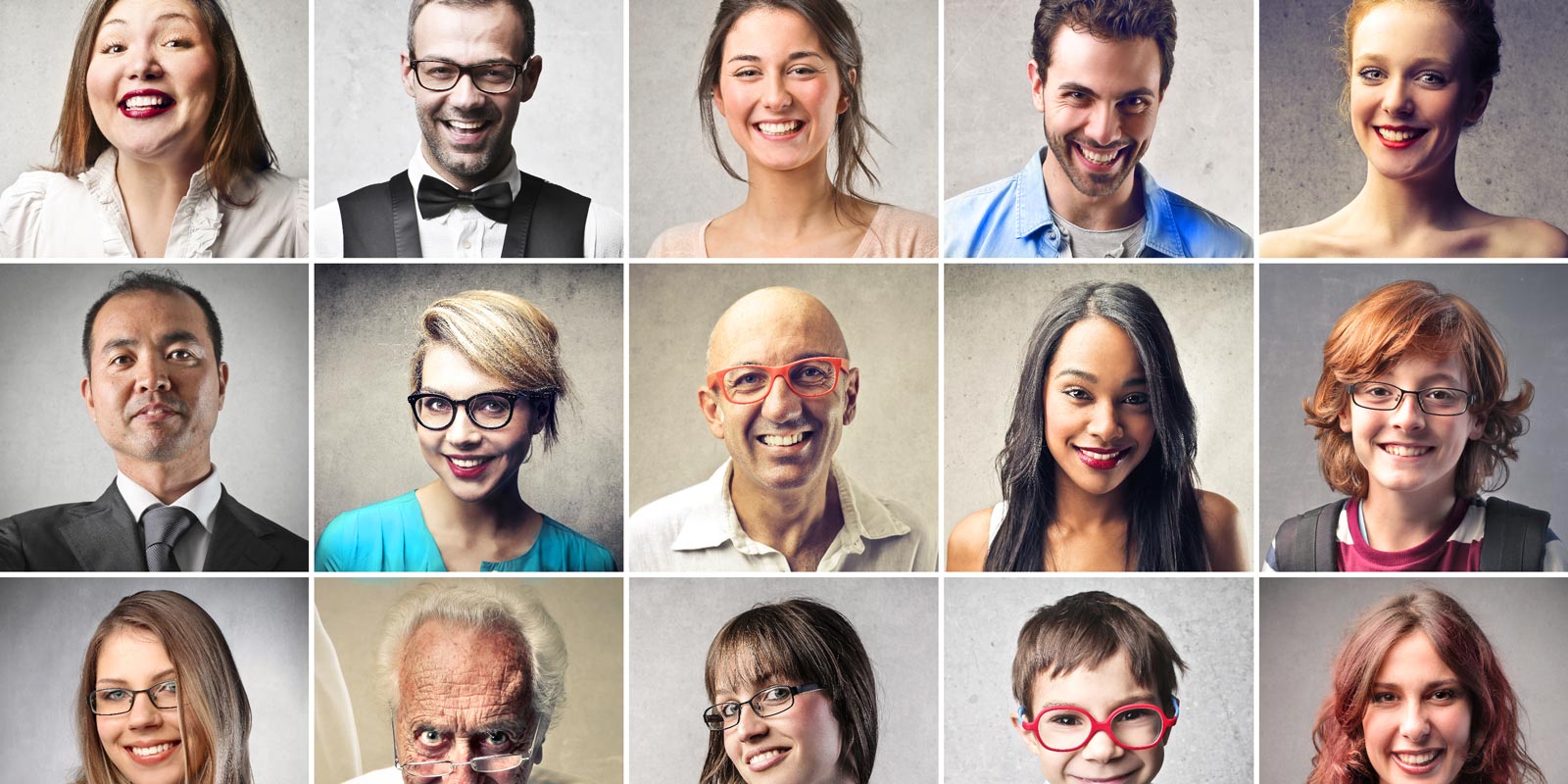 Managing a user on a WordPress site is a pretty simple task. You log into the backend, click Users from the left hand menu, select the desired account and modify their details as needed. But if you have to manage WordPress users across many sites, it can be time consuming and tedious.
The problem gets worse if a single person has different roles on different sites. Just keeping track of who has access to what sites with what permissions can be a massive challenge!
If these problems sound familiar, you'll want to try out a new service called RoleUp.
What is RoleUp?
RoleUp is laser-focused on helping you effectively manage WordPress users at scale across many sites at once.
RoleUp has four features that will massively improve your productivity when managing WordPress users:
Automatically import existing user accounts from your sites into RoleUp. Simply add all your sites to your RoleUp dashboard and all the user accounts will magically appear. Adding or removing sites over time will dynamically update your user list as well.
Automatically group user accounts on different sites by email address. This makes it easy to keep track of which sites people have access to. And if the same person uses multiple email addresses across different sites, you can manually group user accounts as needed. Your dashboard thus becomes a user manager with people at its core, not email addresses or user ids.
Add and edit a user account on any of your sites from a single dashboard. Once your sites are added to RoleUp, you are able to edit all aspects of any user account on any site. This includes of course their password and role/permissions.
Changes made to users in the WordPress backend automatically sync to RoleUp. Sometimes, it will be more convenient to manage users on a site directly. Don't worry! RoleUp stays in sync with all your sites to make sure user accounts are always up-to-date.
A tour of RoleUp
If you'd like to check out these features, feel welcome to register for a free account at RoleUp.io.
Here's a few screenshots to pique your interest.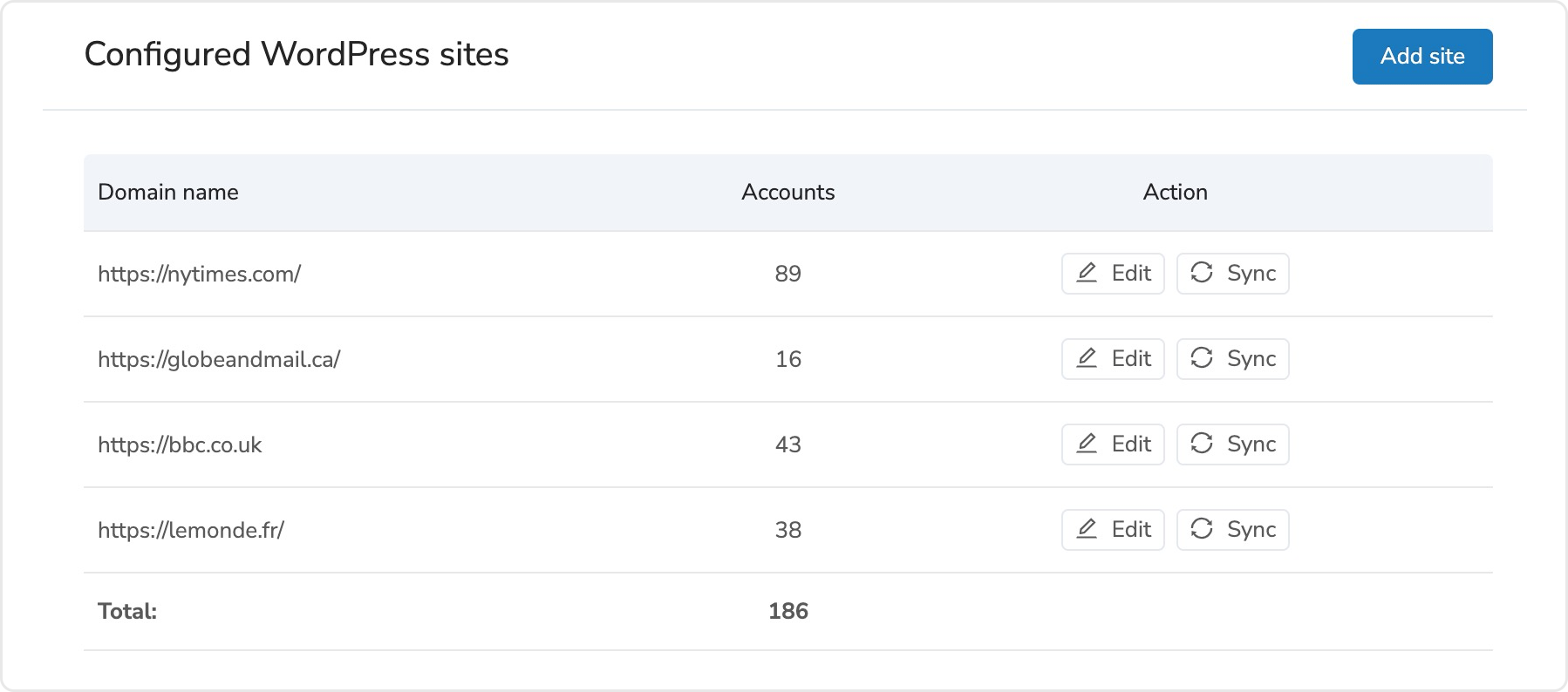 Is RoleUp the same as single sign-on?
If you are a Watchful user, you may already be using single sign-on to manage admin access to all your sites at once. While powerful, Watchful's single sign-on requires that the user have the same credentials and permissions across all sites at once. In essence, single sign-on is an incredibly productive way to manage access to your sites for administrators.
RoleUp is different from single sign-on. Each account on each site can be customized for email address, password and permissions. This makes it useful for managing both administrators, editors, contributors, and subscribers.
Is RoleUp Safe?
RoleUp does not store any data about the users on your site. Rather, we communicate securely with each site to add, modify or remove user accounts as needed.
To communicate securely with your sites, RoleUp uses the core Application Password feature that was included in WordPress 5.6 in December 2020.
By using this core feature, there is no extra software to install, and thus no potential security risk that always comes when you introduce a third-party plugin.
Register for a free account
RoleUp has a free plan that includes up to 10 user accounts. This is suitable to manage five sites with 2 user accounts each for example.
If you have more than 10 user accounts and would like to test RoleUp, consider the free trial of a paid plan that suits your needs.