Using Facebook and email to engage customers and support your business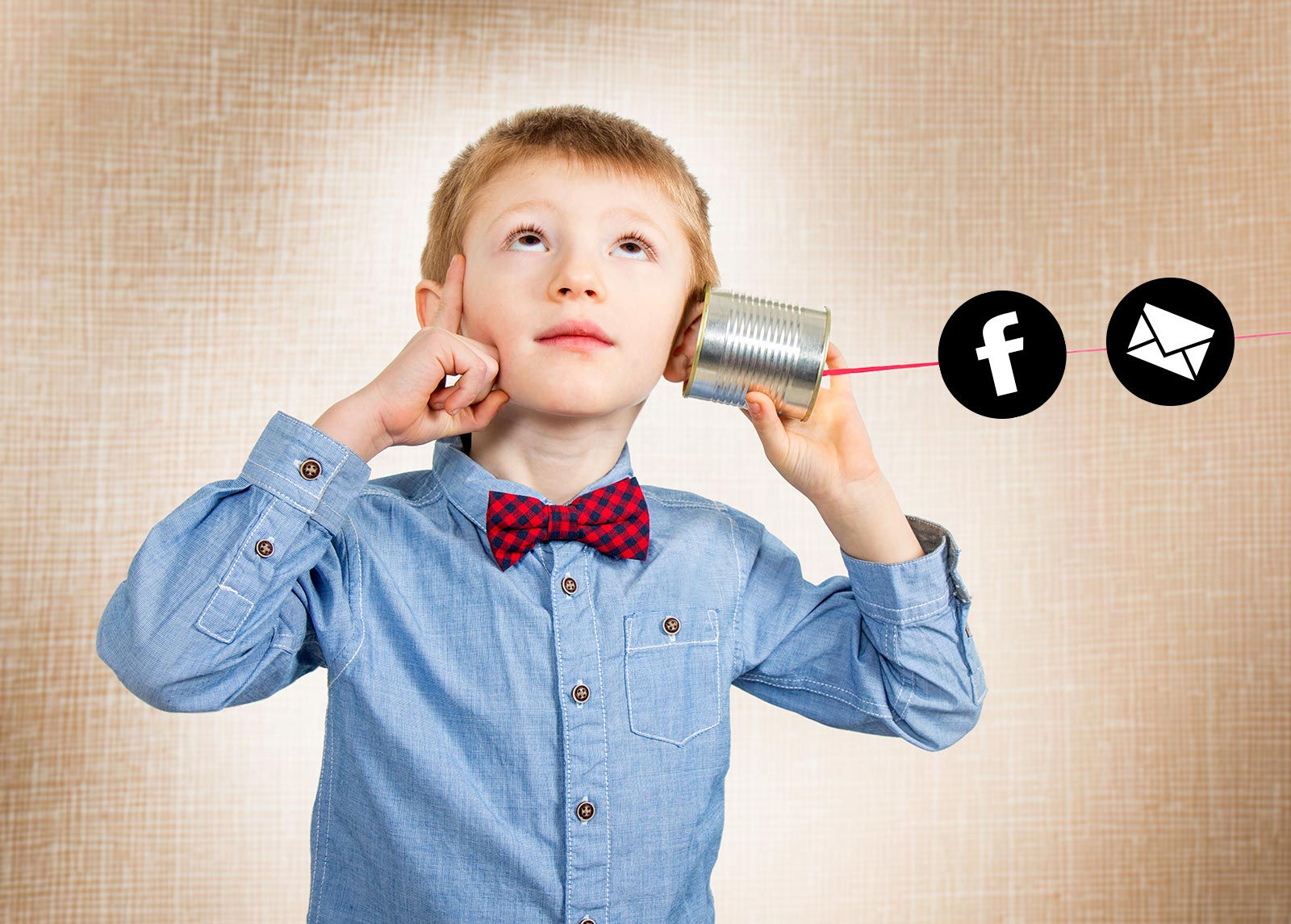 Last week at JDay USA 2022 I had the pleasure of interviewing my friend and colleague Steve Burge. Steve has been actively using Facebook and email to engage customers for over a year and in this interview he tells us how and why he did it.
Here's the interview. But feel free to scroll down for the highlights.
How to use Facebook and email to engage your customers
Before using Facebook regularly, Steve had an existing mailing list. He used that to communicate with his customers and other followers.
With the mailing list in hand, Steve has a simple formula for using Facebook and email to engage customers and support his business.
Create a Facebook group.
Use your mailing list and any other communication channels like a Facebook page and Twitter account to Invite your customers and followers to the new Facebook group.
Post something relevant, interesting and positive in the Facebook group once a day, Monday through Friday.
At the end of the month, combine the most interesting and engaging posts from the group into a newsletter and send it to your mailing list as a digest, being sure to encourage recipients to "join the conversation"
Repeat steps 3 and 4 ad infinitum.
Does Watchful have a facebook group?
Yes, Watchful uses Facebook groups. Our is called the Website Watchers and we'd love to have you join us! We discuss topics related directly to website maintenance.
If you'd like to join Steve's group, you can find it here.