Come meet these website development experts in our virtual booth at JDay USA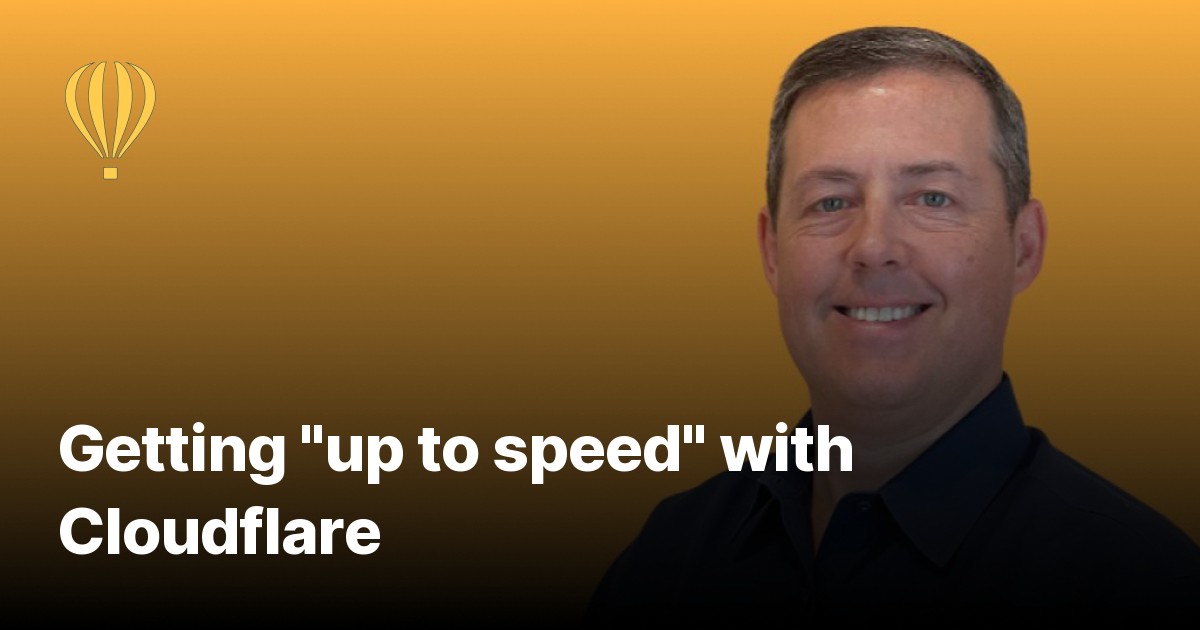 JDay USA is nearly here and we're super excited to participate again this year. We love sponsoring this event, and once again we'll host website development experts in our virtual sponsor booth.
I'll also be giving a talk on using Cloudflare to improve the performance of your website. Cloudflare has been accelerating development of their infrastructure. I'll give a full tutorial covering the basic performance tools and the exciting new features they have launched for their free tier.
Be sure to register for the event if you'd like to join in!
JDay Schedule
JDay has a 3-day schedule starting Friday, April 22 and concluding Sunday, April 24.
Meet these website development experts
4/22/22, 8:50 AM to 12:10 PM EDT
On Friday, I'll be hosting eight mini-sessions with website development experts from across the Joomla community. These are casual, 20 minute conversations and you can join in like any Zoom meeting.
Once you've registered, enter the JDay lobby in Zoom. Then you can join me in the Exhibition Hall where you'll find the Watchful booth.
Here's who is joining us and the topics we'll be discussing.
Getting "up to speed" with Cloudflare
4/23/22, 12:45 PM EDT
We're big fans of Cloudflare here at Watchful so I'm excited to give this talk. Join the event lobby to join the session.
Registration
You must register for the event if you'd like to join in. I hope to see you soon!