Watchful's First Anniversary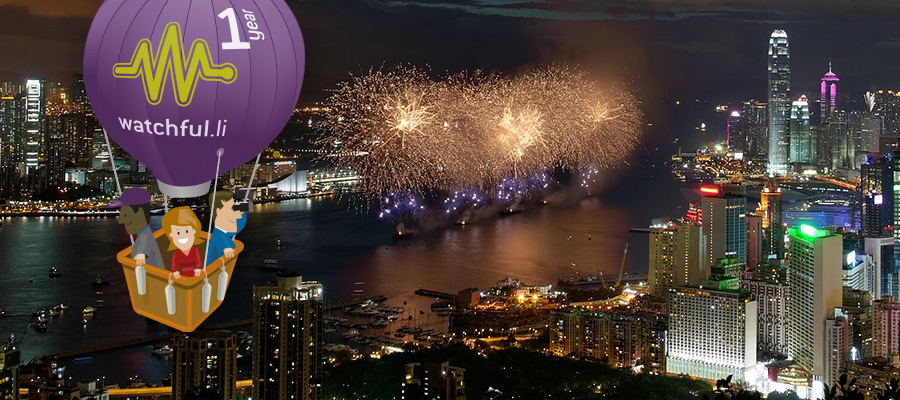 Here at Watchful, we work hard everyday to make a great service that allows Joomla web site owners to easily manage and maintain their web sites. The first few years of any startup are challenging, but we've persevered and today we are thrilled to announce that we've reached our first anniversary. 
One year ago — 3 September 2012 — we opened our virtual doors and what a year it has been!
Say hello Watchful, a remote update, backup and monitoring tool for Joomla! Brought to you by inetis & Anything Digital http://t.co/bQ3JaxT3— Watchful (@watchfulli) September 3, 2012
Not only have we added lots of improvements to Watchful — especially in terms of reliability and performance — but as you can see below we have reached many milestones and received some awards for our efforts.
To celebrate our first anniversary, we have a huge promotion planned for for both existing and new customers. You will hear more about that later in the week.
Until then, please feel free to join in the party and wish us a Happy Birthday on Twitter and Facebook.
Achievements – Year 1
Watchful history
If you're interested in an overview of Watchful's history, check out our Company page.
For a technical history, our anniversary/birthday posts are best: 1st birthday | 3rd birthday | 7th birthday | 8th birthday | 2020 year-in-review.