Watchful brings home a J!OSCAR award from the international Joomla developers conference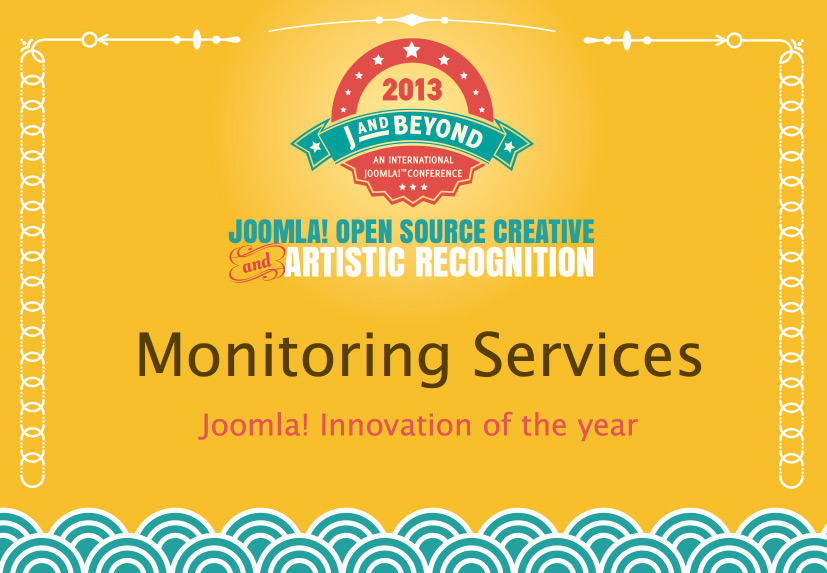 Recently, many of our team attended J and Beyond (JAB), the international Joomla! developers conference held in The Netherlands from May 31 to June 2, 2013.
JAB is an excellent conference that attracts the top Joomla developers from around the world for a weekend of learning and networking.
In addition, it is an exciting event as Joomla Open Source Creative and Artistic Recognition merit awards (J!OSCARs) are given to Joomla-based projects, websites and services.
An international jury also hand-picks two additional J!OSCARS for personal achievement and innovation.
And the winners are…
This was our fourth consecutive JAB and we were particularly excited to attend since Watchful had been nominated for a J!OSCAR in the Joomla Services category.
This tuned out to be a very tough category and unfortunately we narrowly missed winning the J!OSCAR by just one vote.
While we were very excited that our colleagues at Open Source Training won the Joomla Services J!OSCAR, we were naturally disappointed at the same time.
However, our spirits we're lifted towards the end of the awards ceremony as Joomla monitoring services were selected by the jury for the Joomla Innovation of the Year!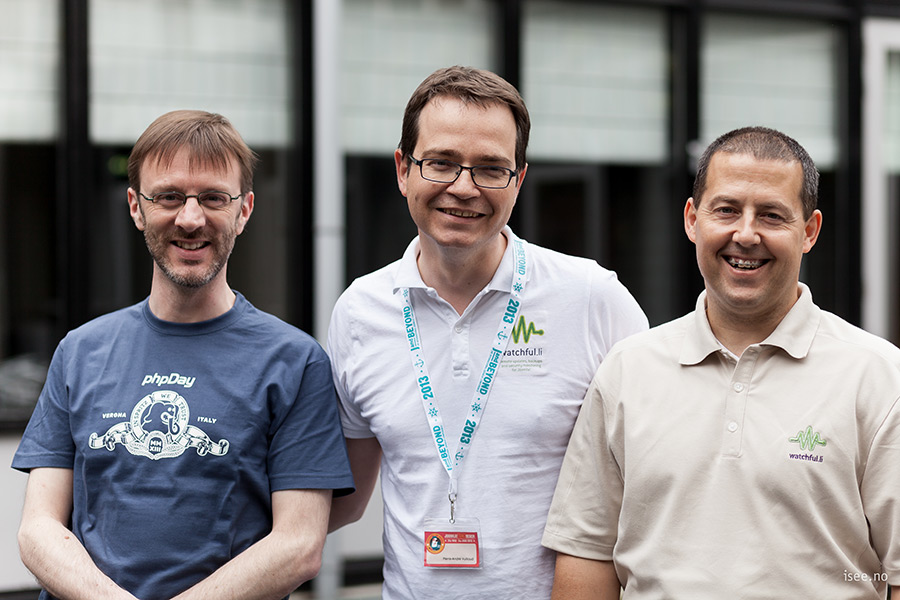 Photo by iSee
Services like Watchful that provide remote monitoring, backups, software updates and security scanning are rapidly growing segment in the Joomla economy.
As the first entrant in this space, Watchful is proud to have our team on hand to accept the award in person so close on the heels of our previous win at the CMS Expo.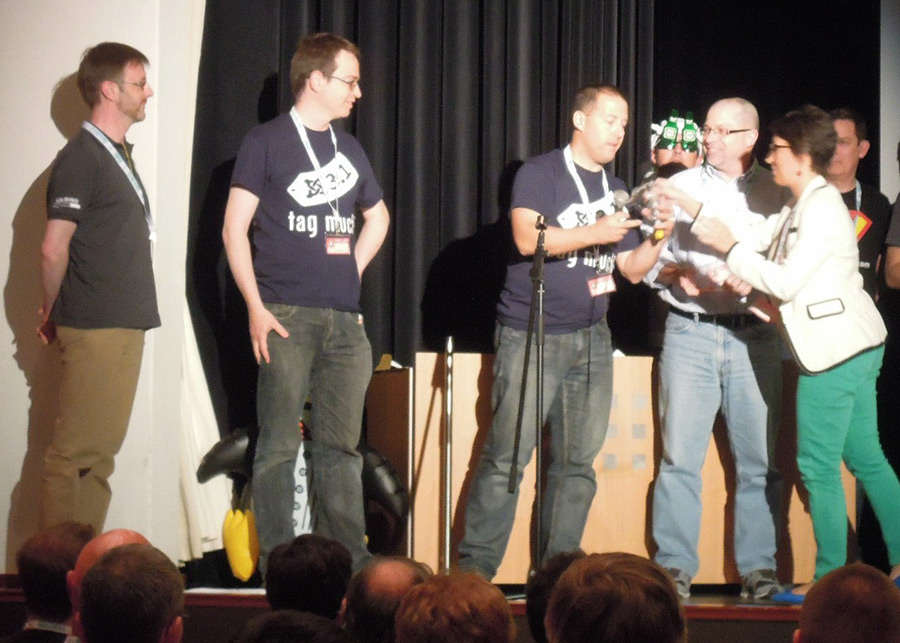 Congrats and thank-you!
Congratulations also go to our colleagues in this space who shared the J!OSCAR for Innovation, Admincredible and My Joomla, as well all of the J!OSCAR awardees.
In closing, we would like to thank all our users who nominated Watchful for the Joomla Services J!OSCAR, as well as the J!OSCAR jury for their important efforts. The award was made possible by our international team of dedicated staff and strategic partners, including Francesco Abeni and all the folks at inetis and Anything Digital.