Watchful's 8th Birthday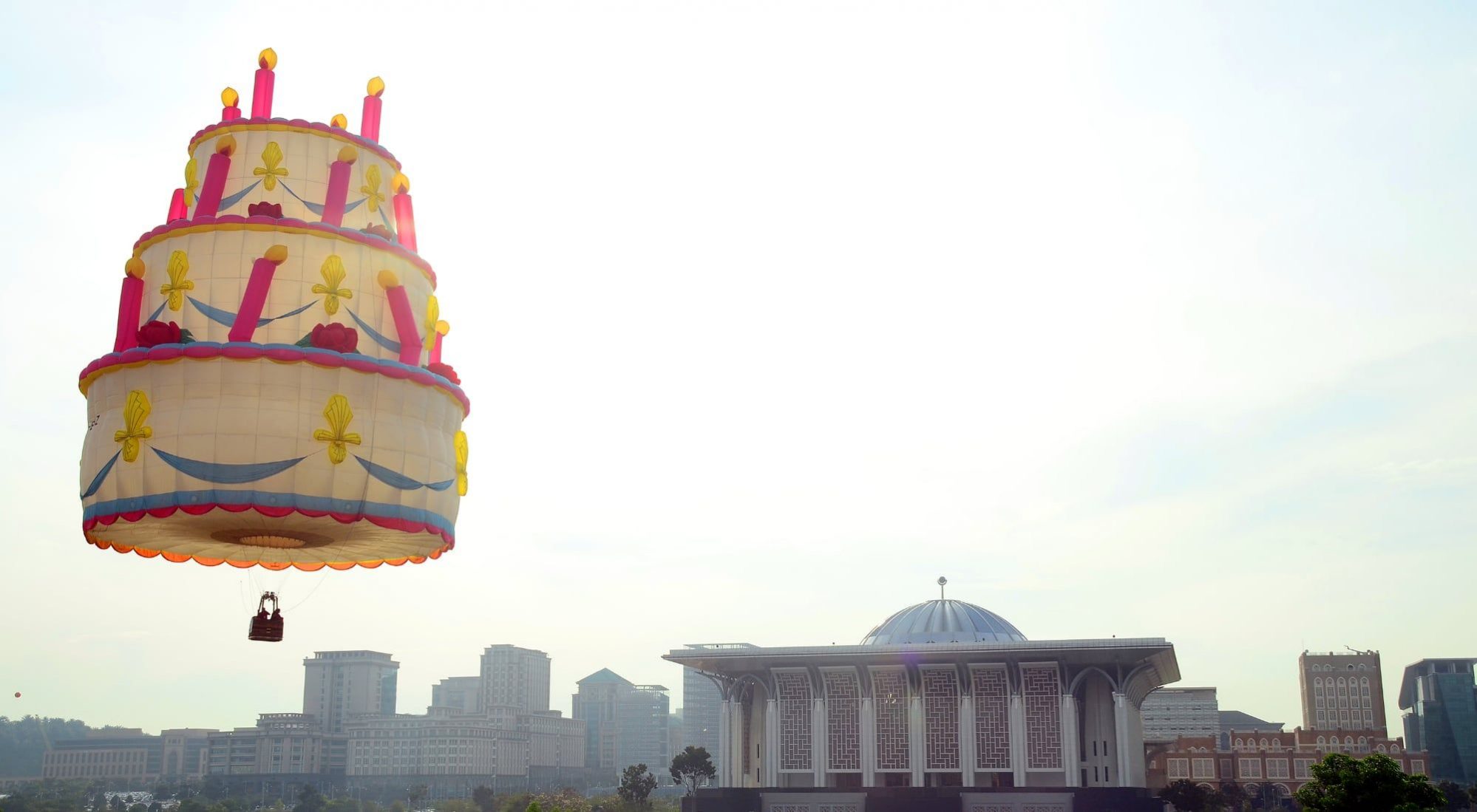 This website went live on September 3, 2012. Eight years later it feels like we're still just getting started!
Last year, on our birthday, we published a nostalgic overview with lots of photos and stories.
This year's birthday post is a very different kind of overview. Because Watchful really is moving faster than ever, I'm going to recap some of the recent improvements that haven't been covered on the blog. Each week, I've written about at least one major new feature, but there were lots of other cool changes too.
This is a list of new improvements that we haven't yet covered in an official announcement …
You can email reports to your clients
Watchful reports continue to improve. Recent new features include scheduling reports and emailing them, plus white-labeling reports with your own logo.
Now you can automatically email reports to your customers. For each report, you can enter multiple email addresses. This image below shows this new feature.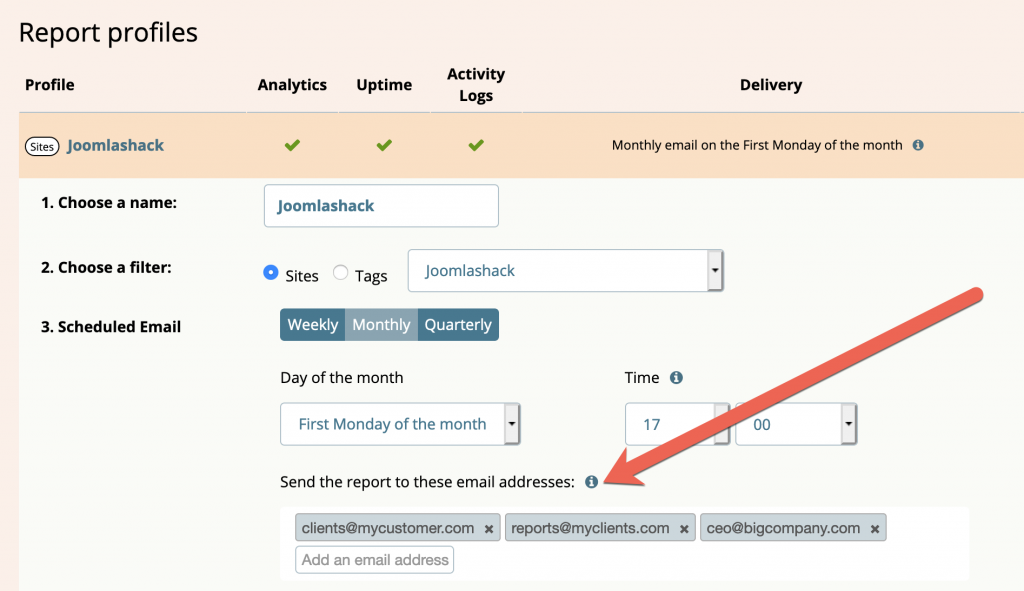 You can easily set software to auto-update for all your sites
If I remember our 7th year in business for one thing, it may be auto-updates. 2020 was the year that auto-updates really became mainstream.
The Auto-updater feature in Watchful is now easier to use. Whenever you enable auto-updates for an extension or plugin on one site, you can now enable it for all your sites. In the image below, I'm enabling auto-updates for "Akeeba Backup" on the "ABC" site. If I click on the down arrow, there are two new options:
"Enable Auto-update on all sites"
"Disable Auto-update on all sites"

Use new filters for auto updates
Once you've added software to the Auto Updater, it's now easier to find them again, even if you have 100's of sites in Watchful. The Auto Updater screen has new filters so you can quickly find an extension or plugin. You can see those filters in the image below: Site name, Extension name, CMS, Type, Last updated.

Add license keys for Elegant Marketplace and many more WordPress plugins
In June, we interviewed Andrew Palmer from Elegant Marketplace on the Watchful podcast. This is an awesome site that offers 100's of themes and plugins for WordPress. If you use software from Elegant Marketplace, you can now add those license keys to Watchful.

Over to you
Our goal is to help you run a successful web agency. We're here to make it easier for you to perform site maintenance and show the value of your work to clients.
If you have any suggestions for new Watchful features, or any feedback on what we do, please leave a comment below, or send us an email.
Thank you so much for using Watchful, whether you joined yesterday, or eight years ago.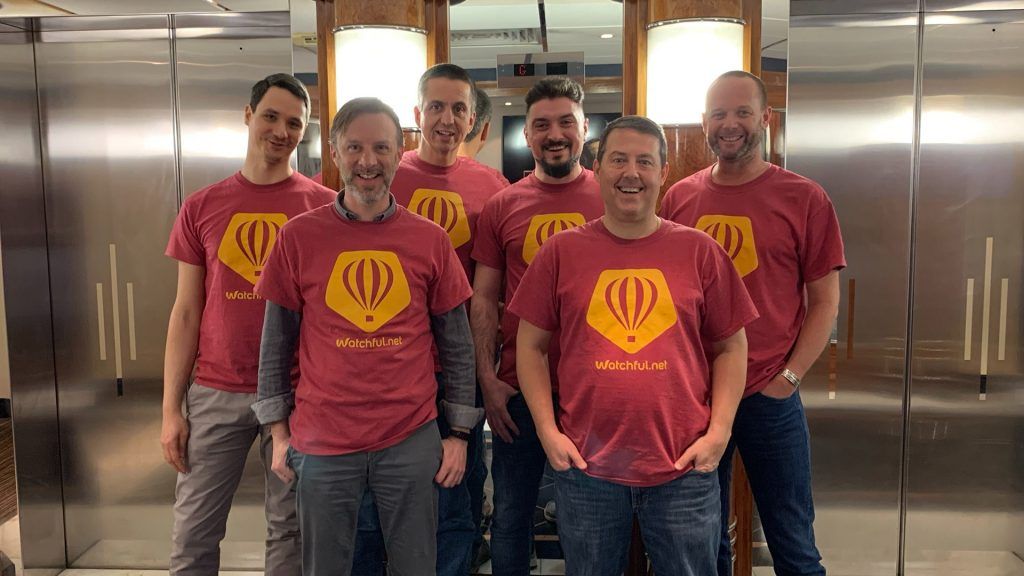 Watchful history
If you're interested in an overview of Watchful's history, check out our Company page.
For a technical history, our anniversary/birthday posts are best: 1st birthday | 3rd birthday | 7th birthday | 8th birthday | 2020 year-in-review.