Quickly Enable Auto-Updates for All Your Favorite Software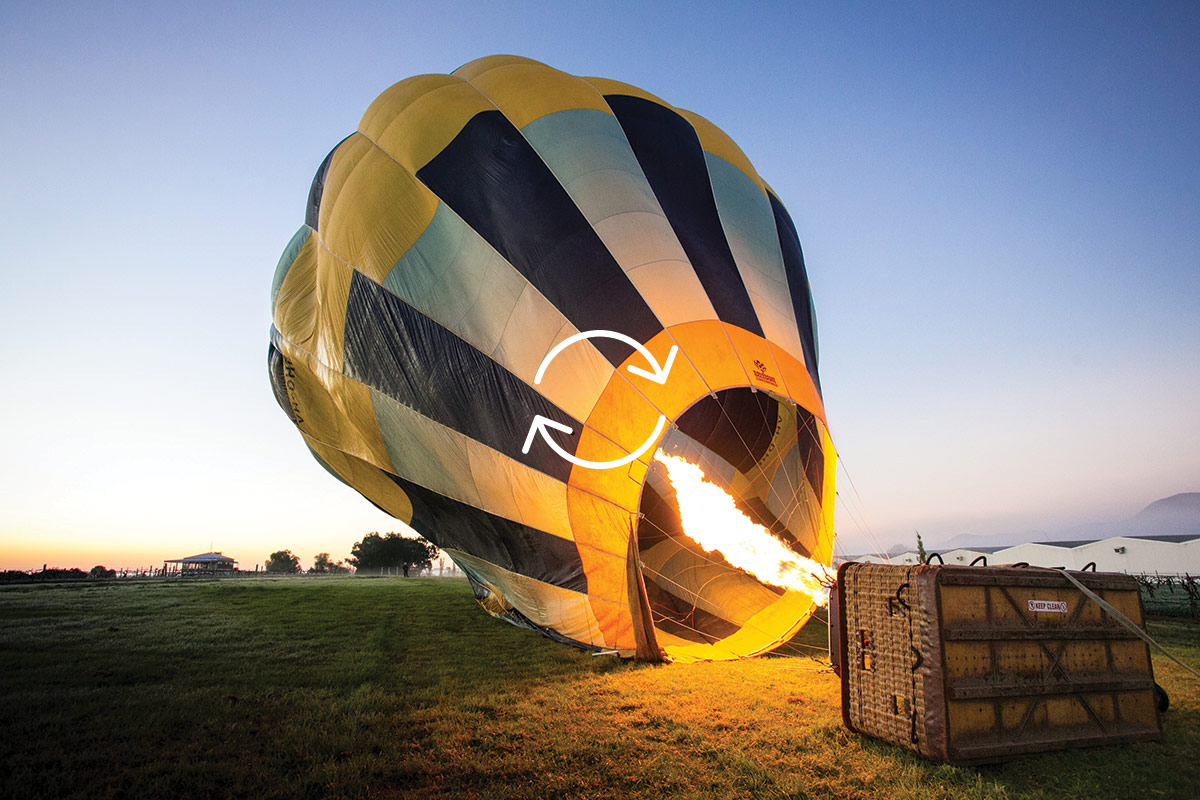 We'll look back on 2020 as the year that auto-updates really became mainstream for open source CMSs.
This change has been coming for some time. WordPress has provided auto-updating for minor versions since 2013. However, the pace of change has really accelerated in recent months:
December 2020: Auto-updates for all WordPress core updates are due with WordPress 5.6.
Here at Watchful, we've come a long way from when manually applying updates in bulk was innovative. Today our platform runs thousands of successful auto-updates every day.
But we know your websites are often critically important, so we're building the tools to give you extra confidence in the auto-updates. For example, you can force auto-updates to run on your schedule, so there are no surprises on weekends or vacations.
We're also making it easier to enable auto-updates for software you trust. Here's a new change this week that makes it easier to enable auto-updates for some software:
Go to Auto Updater in your Watchful admin menu.
Click the Add software button.

You can now search for and choose any software on your sites.
Click Save.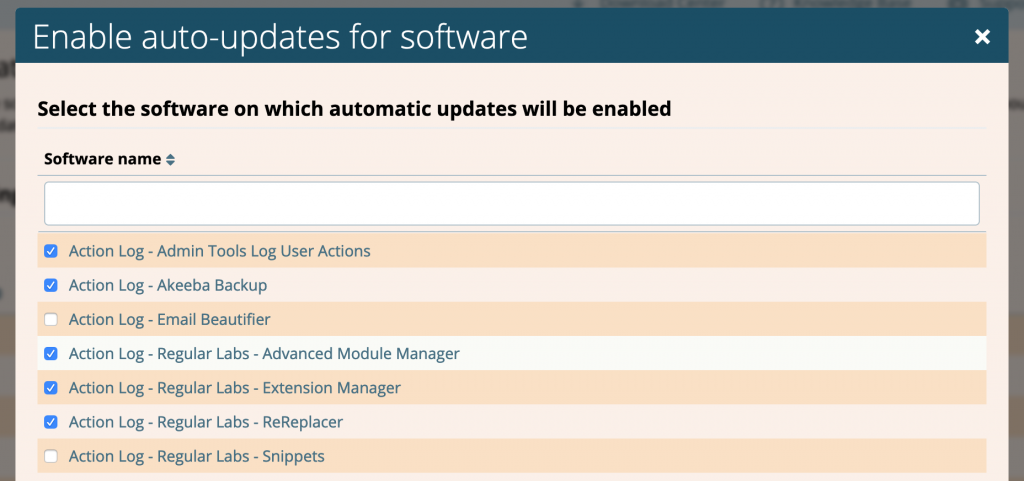 You'll see a countdown as Watchful enables auto-updates for this software on all your sites:
Summary
We hope all these tools are making you more comfortable about using auto-updates. You can expect a lot more of these improvements before WordPress goes all-in on auto-updates in December. Don't forget that you can skip updates if you don't have a fresh backup. Watchful is here to make sure that auto-updates are a safe and useful feature for your sites.