ALL Joomla updates with just one click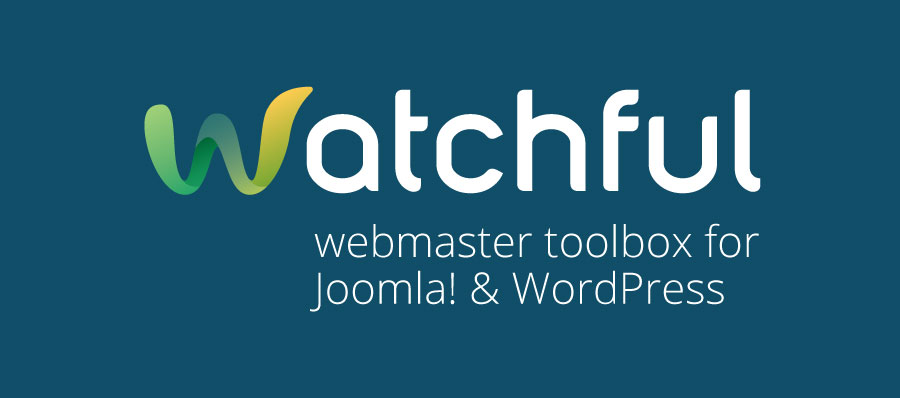 When Watchful first launched back in September, we limited Joomla updates to one site at a time. This was a deliberate step so that we could observe real-life usage of our service and determine the best way to allow users to update all their sites and extensions at once.
With more than 6 months of data under our belt, we felt that it was time to expand our update process to each and every Joomla 2.5 and Joomla 3 site in your account.
As you can see in the video below, the older Update Core button has been replaced by an Update All button.
Once on the Update All screen, you can see all the sites in your account with outdated core files and/or compatible add-ons. Simple click the Update All button at the bottom-right of this page to apply the updates in just one click.
The Update All feature is a serious time-saver for any Joomla user.
Now that you've got so much free time on your hands, why not check us out on Facebook and drop us a note! 🙂