You Can Now White-label Your Watchful Reports for Clients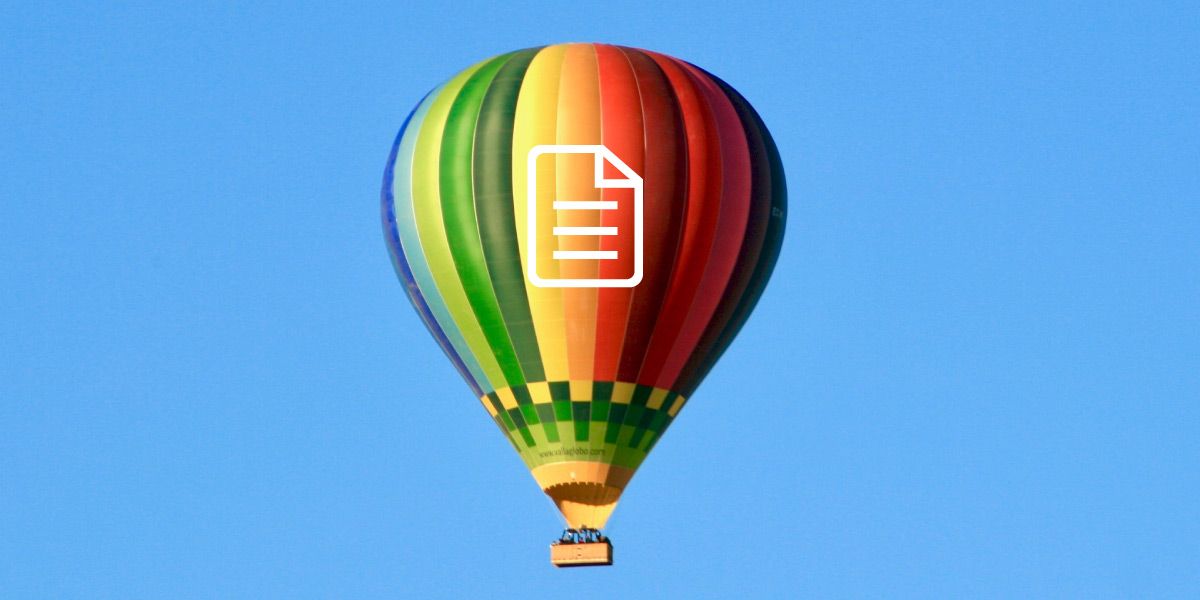 If you're reading this post, there's a very good chance that you work at a web agency. Most of our business comes from web agencies and we strive to improve your work life.
Whenever we talk with customers, one word keeps coming up: "reports". You want better reporting options; you want helpful reports to keep your clients up-to-date.
So I'm delighted to say that Watchful reports continue to improve.
A few weeks ago, we rolled out a new feature that allows you to schedule reports and email them to yourself. You can also choose the schedule for these reports; the sending options are Weekly, Monthly, and Quarterly.

This week's new feature allows you to personalize your scheduled reports and remove any mention of Watchful. This makes for a professional experience for your clients.
White-labeling also helps mask the identity of your vendors which is desired by some agencies (see also: hiding the Watchful Client in the Joomla backend).
Here's how to personalize a report
Go to the Reports link in your Watchful dashboard.
Edit one of your existing reports, or click the New Report button.
You will see a new "Personalization" option.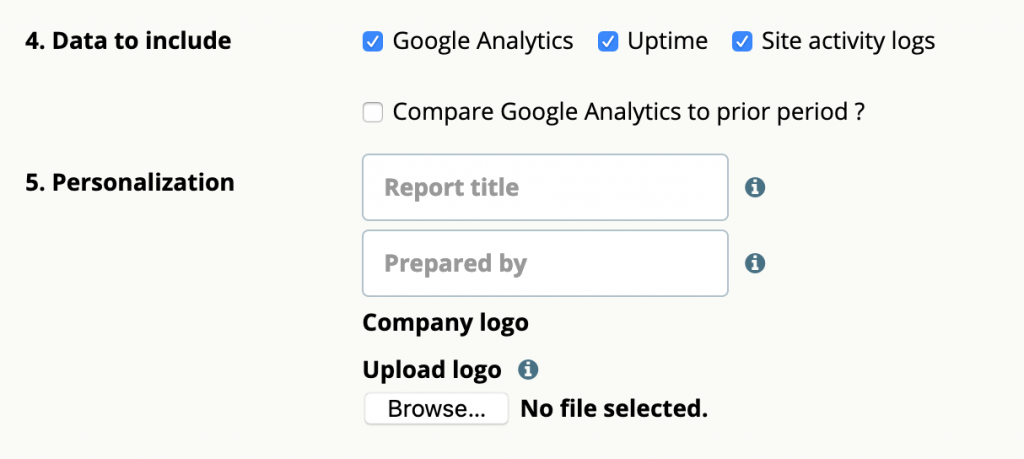 You can enter the following details to personalize your reports:
Report title
Prepared by
Company logo (we recommend a landscape image)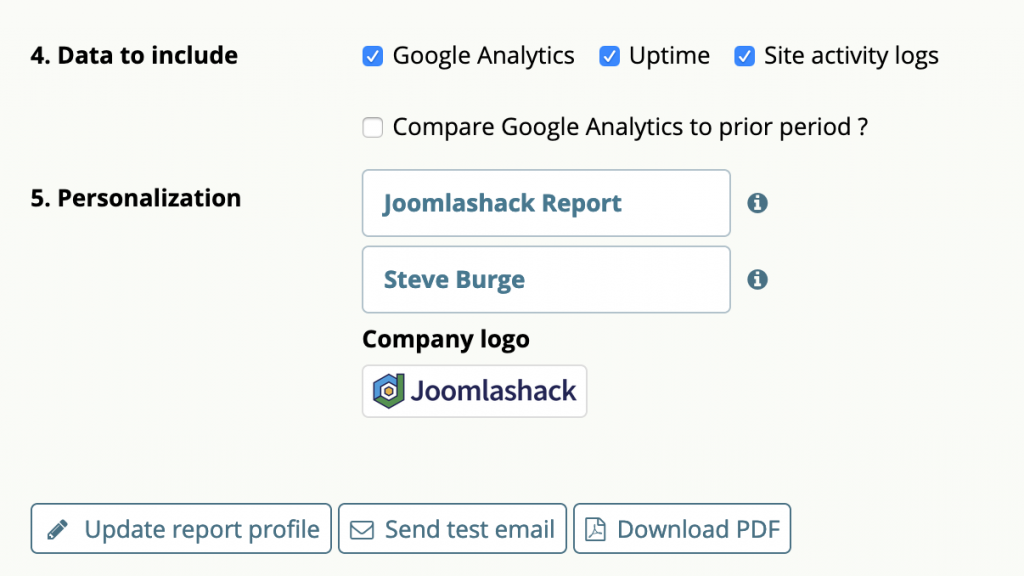 Click Update report profile to save your changes.
Click Download PDF for a copy of your new white-labeled report.
This image shows how a complete report looks, with Activity logs, Uptime Reports, and Google Analytics data:

In this next image, I've highlighted the items that you can customize in this new personalization. You will notice that there's no mention of Watchful anywhere in this document. This report is 100% white-labeled and ready to send to your clients.