More Uptime Notifications Are Now in Your Watchful Logs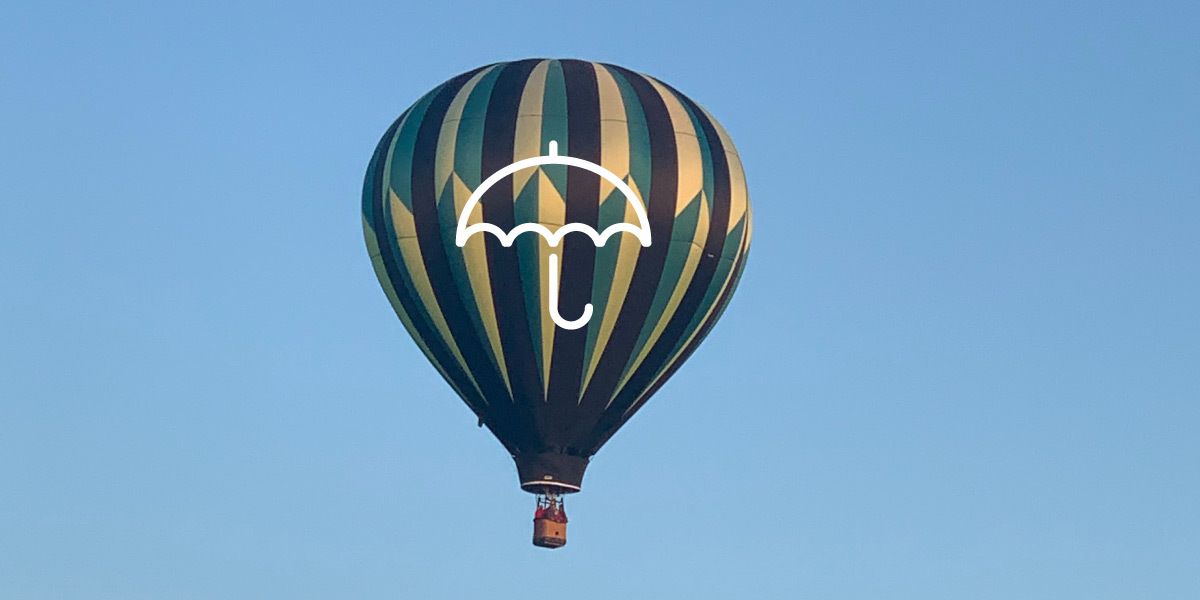 Here at Watchful, most of our customers are web agencies. If you're reading this, there's a good chance that you work with an agency and manage multiple sites. So we listen really carefully to your requests and then build the features you need.
One of your most frequent requests has been better reports and notifications.
Compared to the beginning of this year, uptime notifications are much better. For example, you can now get emails if your backups aren't working, your server configuration changes, your URL changes or many other important things happen with your site.
There have been so many improvements to notifications that we had to redesign the screen to show them all:
We've also had to improve your activity logs in order to keep up with the notification improvements.
If you check the logs in your Watchful dashboard, you'll now see uptime events. These include "Site is offline" and "Site is online again" messages, plus SSL expiration warnings. You'll also be notified if a keyword on homepage is not found.
This image below shows a "Site is offline" email. As a Watchful customer, you may well have received these:

These notifications will now also appear in your site's logs:

Why is it useful to have these notifications in your logs? First, storing all these details in the logs is useful because you can easily download all this data. The Logs screen in your dashboard allows you to download the logs in a CSV or PDF format:

Second, these notifications will now appear in reports that you send to your customers. This next screenshot shows uptime notifications in a report PDF:

Over to you …
Step-by-step, we're aiming to build the best possible platform for you to manage multiple Joomla and WordPress sites.
If you have any features you'd love to see in Watchful, let us know in the comments below, or open a support ticket from your Watchful dashboard.