It's Now Much Easier to Manage Your Watchful Notifications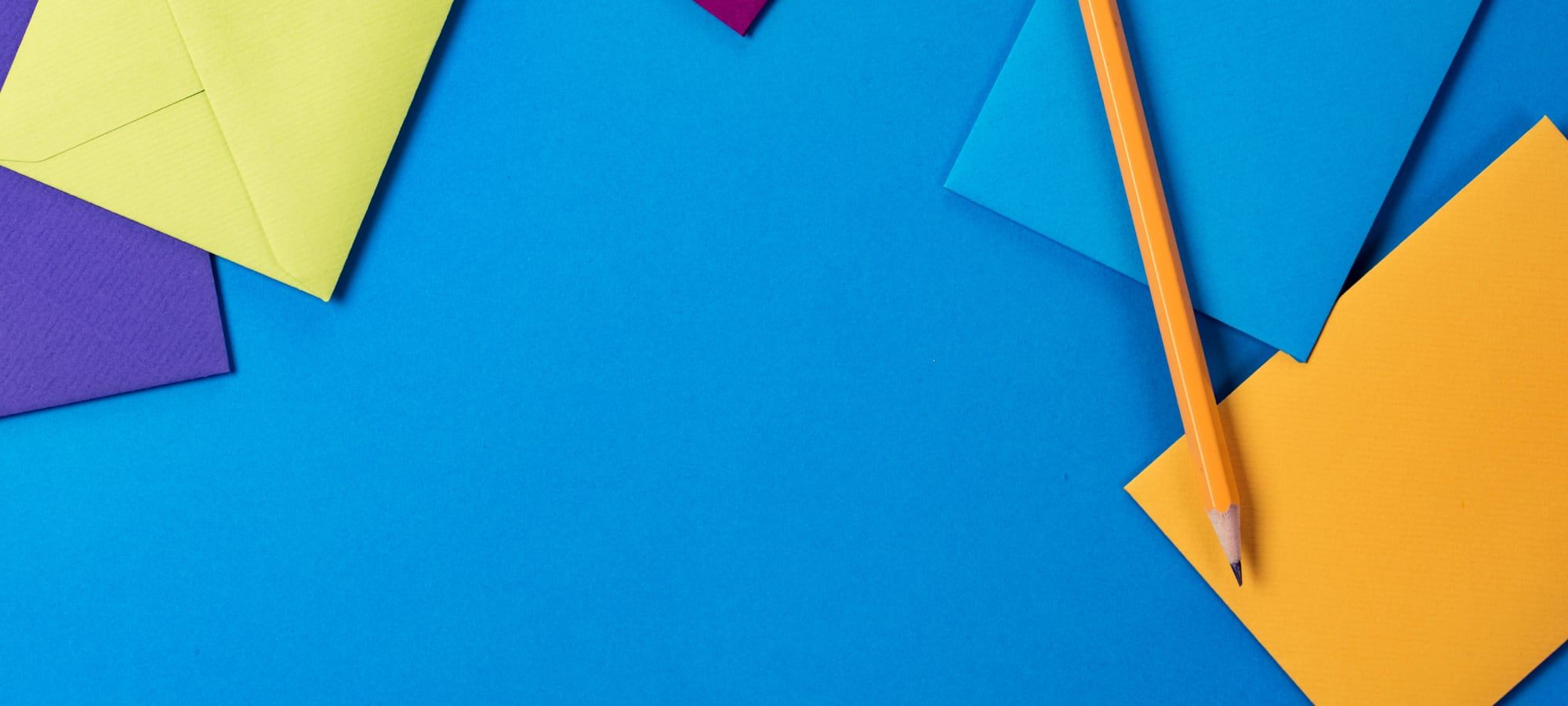 Here at Watchful, our goal is to monitor your sites and save you time and money. One way Watchful does that is with useful notifications. We've been working hard on improvements to the Watchful notifications system.
You can now manage Watchful notifications if your site doesn't have recent backups, your server changes, your SSL certificate expired, plus many other important site changes.
With all these improvements, it was time to revamp the Notifications area of your WordPress dashboard. The notifications now caategorize into seven different areas:
Backups
Extension / Plugin Updates
Watchful Apps
Core Updates
Server changes
File changes
Connectivity & Uptime
Here are those options on the screen. You'll find them if you go to Settings, then Notifications in your Watchful dashboard.
Backups
Watchful actively monitors the backup status of your sites. The Scheduled backups offline option will let you know if your backups are failing. The Stale Backups option sends an email if your site hasn't been successfully backed up for a certain length of time. You can choose that length of time option in Default stale backup threshold. Find out more about Watchful backups here.
Extension / Plugin Updates
These are probably the most common emails you will get from Watchful. We'll let you know if updates are available for your extensions and plugins. Additionally, you can also get notifications for deleted software or for new installs. Find out more about Watchful updates here.
Watchful Apps
There are over a dozens apps that you can use to pull extra information from your sites and into Watchful. For example, there's a "New Joomla Articles" app that monitors the addition of new articles. There's also a "New Joomla Users" app that monitors when new users are created. This can be very useful as a security feature: you can get a notification if a new administrator is added. Find out more about Watchful apps here.
Core Updates
Because these can have a major impact on your site, we handle core updates differently from extension and plugin updates. Watchful offers you two options here: Core update available and Core updated.
Server change
Watchful uses these options to monitor if your server configuration updates, if your site URL changes and if other important features are modified on your server.
File changes
One very popular feature of Watchful is the notifications for modifications of when critical files. Here's a list of all the key files we monitor for you.
Connectivity & Uptime
This final set of notifications let's you know if your site is offline. For example, we'll let you know if your SSL certificate is about to expire or if your site is offline.
---
Open your free Watchful account
Watchful is a free website dashboard for digital agencies. Open your free account today and learn how much time you'll save managing your WordPress backups, updates, and security with Watchful.
No credit card is required and there is no long-term commitment.