Watchful now supports updates for RSForm Pro and all extensions from RSJoomla!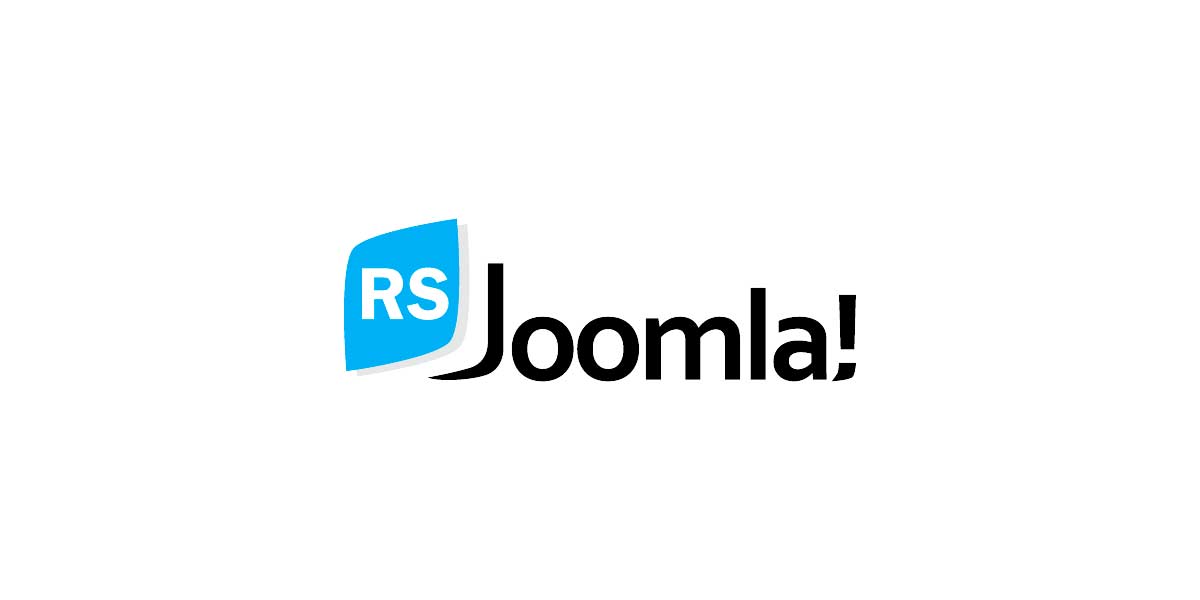 If you build websites with Joomla, then RSForm and the suite of other extensions from RSJoomla! will be very familiar to you.
Based in Constanta in southeastern Romania, RSJoomla! has long been one of the top extension developers in the Joomla ecosystem. They offer a range of free extensions that cover many verticals.
RSForm — the aptly named form builder — is perhaps the most popular extension. They also build tools to help you manage events, files, security, SEO, etc.
Of course most of these Joomla extensions have pro versions available with a paid subscription.
Today we're excited to announce that Watchful now supports manual, 1-click and automatic updates for the entire RSJoomla! catalog. This includes both the free and — for the first time — pro versions.
RSJoomla! is the eighth new Joomla extension provider we've added in the last few months, following on from JoomlaCK, Joomshaper, Weeblr, Tassos, Simplify Your Web, RolandD, and OnlineCommunityHub.
Below we'll review how to update extensions from RSJoomla! and then dive in and get to know the Octavian Cînciu, the CEO at RSJoomla.
How to update RSForm Pro and other paid extensions
To update paid extensions from RSJoomla!, be sure you have an active membership. For the instructions below, we'll use RSForm Pro as an example.
Once you've purchased the RSForm membership, visit the members area at RSJoomla! and copy the license key.
Now return to the Watchful Dashboard. In the Settings > License key area locate RSForm Pro and enter the license key you copied above.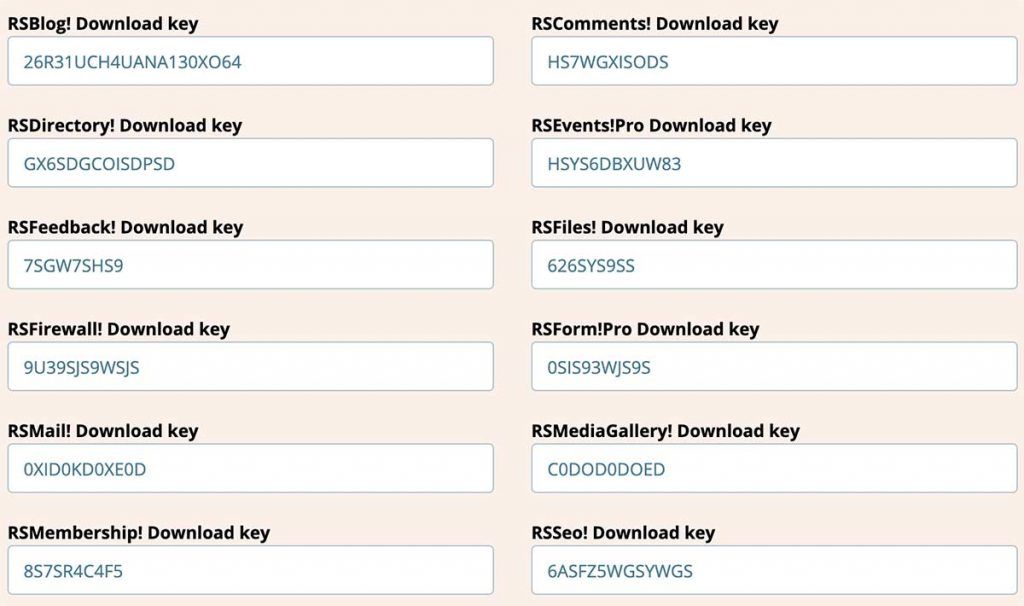 Once this is done, RSForm Pro can be updated manually from the Watchful dashboard as show below. You can also add RS Form Pro to the automatic updater.

I have multiple RSForm Pro license keys
RSJoomla uses a separate key for each of their paid extensions, and also issues keys for each domain. If you have multiple RSForm Pro keys (for example), any of them will work for Watchful.
Interview with Octavian Cînciu
Please introduce yourself in 3-4 sentences.
My name is Octavian and I've been a developer here at RSJoomla! since 2008. Technology and programming have always been my passions, but my first encounter with Joomla! was the point where my career jump started and I actually evolved as a professional.
How did you get started in Joomla?
Well, that was simply a coincidence, but a very fortunate one. Alex, our founder, was developing extensions for Joomla! 1.0 and approached me when he realized that his hands were full. He was running a one man show, as I like to call it, and was in desperate need of co-workers who could help him out. At first, I wasn't really buying into this whole CMS thing – I was used to writing my own stuff, reinventing the wheel with each project and customer. Boy, was I wrong.
RS Joomla is one of the largest Joomla extension developers. To what do you attribute your success?
I believe these are the merits of our support team. We've always tried to solve issues quickly and learn from mistakes, so we don't make the same mistake twice. During these years, I've noticed that support is what makes a product wonderful – and we've always tried to go the extra mile for each request and customers appreciate that.
You also make plugins for WordPress. When did that start and how do you compare the commercial software market to Joomla?
WordPress is a whole new ground for us. And it's an entirely different ecosystem that doesn't honestly 'feel' as good as Joomla! does. Nor does it follow the same 'rules'. This does not mean that one is better than the other, it means that we take so many things for granted that we don't realize how much we need them until when they're missing.
The only product we've launched for WordPress is RSFirewall! since it has been requested by our customers. The official release date was August 2018, but the product has been under development since 2017.
What does the future hold for RS Joomla?
Right now we're updating our extensions for Joomla! 4.0 compatibility and that's taking all of our development team's time. Our long term plans are to revamp our lesser known extensions and bring them the features they need to stand on the same level as our top selling products like RSForm. While it may not sound like much, in the meantime we're tackling with supporting our customers, fixing bugs, releasing new templates, paperwork and the challenges unfortunately the whole world is facing right now.