Watchful Supports Updates for Joomshaper and SP Page Builder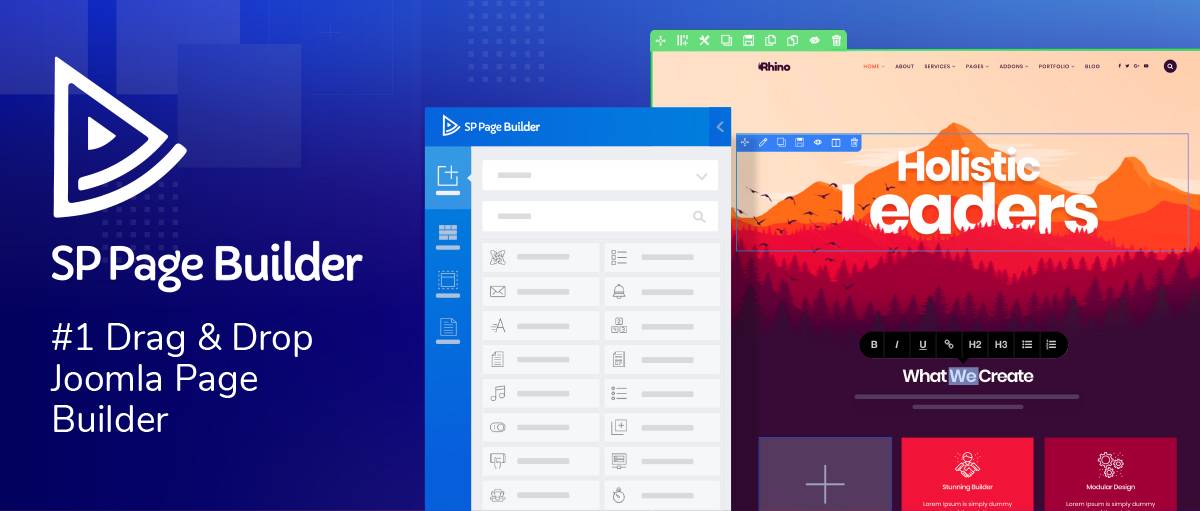 We're happy to say that you can now use Watchful to download updates for Joomshaper, including their incredibly popular SP Page Builder.
This is the fourth new extension provider we've added in recent weeks, following on from Weeblr, Tassos and Simplify Your Web.
Here at Watchful, we help Joomla users manage over 40,000 sites and SP Page Builder is one of the most popular extensions on those sites. Many of you love how easy it is to create layouts with SP Page Builder. Here's a preview video:
How to update your Joomshaper license key and email to Watchful
In your Watchful dashboard, go to Settings > License Keys.
Look for the "JoomShaper Download Key" and "JoomlaShaper Email Address" field. You will need to fill in both boxes.

You have now applied updates for Joomshaper in Watchful.
Over to you
Would you like to see Watchful support a particular developer?
Are there extensions you would like to update from Watchful, but can't at the moment? Please let us know!
You can email us, or log in to your Watchful dashboard and open a support ticket.
Update: You may also be interested in this interview with Kawshar Ahmed, the owner of Joomshaper.