Watchful Supports Updates for sh404SEF and wbAMP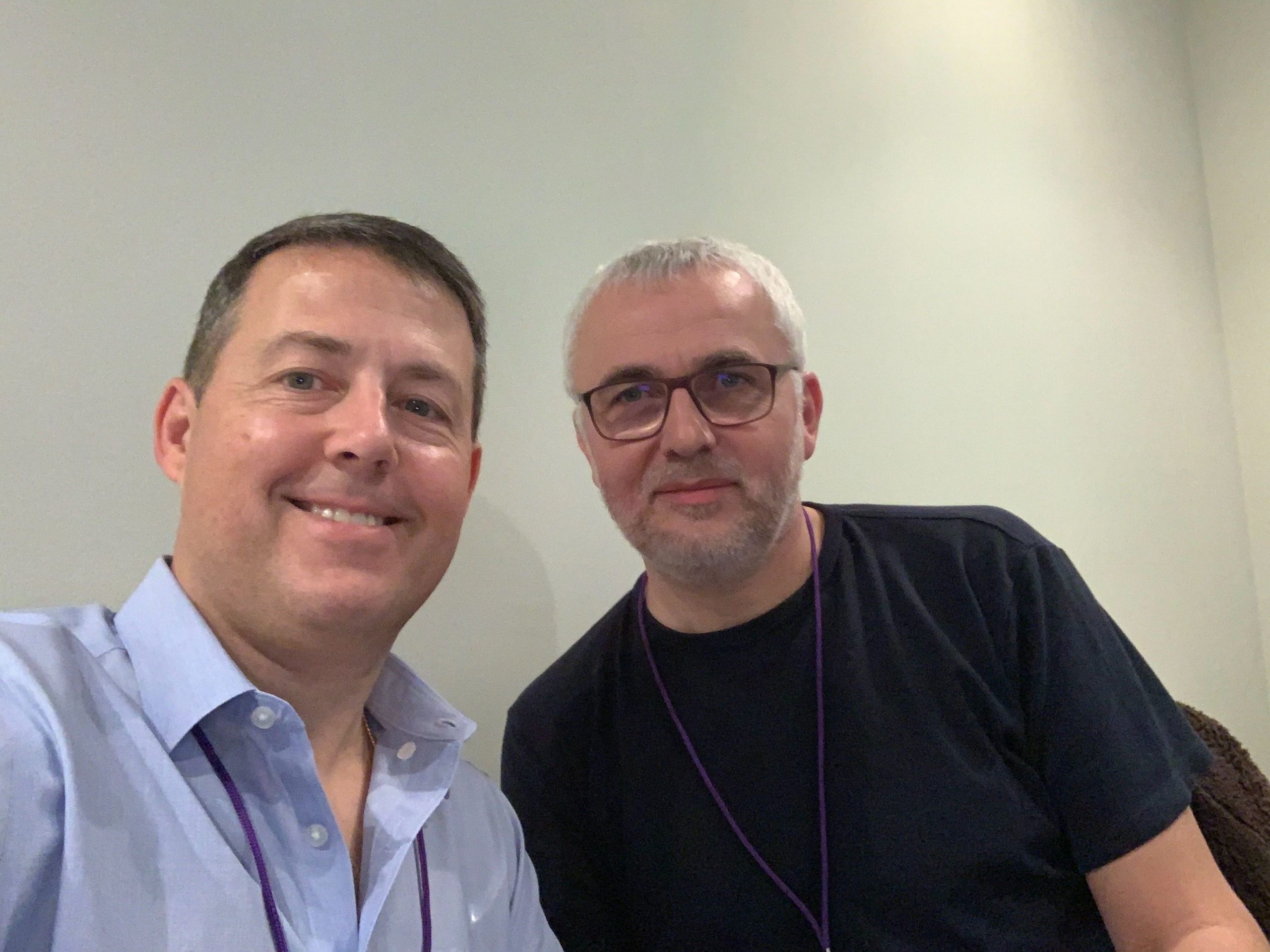 Many of you use sh404SEF for your Joomla sites. sh404SEF is one of the most popular SEO extensions in Joomla. We're happy to say that you can now use Watchful to update sh404SEF on all your sites.
Yannick Gaultier and his team at Weeblr developed sh404SEF. They also develop wbAMP which creates AMP versions of your Joomla pages.
First, we'll show you how to add your Weeblr update license key to the Watchful dashboard. Then scroll down for an interview with Yannick Gaultier, our good friend and the head developer at Weeblr.
Add your sh404SEF Weeblr license key to Watchful
In your Watchful dashboard, go to Settings > License Keys.
Look for the "Weeblr Download Key" area.

One thing to note: you will need to be using at least sh404SEF version 4.19 and wbAMP version 1.15. Once your sites are up-to-date with those versions, you should have no problems with future updates.
Hi Yannick. Can you introduce yourself?
I'm Yannick Gaultier, a web developer from Bordeaux, France. Initially trained both as a mechanical engineer and industrial computers specialist, I spent 20 years in a non-IT related industry before starting web development as a hobby around 2005. I then made it my full time career near the end of 2009 and have been involved in the open-source CMS world since then.
How did you get started in Joomla?
As many, I got into making websites because family members and friends asked for help when starting a small business or a non-profit. I researched the matter, found Mambo, made a couple of sites with it and kept doing that with Joomla. I was happy with both the solution and the people I talked to and met in doing so. 
Always wanting to make things work my way, that's also when I started fiddling with PHP, components and plugins, either making my own extensions or modifying existing ones.
I published my extensions on a personal website and soon several of them got traction, including the most famous one, sh404SEF. I also worked with Victor to help build the calendar extension JCal Pro. This is a bit ironic given that you and he work together at Watchful, and you own JCal Pro now.
What Joomla extensions do you develop?
Today, I run a small company called Weeblr which develops two professional extensions: sh404SEF and wbAMP.
sh404SEF is probably the longest standing Joomla SEO extension. I started working on it at the end of 2005 and it became a professional extension in 2009.
It combines a large number of SEO-related features such as URLs duplicates handling, meta data, structured data, redirects, canonical, social sharing meta data and buttons, 404 handling, etc.
It really is an all-in-one SEO extension.
wbAMP is a more focused extension: it creates Accelerated Mobile Pages (AMP) for your site, automatically while being highly customizable.

What are you looking forward to in 2020 for Joomla and your extensions?
As we all do, I look forward to Joomla 4 happening and probably setting the Joomla pace for the coming years. We all hear that "Joomla is dying" or "is not developed anymore" but in the end, Joomla today is the #2 open-source CMS on the planet, far behind #1 maybe but also with a margin over #3. It's not going anywhere and I'm happy to keep working with modernized code-base while keeping things as familiar as possible for the existing user base.
Joomla 4 does pose some questions about backward compatibility of course and how hard migrating will be remains to be seen. For my part, I have made the decision to use the opportunity to undertake a large modernization of sh404SEF, adding new features and revamping the user interface, in time for Joomla 4's release.
2020 will be a very busy year!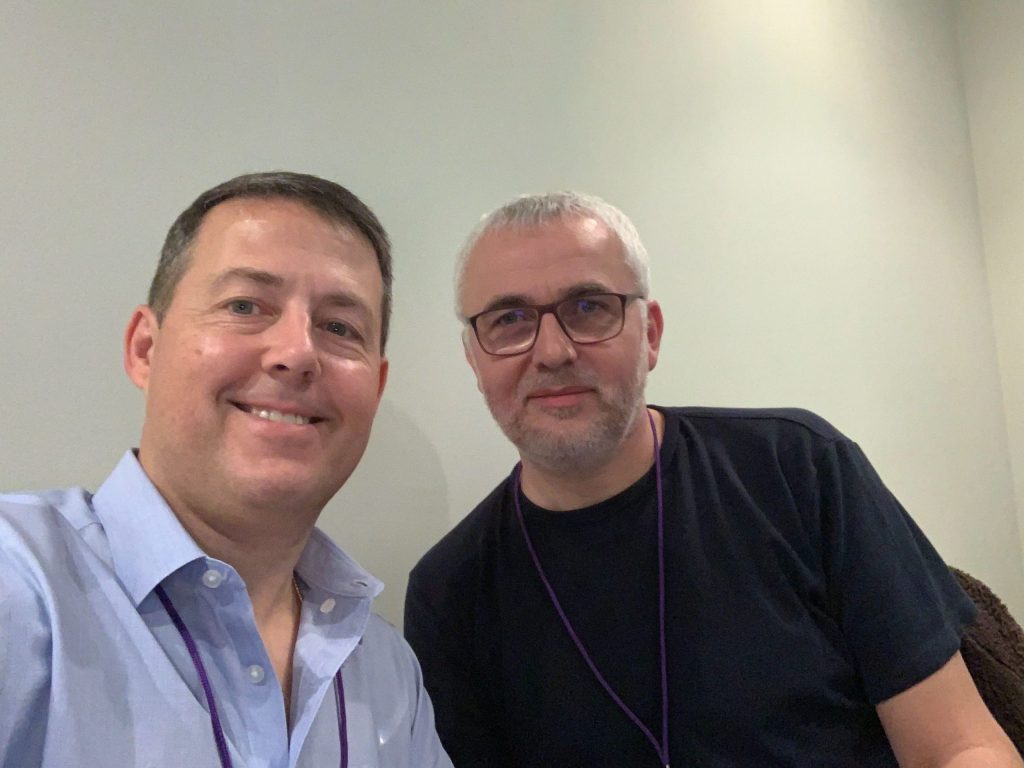 Open your free Watchful account
Watchful is a free website dashboard for digital agencies. Open your free account today and learn how much time you'll save managing your WordPress backups, updates, and security with Watchful.
No credit card is required and there is no long-term commitment.