The top Joomla extensions used by web developers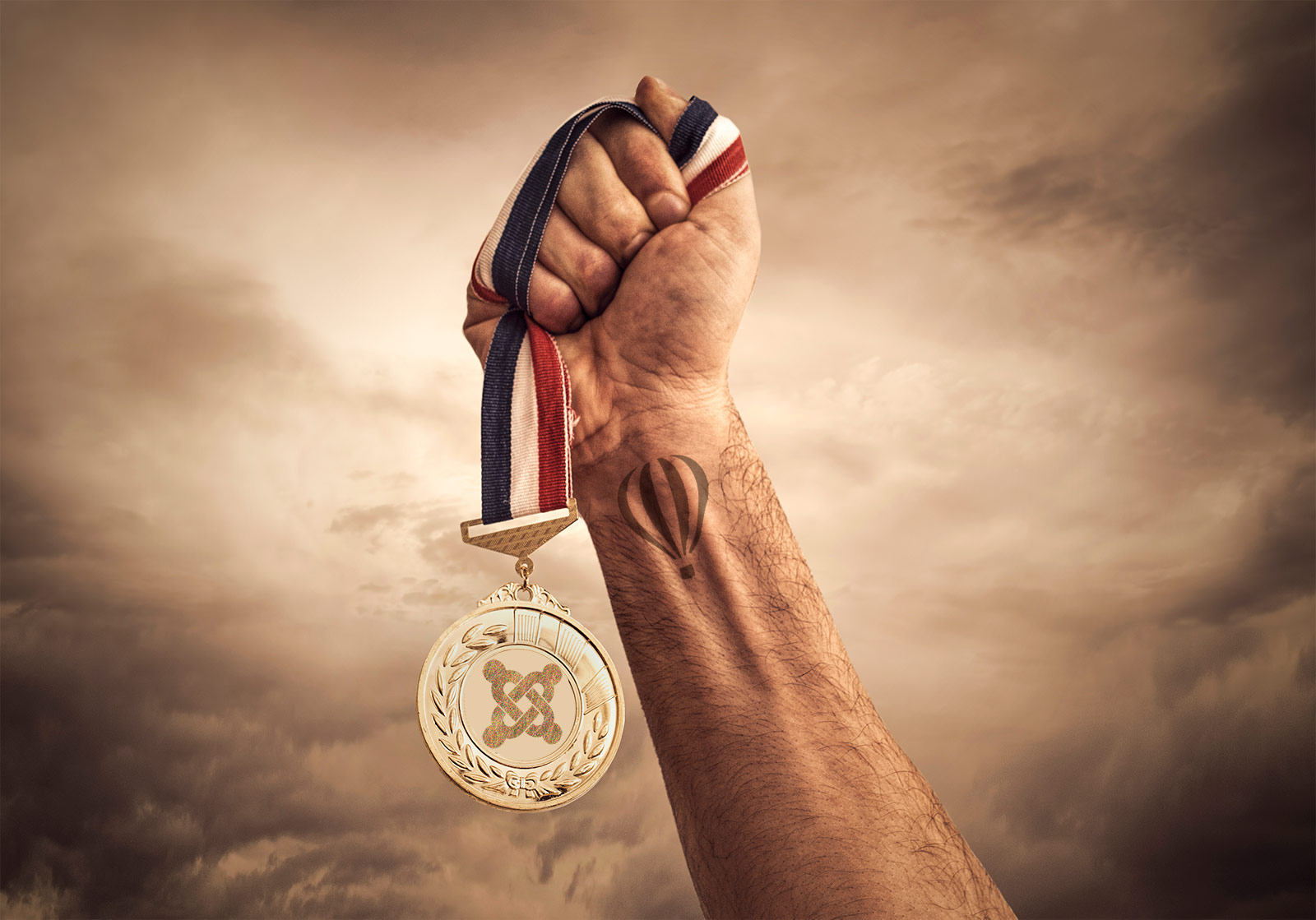 Here at Watchful, we help Joomla users manage tens of thousands of Joomla sites. This gives us a lot of insight into the world of Joomla extensions and provides a unique view of Joomla trends. Each autumn we analyze data across the entire Watchful platform to look for trends and changes.
The official Joomla extension directory ranks extensions based on user reviews. In contrast, our ranking represents the most popular extensions used by the professional web developers who make up the bulk of our customers. These are not the extensions with the most reviews, the best marketing, or the cutest mascot.
The top Joomla extensions in 2020
Joomla Content Editor is the most popular Joomla extension in 2020. JCE is installed on 83% Joomla sites and for good reason: JCE vastly expands the capabilities of the default content editor in Joomla. It also provides easy tools for rich media display, profiles that can be linked users or usergroups, and the ability to restrict media uploads to user-specific directories. JCE was also the top Joomla extension in 2019.
The remaining top 5 Joomla extensions are filled out by popular tools in important niches for web developers such as security, frontend display utilities and form builders. Widgetkit, Akeeba Backup, Admin Tools and RSForm all retain their 2019 rankings in these areas. Based on their increased usage at Watchful, we feel that their relative marketshare may have increased in the last 12 months.
Rank (Usage)
Extension Name
Category
2019
Rank (Usage)
Change*
1 (83.69%)
JCE (Free/Pro)
Content Editor
1 (72.92%)
0 (10.77%)
2 (83.45%)
Widgetkit (Free/Pro)
Display Utility
2 (70.61%)
0 (12.84%)
3 (74.55%)
Akeeba Backup
(Free/Pro)
Backup
3 (63.63%)
0 (10.92%)
4 (41.92%)
Admin Tools
Security
4 (39.65%)
0 (2.27%)
5 (31.92%)
RSForm
(Free/Pro)
Forms
5 (25.79%)
0 (6.13%)
6 (21.4%)
SP Page Builder
Page Builder
9 (11.76%)
3 (9.64%)
7 (19.21%)
Cache Cleaner
System Utility
7 (14.69%)
0 (4.52%)
8 (17.78%)
RSFirewall
(Free/Pro)
Security
6 (15.77%)
-2 (2.01%)
9 (15.77%)
Breezing Forms
(Free/Pro)
Forms
16 (10.02%)
7 (5.75%)
10 (14.79%)
JSitemap
(Free/Pro)
SEO
10 (11.56%)
0 (3.23%)
11 (14.66%)
Advanced Module
Manager
(Free/Pro)
Display Utility
11 (14.66%)
0 (0.00%)
12 (14.55%)
ChronoForms (5/6)
Forms
21 (8.39%)
9 (6.16%)
13 (14.39%)
Modules Anywhere
(Free/Pro)
Display Utility
12 (11.40%)
-1 (2.99%)
14 (13.24%)
JCH Optimize
(Free / Pro)
Performance
19 (8.68%)
5 (4.56%)
15 (12.93%)
OSMap
SEO
15 (10.35%)
0 (2.58%)
16 (11.27%)
AcyMailing
Newsletter
9 (11.96%)
-7 (-0.69%)
17 (10.5%)
sh404SEF
SEO
14 (10.72%)
-3 (-0.22%)
18 (9.16%)
AllVideos
Display Utility
17 (9.72%)
-1 (-0.56%)
19 (9.01%)
DJ-ImageSlider
Display Utility
18 (8.71%)
-1 (0.30%)
20 (8.59%)
Add to Menu
(Free/Pro)
Display Utility
21 (8.39%)
1 (0.20%)
21 (8.48%)
K2
Custom Content
13 (11.13%)
-8 (-2.65%)
22 (8.26%)
ZOO
Custom Content
20 (8.49%)
-2 (-0.23%)
Rank is calculated based on percentage of extension installs detected across the entire Watchful platform. * 'Change' is calculated by comparing the 2020 data to the 2019 data.
Movers and shakers in 2020
While the most popular tools cemented their standing, there were some noticeable changes in 2020.
ChronoForms and Breezing Forms each break into the top 10 for the first time. Together, two form builders climbed 16 spots in the rankings! With RSForm also gaining 6% of the market share, it seems that form builders are more popular than ever.
SP Page Builder had a great year also, moving from ninth place in 2019 to sixth in 2020. Page builders are enormously popular among web builders around the world. Joomla it seems is not immune to this trend.
Interestingly, the two custom content extensions in our list dropped out of the top 20. K2 and ZOO together dropped 10 places in the rankings. Page builder and custom content extensions have some overlapping features. But it's not clear if the changes in market share for these software are related. For example, the decline of K2 and ZOO usage might be due to increased usage of Joomla's core custom fields (which is not easily measured) and not increased page builder usage.
The other two Joomla extensions that stood out in 2020 are JCH Optimize and AcyMailing.
JCH Optimize moved up 5 spots to 14th place. Google's increased use of page speed as a ranking factor in search results might explain this increase.
AcyMailing is down 7 spots to 16th. Newsletter services like MailChimp have been around for years, so it seems unlikely that they would suddenly impact the usage of an email extension. On the other hand, transactional email service providers like Amazon SES are growing in popularity. But on closer examination, the drop in rank is only associated with a usage change of 0.69%. It's more likely that the increases in security, performance, builder extensions have pushed AcyMailing down. We'll definitely be keeping an eye on this trend in next years analysis.
Auto-updating the top paid Joomla extensions
As a web developer or agency owner, we know how important it is to keep all your Joomla extensions updated. At Watchful, we've focused on making this a super-easy process. Simply enter your license/download key into the Settings area in Watchful. Then you can update all of the supported extensions — paid and free — using any of our update tools including our auto-update scheduler.
Of the 22 extensions listed above, 19 have a pro/paid version. Watchful supports updates for all of the free versions as well as 17 of the paid versions. This includes the 2020 additions of RSForm Pro, RSFirewall Pro, SP Page Builder, JSitemap Pro, and sh404SEF.
Over to you
Do you see any interesting patterns or success stories in this list? Is there more data you'd like us to share in future blog posts?
Open your free Watchful account
Watchful is a free website dashboard for digital agencies. Open your free account today and learn how much time you'll save managing your WordPress backups, updates, and security with Watchful.
No credit card is required and there is no long-term commitment.