Say hello to updates for JSitemap Pro and the entire JExtensions Store catalog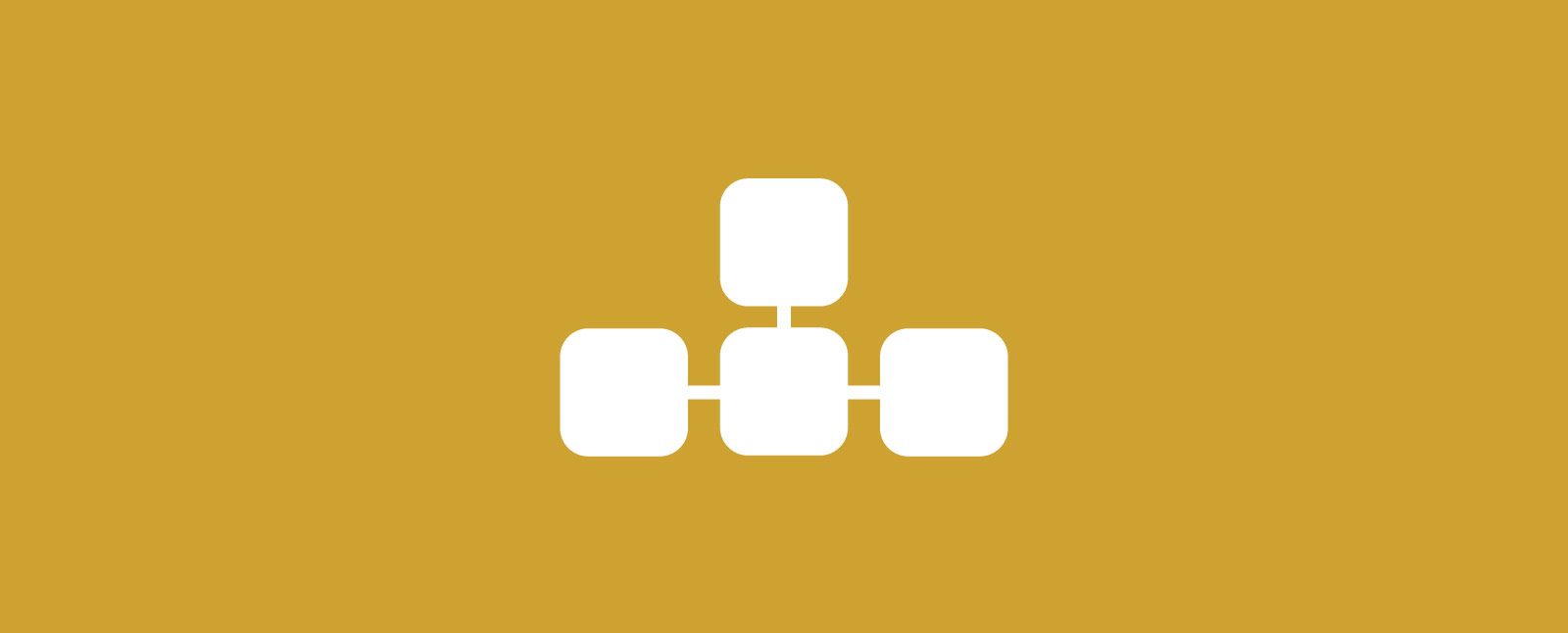 JSitemap is one of the most venerable and beloved free extensions in Joomla. As of this writing, this SEO toolkit has has received 490 reviews and has a perfect 5/5 rating. The professional version of this software is also very popular. And so we're thrilled to announce that 1-click and automatic updates for JSitemap Pro are now live here at Watchful.
JSitemap Pro is developed by John Dagelmore. Based in Italy, John is a self-described "one-man-show" who has been using Joomla from the very beginning. He is a full-time Joomla professional and currently maintains a suite of fifteen free and commercial extensions at JExtensions Store. All of these extensions can now be updated in Watchful.
It was a pleasure collaborating with John on integrating updates for his commercial Joomla extensions into the Watchful updater. Below we'll show you how to enable updates for JSitemap Pro and the full JExtensions Store catalog. Then we'll get to know John in a mini-interview.
How to enable updates for JSitemap Pro
To update JSitemap Pro or any of the paid extensions from JExtensions Store, enter the email used during the purchase process in Watchful's Settings page as shown below:

Once that is complete, the extensions can be updated manually from the Dashboard or using the automatic updater.

Interview with John Dagelmore
Please introduce yourself in 3-4 sentences.
I started to develop for Mambo and Joomla 1.0 in 2004. JExtensions Store offers professionally-developed Joomla! extensions. With a long experience from the birth of the Mambo project, our goal is developing web solutions based on the Joomla platform! Today we deliver award-winning extensions to the community such as JSitemap, GDPR, JChatSocial, Responsivizer and many more.
How did you get started in Joomla?
Joomla started as a love and passion without any income and with the spirit of a volunteer. Year by year, it has become my daily and paid job. In 2012, I decided to devote myself exclusively to the development of extensions.
JSitemap has been a `Top 10` Joomla plugin for many years. To what do you attribute its success?
Honestly I didn't expect so much success in my life for this extension. I think it has been a mix of factors that brought JSitemap to be one of most beloved Joomla extensions since almost 7 years: strong support and customer care, top SEO functionalities that were missing in the Joomla world but existing in the WordPress one, the death of XMap, lack of strong extensions in this area and the concept at the base of JSitemap that is not depending on plugins.
JSitemap is available for Joomla 4 which is still in beta. Can you describe your experience developing for Joomla 4?
I've completely rewritten all my extensions for Joomla 4. I've started to rewrite extensions, to contribute and follow the Joomla 4 development since the beginning in 2015. The code used in Joomla 4 is much more modern PHP including: namespaces, traits, new syntax, etc…
What does the future hold for JSitemap and your extension business?
I still hope a glorious future for the Joomla CMS and for JSitemap and my extensions.