Watchful Supports Updates for RolandD Extensions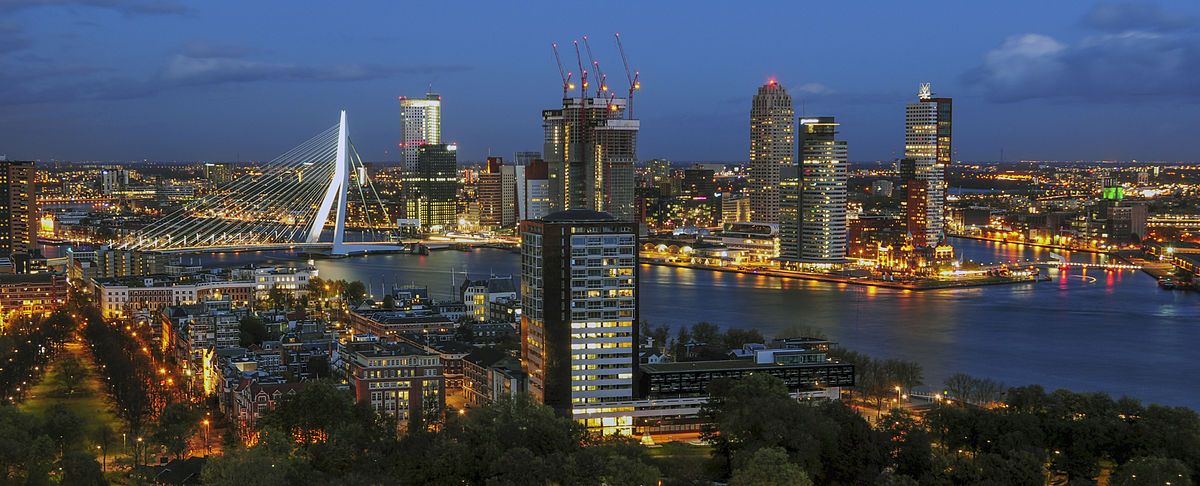 Roland Dalmulder is one of the most helpful and involved people in the Joomla world.
Roland has helped Joomla in the Bug Squad, the Production Leadership team, the Google Summer of Code and many other roles. He lives in the Netherlands and previously organized the Joomla User Group in Rotterdam.
Currently, Roland is spending time on implementing a Single Sign On feature for the Joomla.org infrastructure. This will be very useful because currently all the Joomla.org sub-sites require separate accounts.
Oh, and Roland also develops several excellent extensions at RolandD.com.
I'm delighted to say that you can now update RolandD extensions using Watchful. This is the sixth new extension provider we've added in recent weeks, following on from JoomlaCK, Joomshaper, Weeblr, Tassos and Simplify Your Web.
First, I'll show you how to enter your RolandD license key to enable updates. Then we'll share an interview with Roland about his Joomla work.
How to use Watchful with RolandD extensions
In your Watchful dashboard, go to Settings > License Keys.
Look for the "RolandD Download Key" area.
Enter the license key you have from the RolandD website:

Hi Roland. Can you introduce yourself?
My name is Roland Dalmulder and I am a backend PHP developer which I do for my work and hobby. In my spare time I like to spend time with my daughter, go running, and travel.
How did you get started in Joomla?
My Joomla journey started in the time that Joomla did not exist and we worked with a system called Mambo and it's mambots. In the earliest days, I started modifying the import/export option in VirtueMart in my spare time. Before I realized it, the little project had grown out of control. As this could no longer be maintained as a hobby project, I decided to take a leap of faith and start supporting the code professionally. This is how RO CSVI was born and how I made my first steps in Joomla.

What Joomla extensions do you develop?
At the moment there are four extensions I develop with my company, RolandD Cyber Produksi. Our main extension is RO CSVI, this is for the import and export of all sorts of data from your Joomla site. This extension has been around the longest and is the most known. In the early days it was just for VirtueMart but nowadays we support more extensions including the Joomla core.
Our second most used extension is RO Payments. This is for integrating online payments into your site. The main focus lies on the Dutch market, but an Ogone account enables the worldwide usage of the extension.
A small utility extension is RO Users, is a small utility extension which cleans out any unused user accounts based on your settings, and checks the bounce mailbox to delete users instantly. Also, RO Users can reset user IDs from removed users to an existing user so you do not get a warning when editing an item belonging to a non-existent user.
Our most recent development is RO Single Sign On, which Joomla also uses! Identity Portal. The name says it all, RO Single Sign On brings Single Sign On capabilities to Joomla. Now you can link your Joomla site to an Identity Provider or even become your own Identity Provider as we do with the Joomla! Identity Portal.
What are you looking forward to for Joomla and your extensions?
The future is hard to predict. In our experience there has been a steady decline in users and there doesn't seem to be any change in that. What I would love to see is a clearer definition of where the project is going and accompanied by leadership that can accomplish this. As for our extensions we will continue to develop them as long as it is viable. With Joomla 4 on the horizon there is more work to do and we will have to see how that will be received.