Watchful Supports Updates for JoomlaCK Extensions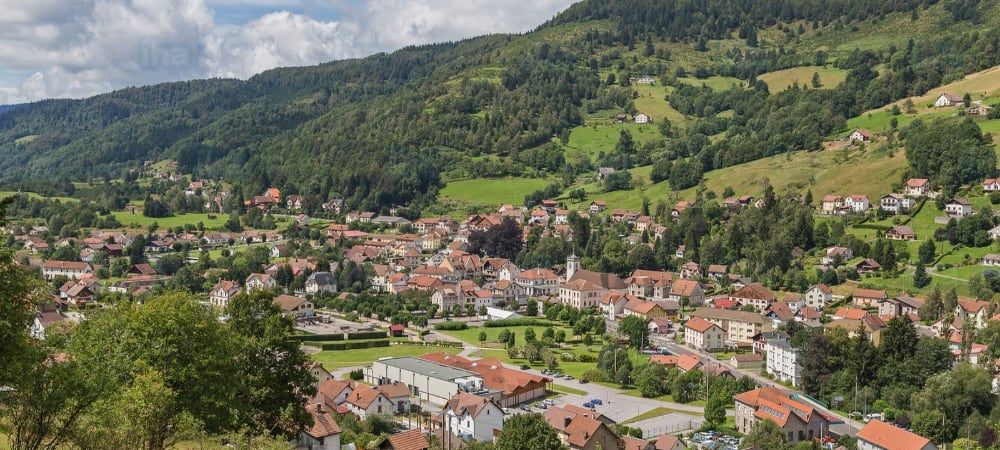 Cédric Keiflin is one the more creative and prolific developers in Joomla. He provides over 20 different extensions at Joomlack.fr and many of them have hundreds of 5-star reviews on the Joomla Extensions Directory.
I'm delighted to say that you can use Watchful to implement updates for JoomlaCK extensions. This is the fifth new extension provider we've added in recent weeks, following on from Joomshaper, Weeblr, Tassos and Simplify Your Web.
First, I'll show you how to enter your JoomlaCK license key to enable updates. Then, we'll share an interview with Cédric about his Joomla work.
How to use Watchful to update JoomlaCK extensions
In your Watchful dashboard, go to Settings > License Keys.
Look for the "JoomlaCK Download Key" area.
Enter the license key you have from the JoomlaCK website:

Hi Cedric. Can you introduce yourself?
Hi. I live in France in a beautiful region called Alsace. Here we like beer and bretzel!
I have a masters degree in Mechanics and always loved to play with my computer, enjoying developing or using software and discovering new features.
I had the opportunity to learn about the web when someone asked me to create my first website, and I started with Joomla 1.0 in 2008.
Since, I have written many tutorials, especially about Joomla templates. I develop all my extensions on joomlack.fr and template-creator.com.
For years, I have also been a moderator on the French community forum because I love to help other users to use Joomla. I have now stopped this because I'm dedicated to my own forum about my extensions.
How did you get started in Joomla?
I started because one of my friends asked me to create his website in 2008. I had never done that before!
So the story starts with Joomla and a wonderful community. I met many other friendly community members and I fell in love with Joomla.
My first website was made with Joomla 1.0 and I immediately focused on template development. I created an SVG illustration and I wanted to integrate it into the website. A new challenge was born.
Then I continued to learn about Joomla and started to develop my first extension called Tooltip GC. The "G" comes from the nickname of a friend on the french Joomla forum that helped me to create it. All my extensions have now the CK suffix.
What Joomla extensions do you develop?
I have multiple extensions available on my website. Here are the most popular:
I have also more extensions but I will not list them all here. You can have a look on my website if you want to see them all.
What are you looking forward to for Joomla and your extensions?
I have already started to update some of my extensions for Joomla 4 and I plan to convert them all. Joomla 4 is the next step and as a developer I must be there and offer to the users the opportunity to use the extensions they need.
I still continue to update and improve my extensions according to the needs of the users. I always take seriously when someone ask me about a feature request, even if this looks useless. My goal is to continue to help people to use Joomla and I do it through my extensions and the support.