Check out the new and improved Watchful reports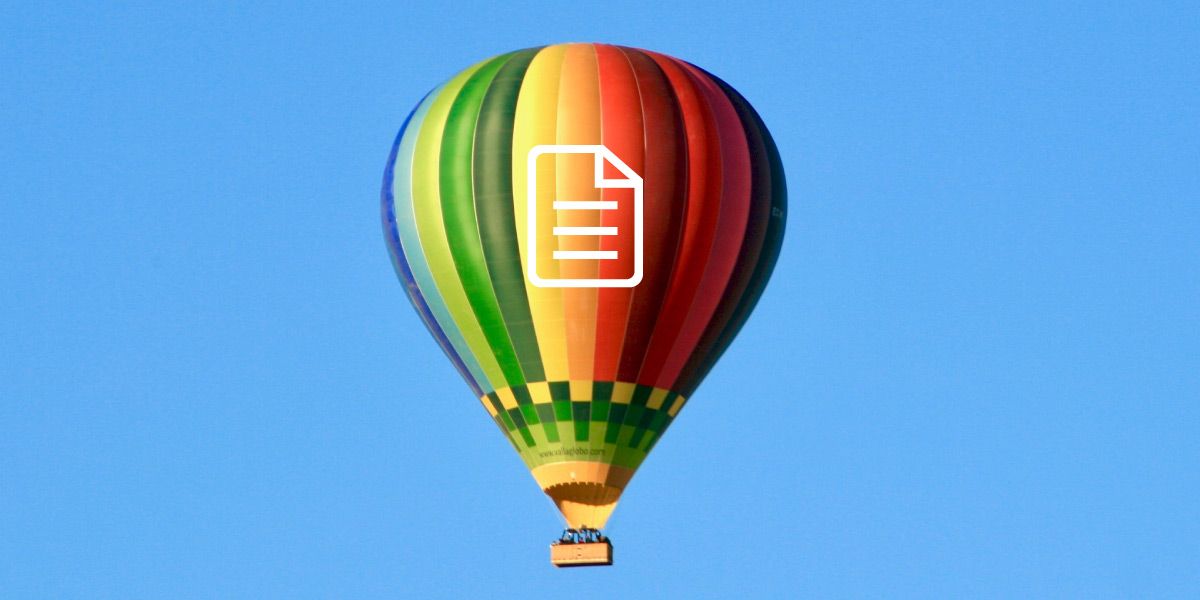 Here at Watchful, the majority of our customers are web agencies. If you're reading this post, there's a very high chance that you own or work at an agency.
So we listen really carefully to your agency requests and then build the features you need.
In recent weeks, we've launched several new features based on your feedback. These include the ability to connect multiple Google Analytics accounts and support for new Joomla extension developers. You may also have seen new notifications for failing backups, server changes, expiring SSL certificates, your URL changes, plus deleted Joomla extensions and WordPress plugins.
Now, it's time for your most requested feature: better reports. You have been telling us that reports are a key way that you show value to your agency customers.
The first report improvements
Over the next few weeks, you're going to see a series of improvements with reports.
Let's start with the old reports. This image below shows how reports used to work at Watchful. Using the "Choose a filter" option, you can choose either one site, or all your sites with a particular tag.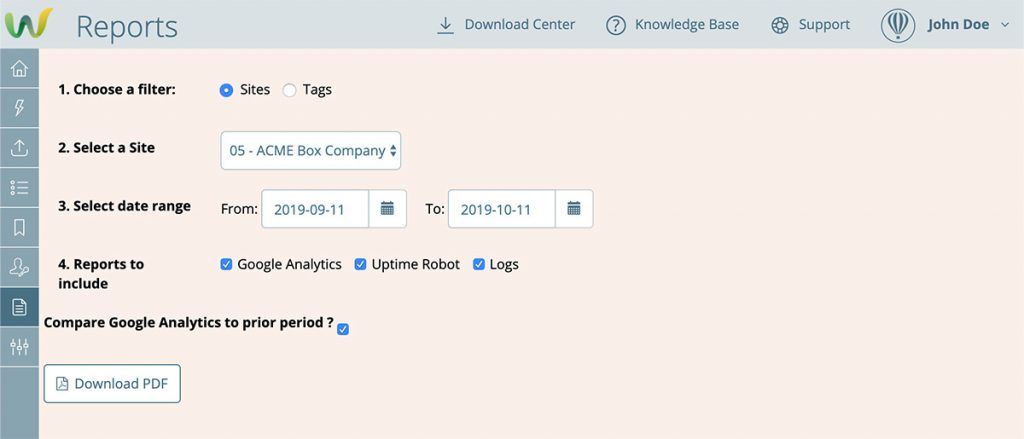 After this week's release you will be able to save those report profiles by clicking the new "Save report profile" button: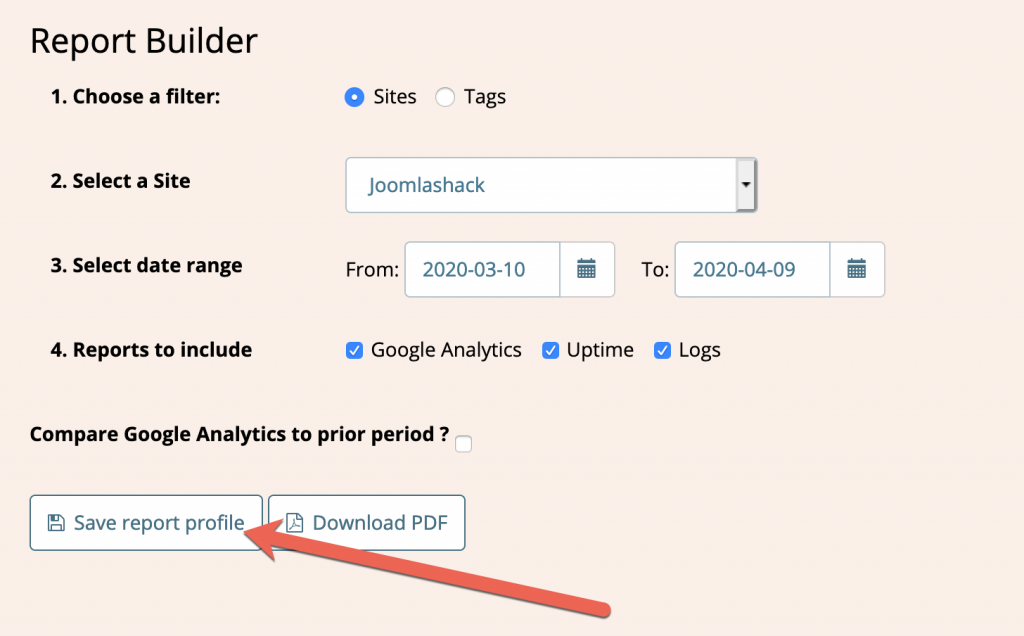 You can create as many report profiles as you like. You will be able to see and edit them under the "Reports" tab. This includes both single-site reports and multi-site reports selected by tag.

The next time you need to generate reports for your clients, simply expand the existing profile, adjust the dates as needed, and download the report.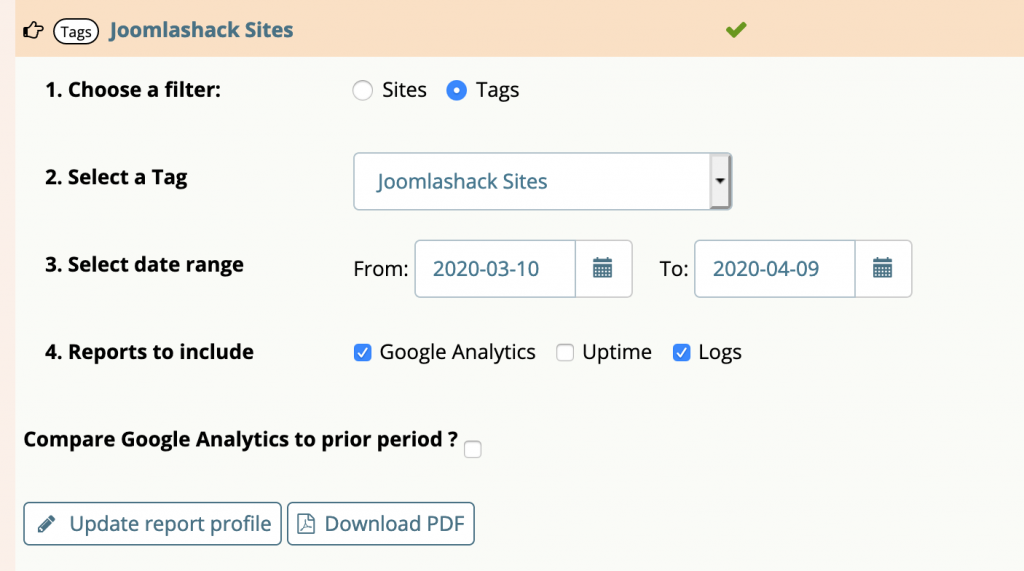 What's next for Watchful reports?
"OK, that's great. We can save reports. But what comes next?"
I'm glad you asked! The answer is, "A lot of extra features!"
Our plan is to improve reports in at least four phases, and we've only completed Phase 1.
You can save reports. That's done now.
You will be able to schedule reports and email them to yourself. This is coming next.
You will be able to schedule reports and email them to clients.
You will have options to customize the report content in more flexible and granular ways. You'll also be able to add your own logo and cover page.
When Phase 4 is complete, you'll have a 100% white-labelled reports feature.
Summary
You can expect to see more new features from Watchful, including even more notification improvements.
But reports are really important to you, and so they're really important to us. Please feel free to test this week's updates and look for more improvements over the next few weeks.