Joomla 4 migration takes another step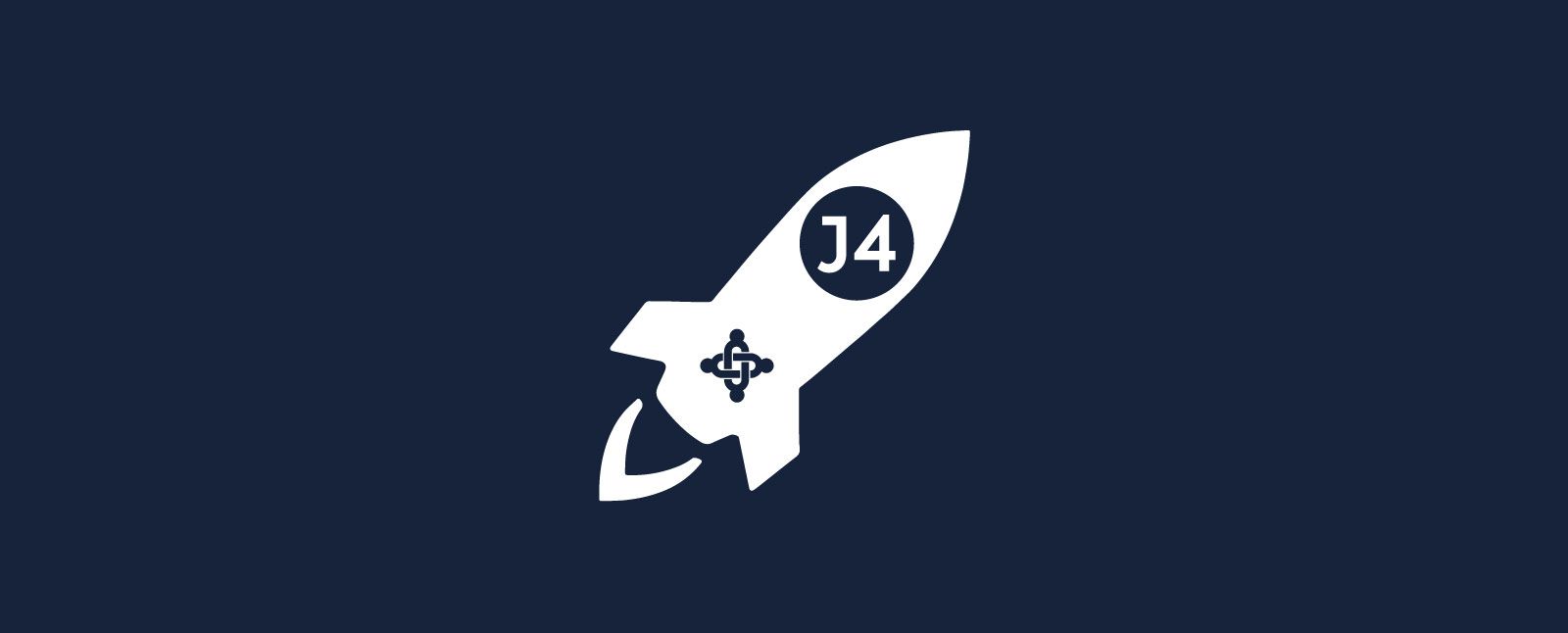 Update Aug. 11, 2021: Check out the current state of of our preparations with the stable release of Joomla 4 just a few days away.
Joomla 4 beta was released a few weeks ago. The stable version may still be a few months out but plans are already in full swing for the Joomla 4 migration and subsequent feature-driven releases.
Here at Watchful we have followed the plans for Joomla 4 migration carefully. For instance, some early reports appear to show challenges migrating Joomla 3 sites to the latest version. Others have expressed low expectations on the Joomla 4 release date.
Some appear more optimistic. For example, the makers of RSForm and JSitemap are already porting their software to Joomla 4.
Starting the Joomla 4 migration at Watchful
To prepare for the Joomla 4 migration, we first started work on version 2 of the Watchful client this past Spring. We made good use of the COVID-19-induced lockdown!
Rewriting the existing client was a great opportunity to remove legacy Joomla code. It also gave us some experience working with Joomla 4 and the changes many are experiencing right now.
In June we publicly released our first beta version of the 2.x client in preparation for Joomla 4 migration.
Migration begins today
No major issues were reported in the beta version of the v2.x client. Therefore, we now move to the next step in our Joomla 4 migration plan: widespread rollout.
As a precaution, we will slowly roll out the v2.x client. Watchful users with Joomla 3 websites will randomly receive update notifications and/or automatic updates (depending on the users preferences).
Eventually, all the Joomla 3 and Joomla 4 sites in Watchful will receive the update and/or update notification of the v2.x client. At that time, we will make 2.x the primary version on the Joomla Extensions Directory.
Joomla version support
Notably, the v2.x client will support only Joomla 3 and Joomla 4. Websites in Watchful running these Joomla versions will receive the latest client.
Websites running Joomla 2.x will not be included in the v2.x client rollout. They will remain on the v1.x client track.
Here's a table that summarizes our Joomla 4 migration plan in regards to Watchful client version.
| Joomla version on website | Current Watchful client version | Target Watchful client version |
| --- | --- | --- |
| 4.x | 2.0 beta | 2.0 |
| 3.x | 1.12.12 | 2.0 |
| 2.x | 1.12.12 | 1.12.12 |
How to be first on the migration list
Beta testers will be prioritized at the beginning of our Joomla 4 migration plan and the v2.x Watchful client rollout.
If you'd like to join the beta testers group, please send us a note via the support link in the Watchful dashboard.