Expert panel discuss all things Joomla and WordPress at JDay USA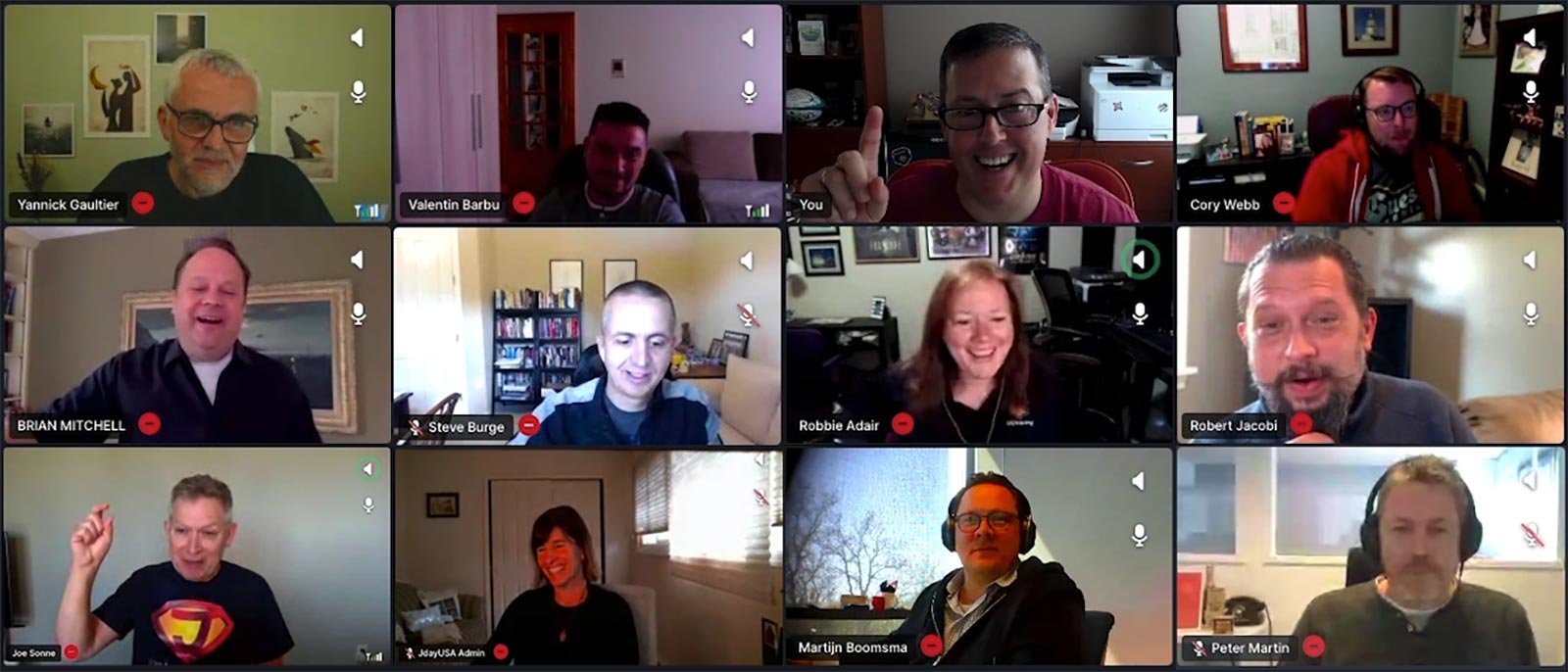 As part of JDay USA, Watchful hosted an Ask Me Anything session focused on website maintenance. We invited a panel of Joomla and WordPress experts to help answer your questions.
The session was a great success. The questions and discussion points covered a broad range of topics well beyond simply 'maintenance'.
If you build or maintain websites for a living, be sure to check out the full video. The main questions asked are listed below along with the time stamps.
Full video replay
JDay USA Expert Panel
We are to thankful for everyone who participated in the AMA. This is especially true of our expert panel who were so generous with their time and energy. Please do reach out to them using the links below:
Questions/topics
Here's a guide to the questions that drove the discussions. Some of the interesting keywords are highlighted for easier scanning and links provide 1-click access to the correct place in the video.
Pro tip: large gaps in the time stamps may indicate lively discussion and/or playful banter 😉
Looking for more Joomla and WordPress videos?
Check out the Watchful demo that we recorded live for Joomla User Group London.