Ask me anything about website maintenance – 50th birthday edition!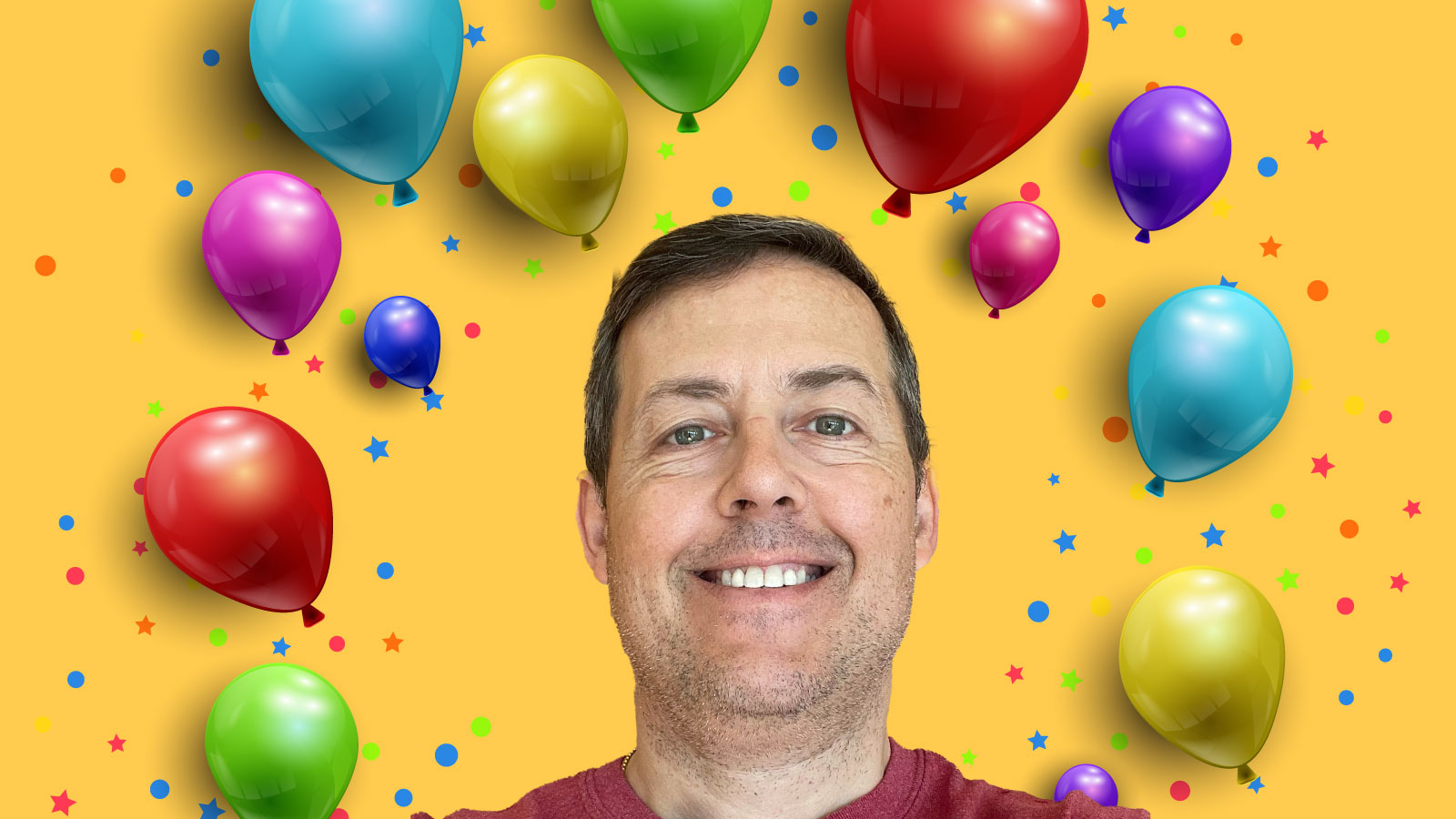 For those who don't know me, I'm Victor Drover, the owner of Watchful. Next week is my birthday — the BIG five-oh! To celebrate I'm hosting an Ask Me Anything session focused on website maintenance.
When and where
The AMA will begin Friday, April 23rd at 8:00 AM UTC-5 (check your time zone) and will last as long as there is interest.
This is a live video conference and will take place virtually in the Watchful Expo booth at the JDay USA conference.
What topics will be discussed?
I'm expecting this to be a fun conversation led by your website maintenance questions. But I'm happy to dive into other industry the topics that interest you such as Joomla 4, hosting, agency best practices, recurring revenue, market trends … feel free to be creative!
Special guests!
I've invited some friends to join us for the session. These are all well-known experts in the Joomla and WordPress space.
Robbie Adair, OS Training
Martijn Boomsma, Perfect Web Team
Steve Burge, JoomlaShack
Yannick Gaultier, Weeblr
Peter Martin, The Best Website
Brian Mitchell, Intergen
Cory Webb, Reactiv Studios
Do I need to RSVP?
Kinda. There is no RSVP for the AMA session, but you do need to register for JDay USA. We still have 2 free tickets to give away for the conference, otherwise the registration fee is $25.