How WEB-4 STUDIO Builds A Successful Web Agency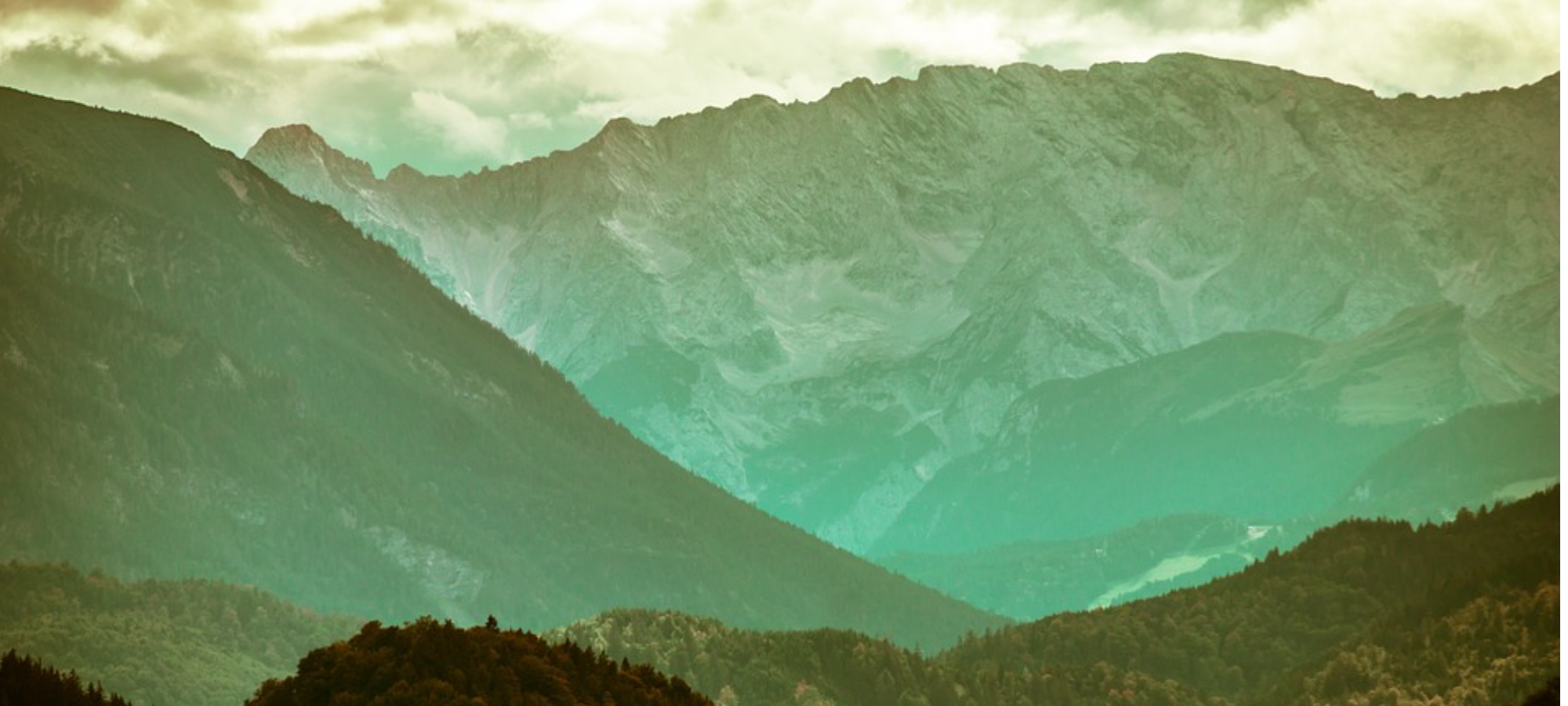 Agency Spotlight

Location:
Oberammergau, Germany
Company Size:
1-3 people
Year founded:
2009
Site Count:
45
For several years now, I have believed that central and western Europe is the hotbed of open source enthusiasm and growth. It's amazing how many talented web agencies there are in the Netherlands (such as Van Laarhoven Websites and Perfect Web Team) and nearby areas such as Belgium, Germany and Austria.
Nadine Röhler has been growing her WEB-4 STUDIO agency for nearly a decade now. She's based in Oberammergau, a famous and picturesque town in the Bavarian Alps in Germany.
I talked with Nadine to learn more about her agency and her work with Joomla, WordPress, graphic design and how they use Watchful.
Hi Nadine. Can you introduce yourself and Web-4 Studio?
Hello, I'm Nadine, the founder and head of WEB-4 STUDIO. I am the interface between our customers and our projects.
WEB-4 STUDIO is a mini-network of 4 German freelancers. We are professionals in programming, troubleshooting, website maintenance and graphic design.
It all started in 2011 as a small company building websites for the German, Austrian, and Swiss markets. With each project our skills have improved and we have been able to handle more complex requirements. Today we are a full service agency for Joomla and WordPress websites.
What kind of work are your clients looking for at the moment?
Based on the current situation with the corona virus, there is definitely an increase in demand for websites with training courses, videos and online shops. We are seeing companies invest more time and money in their online presence than before.
This is also confirmed by our colleagues in other companies.
The functionality requirements for websites have increased in recent years. A very simple website with a standard layout no longer inspires anyone today. Websites should be as unique as possible.
We find that customers are more educated now. They have informed themselves in advance in forums and blogs about current trends and recommendations. For agencies, this can be a curse and a blessing!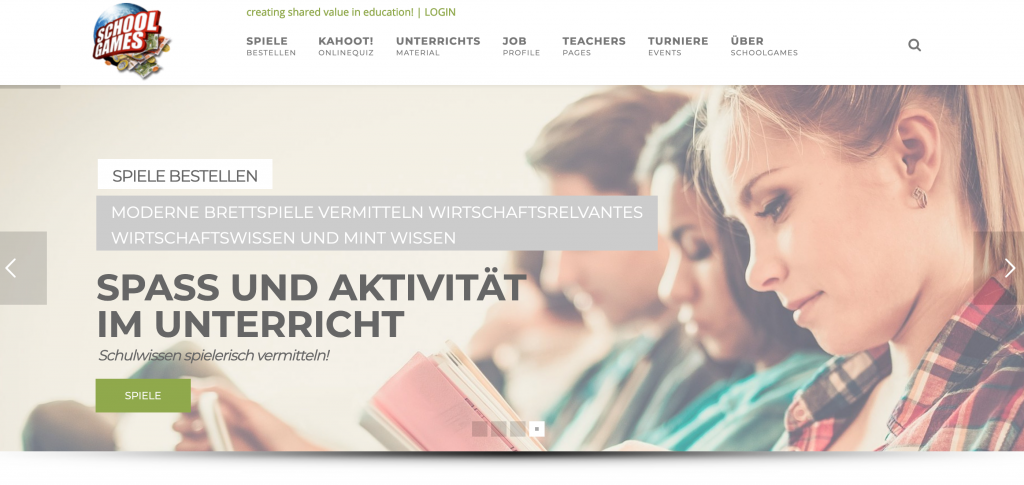 Is there a recent project that you're particularly proud of?
We are proud of all our work, but if you ask me to pick one area, I would choose our plugin development.
We do our own development of extensions for our customers. For example, we built a job profile component in Joomla. This component generates a special profile for each job submission and has integrated user management. The component can generate a PDF document of jobs based on advanced filter functions.
We also built a standalone business directory based on Google Maps with search and filter functions. This was individually programmed according to the customer's specifications.
But we are also proud of minimalistic landing pages. Good work doesn't have to be big and expensive.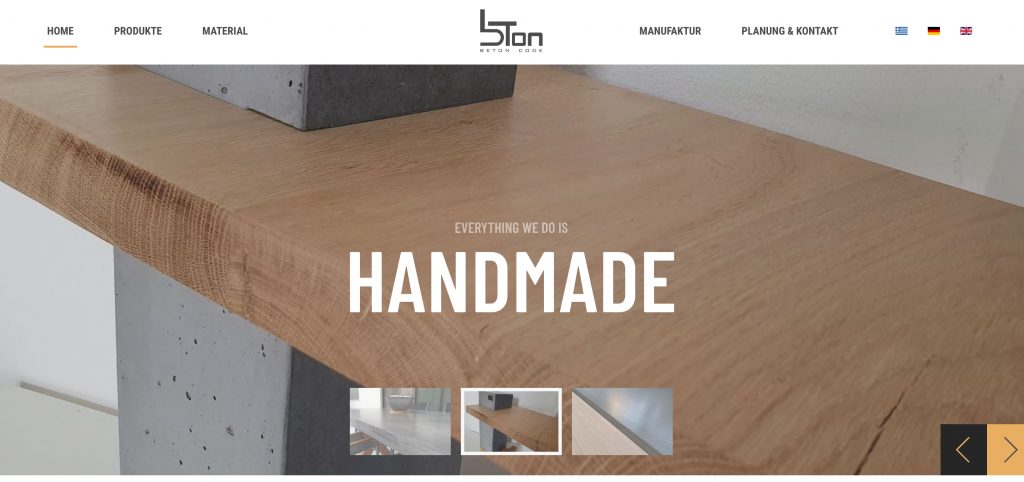 You use the Watchful API to make your sites. Can you tell us more about how you use it?
With the large number of websites that WEB-4 STUDIO maintains, we use Watchful for maintenance and monitoring service. It always gives us an up-to-date overview of the status of the website. We use it to generate our monthly update reports, which we send to our customers by email at the end of the month and for scheduled backups.
We update extensions from trusted developers, via Watchful as well, although we still do a double-check. For us, Watchful is a complement.
Watchful is definitely a time saver and a useful tool to keep an eye on everything.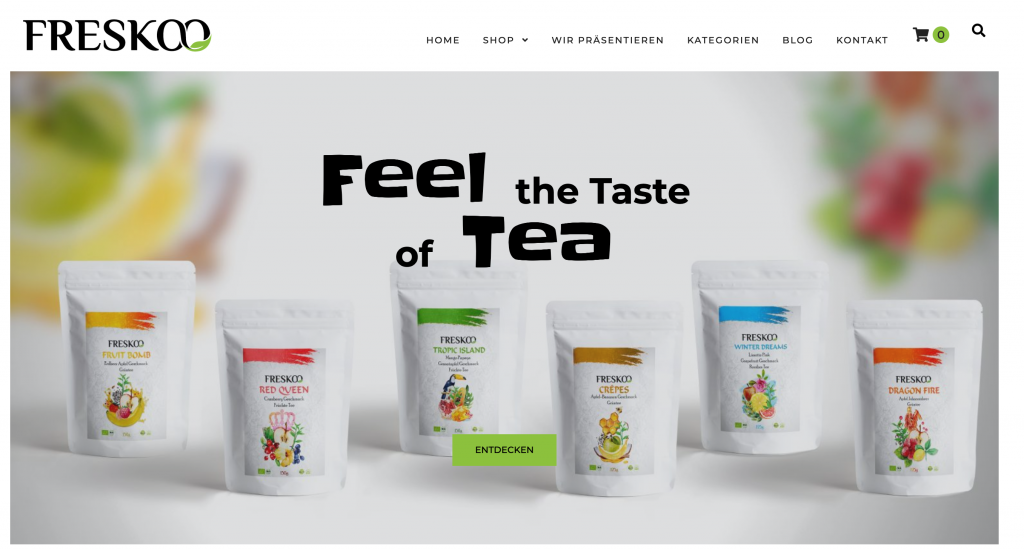 You can find out more about Nadine and WEB-4 STUDIO at their website https://web-4.eu. You can click here to see their full portfolio.
Building applications with Watchful
If you would like to use the Watchful API to build your own applications, check our this how-to on building a custom website dashboard in just minutes.